OPULENT SYSTEMS 8 Inch Air Carbon Filter Odor Control with Premium Australian Virgin Charcoal, for Inline Duct Fan, Grow Tent, Hydroponics and Odor Scrubber with Pre-Filter, 1 Pair hanger
$64.99
Description
Price: $64.99
(as of Apr 18, 2023 08:30:48 UTC – Details)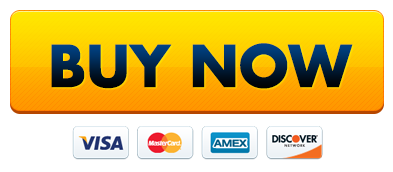 product image OPULENT SYSTEMS Air Carbon Filter 8 Inch with Premium Australian Virgin Charcoal, for Inline Duct Fan, Odor Control, Hydroponics, Grow Rooms
Aluminum meshing capped with made-to-last stainless flange rings provides solid structure.
Washable pre-filter included to future add to the filter overall effectiveness.
Choosing a filter size to with a CFM Rating approximately 20% more than the cubic feet of the intended grow space will ensure airflow pass-through for both intake and exhaust configurations.
Duct-side Diameter 8" ; Length : 24"; Recommended Airflow : 700-750; Carbon: Australian RC412.