Bayer 80035225 Polyzone Suspend Pint Insecticide 16_ounce
$56.39
Description
Price: $56.39
(as of Apr 18, 2023 08:44:29 UTC – Details)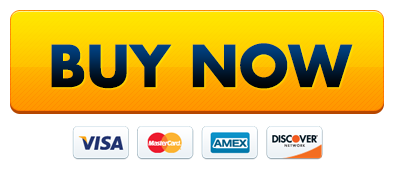 Suspend poly zone features a proprietary polymer that protects the active ingredient, deltamethrin from weather, irrigation & Mechanical abrasion. The controlled release formulation ensures your treatment will continue to control pests forup to 90 days outdoors. Suspend poly zone control a very wide variety of pests.
Suspend poly Zone is for use in and around aircraft, apartment buildings, bakeries, bottling facilities, breweries, buses, cafeterias, candy plants, cereal Processing and manufacturing plants, Correctional facilities, dairies, food manufacturing plants, food processing plants, food service establishments, frozen food plants, grain mills, granaries, greenhouses, hospitals, hotels, houses, industrial buildings, kitchens, laboratories, livestock housing, pet kennels, manufacturing establishments,
Mix suspend poly Zone at a rate of 1.2oz per gallon of water.