Katchy Indoor Insect Trap – Catcher & Killer for Mosquitos, Gnats, Moths, Fruit Flies – Non-Zapper Traps for Inside Your Home
$52.82
Description
Price: $52.82 - $39.99
(as of Apr 18, 2023 00:46:03 UTC – Details)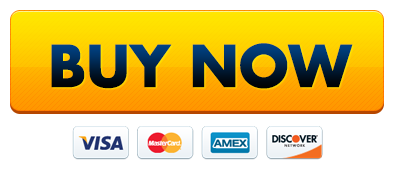 From the brand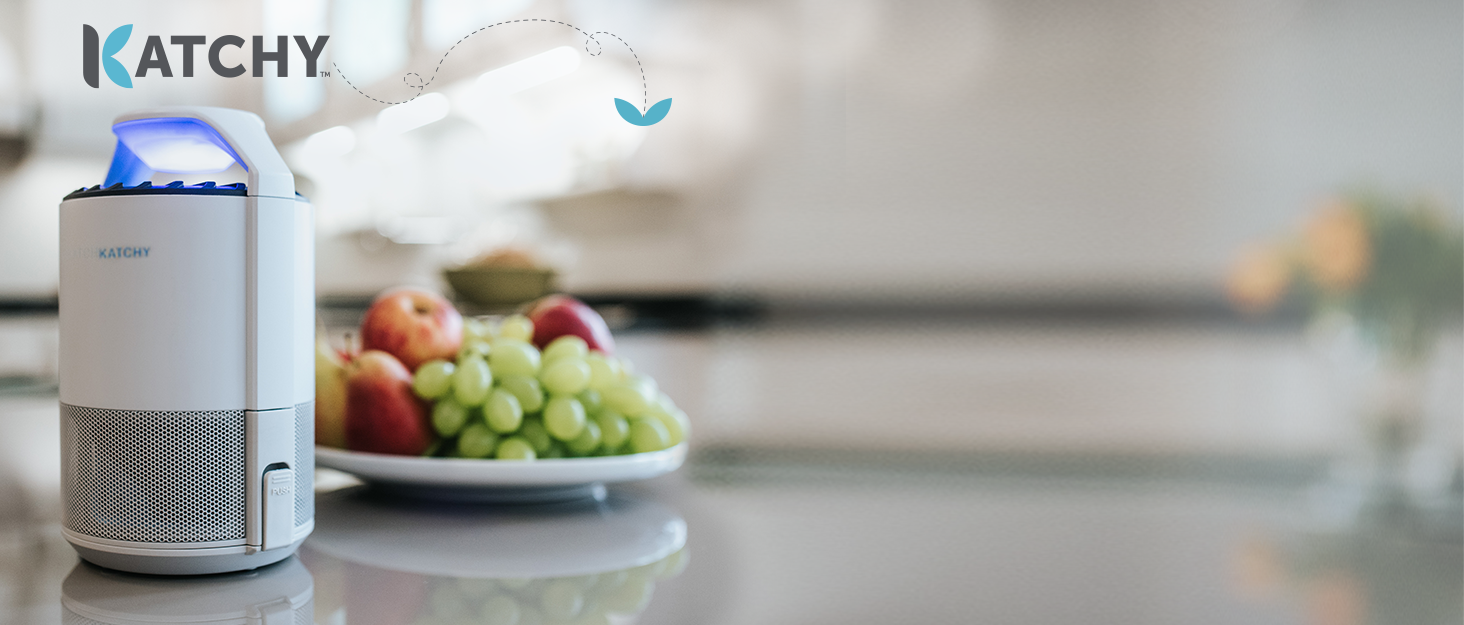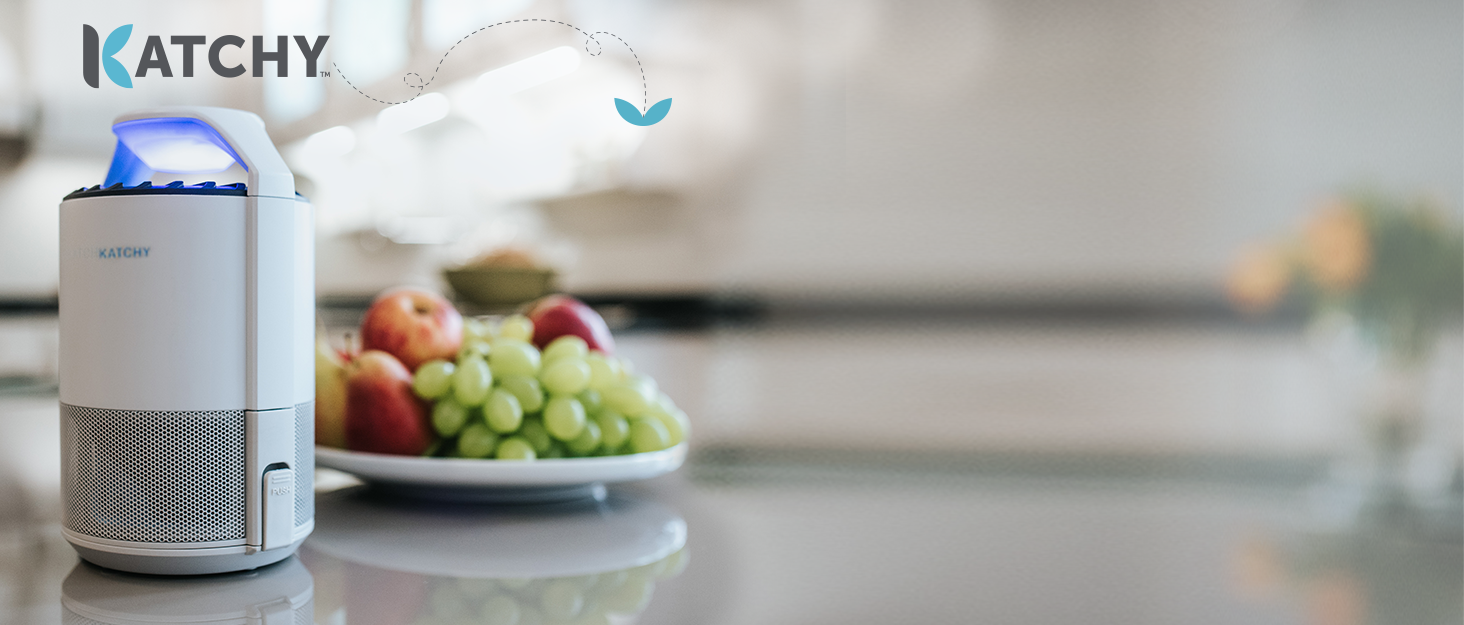 Trap insects, Katch relief
Eliminate flying pests once-and-for-all with KATCHY – the ultimate insect-trapping solution.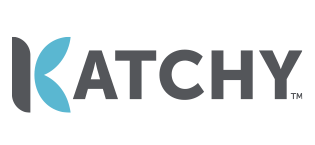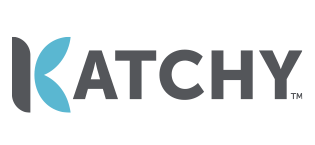 At KATCHY, our mission is to make your home or business a no-fly zone. To do that, we combine stylish design with safe, bug-eliminating science.
From the original Katchy Manual to our all-new Katchy Duo, every product is thoughtfully designed to kill bugs without cluttering your countertops.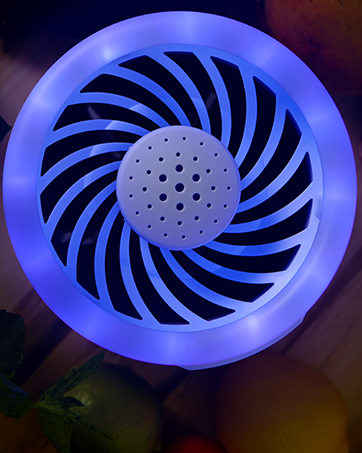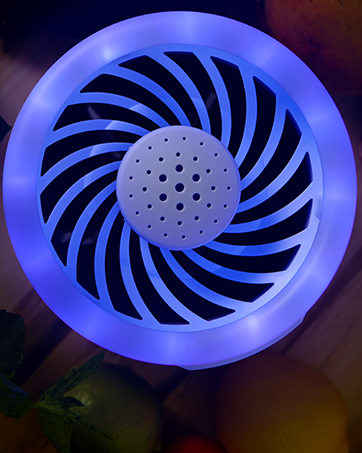 Cutting-edge bug removal
UV light, whisper-quiet fans, and super-sticky glue boards help every KATCHY tell flying pests to buzz-off.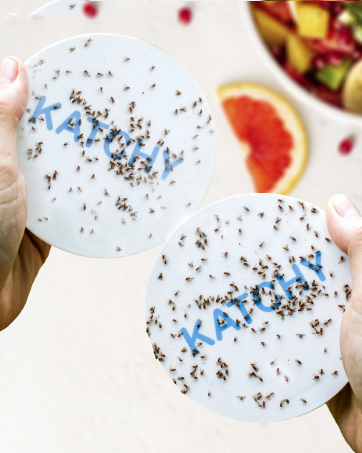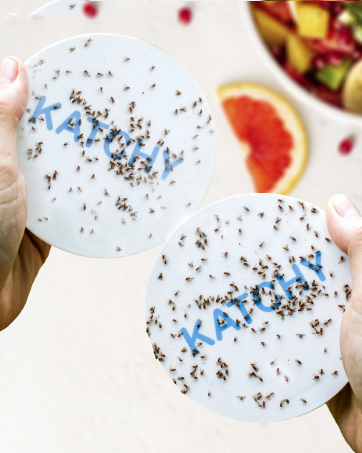 See those flies?
You won't for long. Our no-mess glue boards make flies easy to find (exactly where you want them).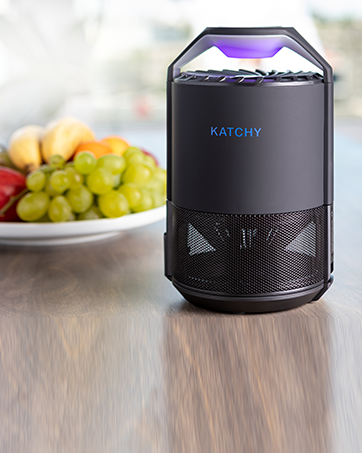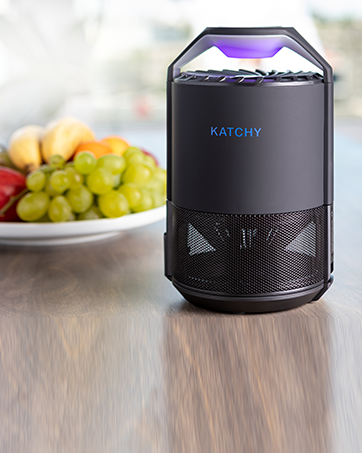 Win the war on bugs
KATCHY makes indoor bug control easy, whether you're keeping fruit flies under control or clearing the air for houseplants.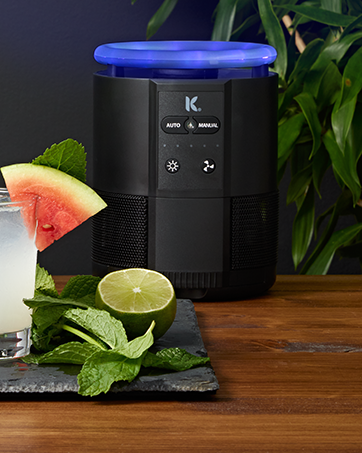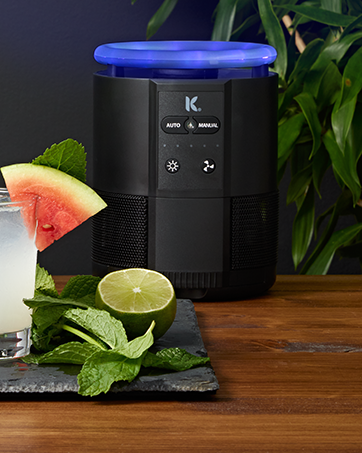 Which trap is right for you?
Add a Katchy to any room for the ultimate in air supremacy.
Katchy Duo:
Perfect for high-traffic living areas where you want the most control.
Katchy Auto:
An ideal "set it and forget it" solution for automatic relief near drains, plants, and more.
Katchy Manual:
A silent protector of sanity and sanitation for bartenders and chefs everywhere.
Shop Katchy Traps
Shop Replacement Glue Boards
Triple trapping power: a UV light, powerful fan, and sticky glue board combines to be an effective way for how to get rid of fruit flies, gnats, and other small bugs. Simply turn on/off when needed.
Use the fruit fly trap for indoors close to insect-ridden fruit, plants or trash bin. Turn off the lights for best results.
No more ugly traps! Subtle and stylish; easily place in your home, kitchen, or office as a decorative piece. No zapper needed.
Easy to use, choose between standard or low speed setting and leave it to work its magic, EPA Est. Numb.:93372-CHN-1