MICROBE LIFE HYDROPONICS pH Up Liquid Premium Buffering for pH Stability, Increases pH Levels When Nutrient pH is too Low, 16oz
$11.35
Description
Price: $11.35
(as of Apr 18, 2023 03:37:26 UTC – Details)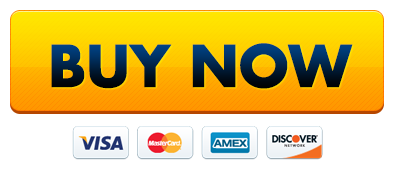 Microbe Life's unique microbial and humate products rapidly break down most pollution, vastly improving plant and turf nutrient intake; restoring the soil to a more natural, biologically active state; inhabiting the root zone resulting in better uptake of macro- and micronutrients, minerals and more efficient water usage; strengthening the root leading to a vigorous plant, accelerating photosynthesis at the foliar level, providing increased energy.
Product Dimensions ‏ : ‎ 2 x 2 x 8 inches; 1 Pounds
Item model number ‏ : ‎ PH 21398
Date First Available ‏ : ‎ December 20, 2014
Manufacturer ‏ : ‎ Ecological Laboratories Inc.
ASIN ‏ : ‎ B00R9X4GBK
Country of Origin ‏ : ‎ USA
HOW TO KNOW WHEN TO INCREASE PH LEVELS: It is important to raise your pH levels when there is a nutrient lockdown. This shows itself by making your plant roots unable to absorb the nutrient you feed it so your plants may experience leaf burn and discoloration because although you are feeding them essential nutrient, they are unable to absorb them.
HOW TO FIX YOUR PH: Using a pH meter, determine you pH level. An indication of low pH will require a water flush with pH up to raise the pH levels.
SAFELY RAISES PH: The most important part of the MICROBE LIFE pH UP is that it will safely raise pH levels in nutrient solutions and will never harm plants which means you can rest assured knowing you will have a safe and successful grow.