20 Pcs 4 Inch Plastic Net Cups Pots Plant Containers for Hydroponics Aquaponics Orchids, Black
$11.99
Description
Price: $11.99
(as of Apr 19, 2023 06:15:32 UTC – Details)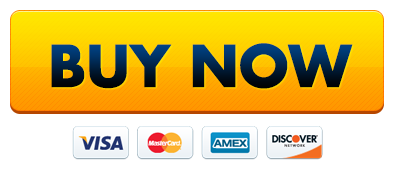 The many holes in the bottom of these plant cups promote roots with even drainage. Letting the roots grow their own way, right down through the pot and out of the sides, allow for bigger, roots, Reusable – Easier to clean, uv-resistant. Our net cups will last from season to season.
SLOTTED MESH DESIGN: Plastics net pots are designed with slotted mesh, which can promote a more efficient plant growth through aeration, With the net, it is easy to inspect roots, growth.
PLANT TOOL: Net pots with holes in the bottom and sides allow roots absorb more water and nutrients, growing bigger, These are rapidly becoming the preferred standard for home gardeners to large scale professional growers.
20 Pcs: Made of PP plastic material, Tough plastic makes it less prone to bend,can be reused without crumbling, and corrosion resistant.
WIDLY USAGE: They can also be used as a small garden with soil. Perfect for aquaponic and hydroponic garden of orchids, tomatos, peppers and herbs, etc.