AC Infinity Net Cups 3-Inch, Heavy Duty Garden Slotted Net Pots with Wide Lip Rims, 25-Pack Black Bucket Basket for Indoor Outdoor Growing, Orchids, Aquaponics, Hydroponics
$14.99
Description
Price: $14.99
(as of Apr 19, 2023 11:22:26 UTC – Details)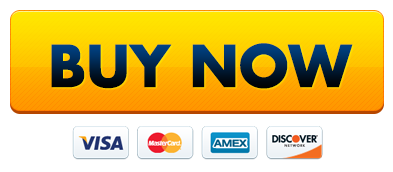 From the brand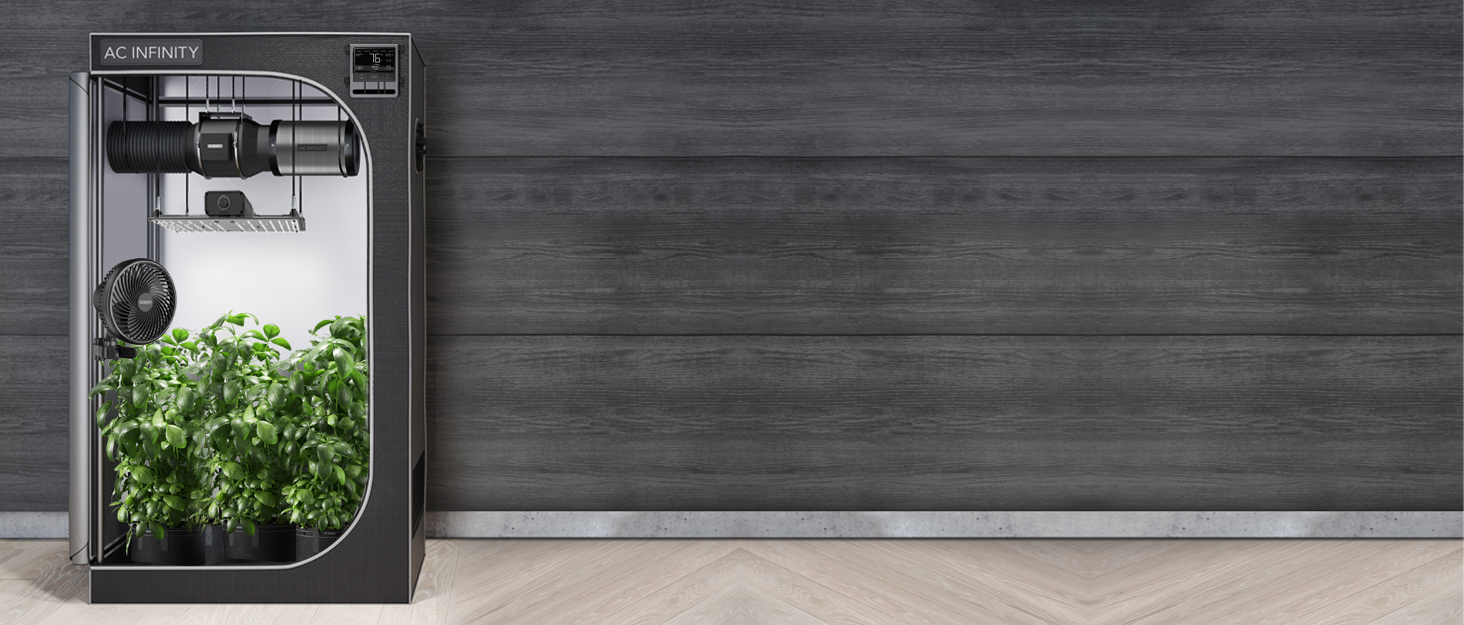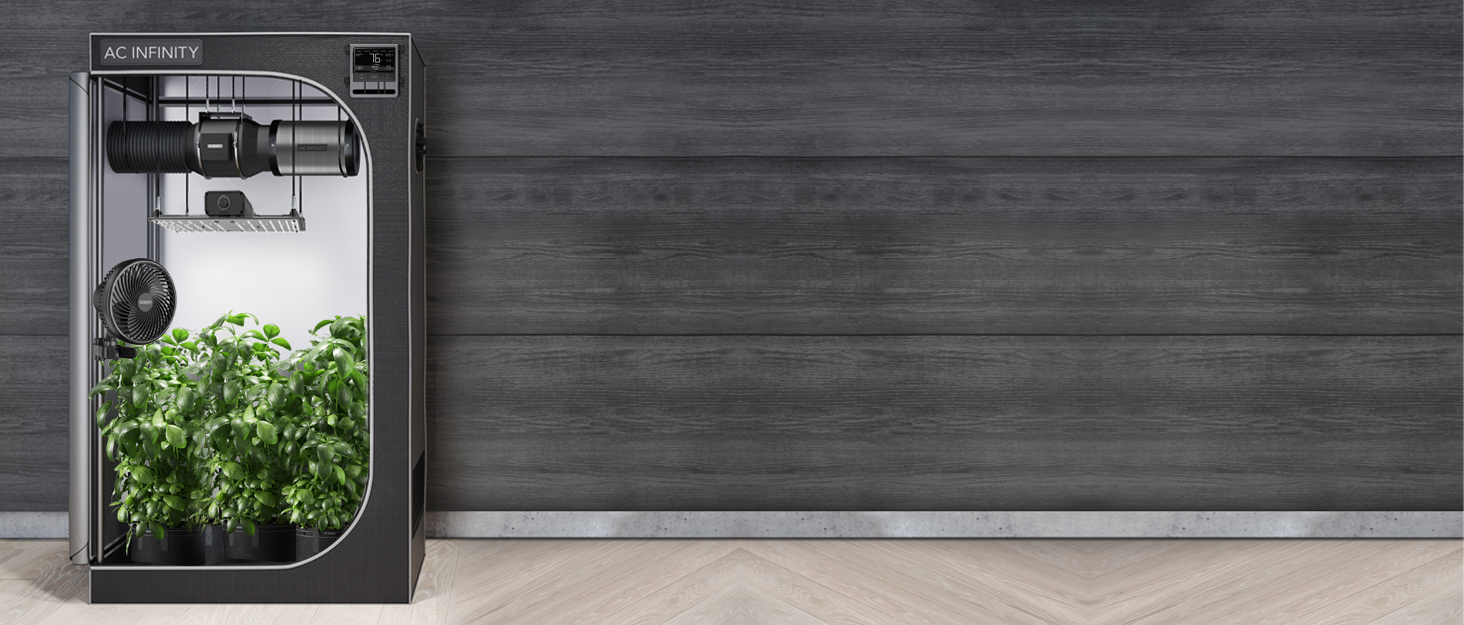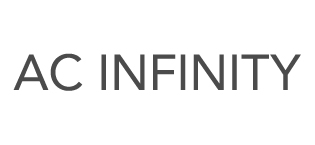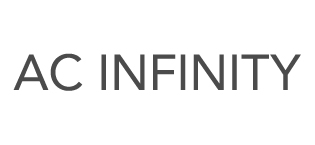 AC Infinity is a technology company that specializes in environmental controls for agricultural and HVAC applications. Our smart controllers and integrated grow equipment are designed to work together to create the perfect climate for your plants.
Grow Tent Systems
Grow Ventilation & Circulation
LED Grow Lights
Environmental Controllers
Made of UV-resistant, BPA-free plastic that is safe to grow plants in while enduring continuous use.
Ribbed interior improves water and nutrient intake by guiding plant roots toward slotted openings.
Wide lips fit in circular surfaces like mason jars and trays in nutrient film technique applications.
3-inch net cups fit with soil-based and hydroponic media like clay pebbles, pumice, and rock wool.