JERIA 100-Pack 0.5 Gallon Plant Nursery Pots, Plastic Pots for Flower Seedling, Flower Plant Container Seed Starting Pot, Come with 100 Pcs Plant Labels
$29.99
Description
Price: $29.99 - $24.99
(as of Apr 18, 2023 06:34:17 UTC – Details)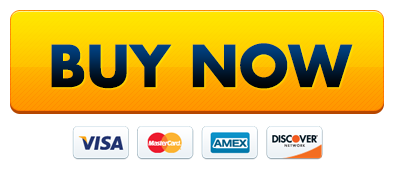 From the brand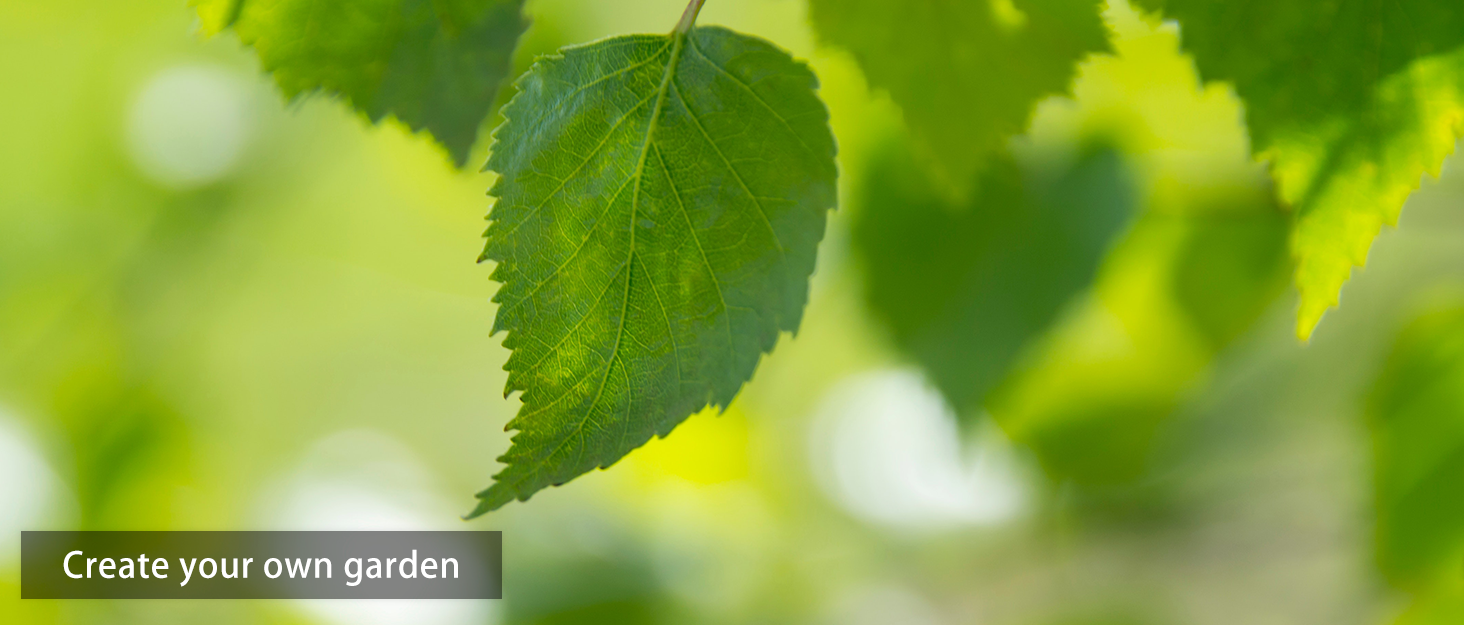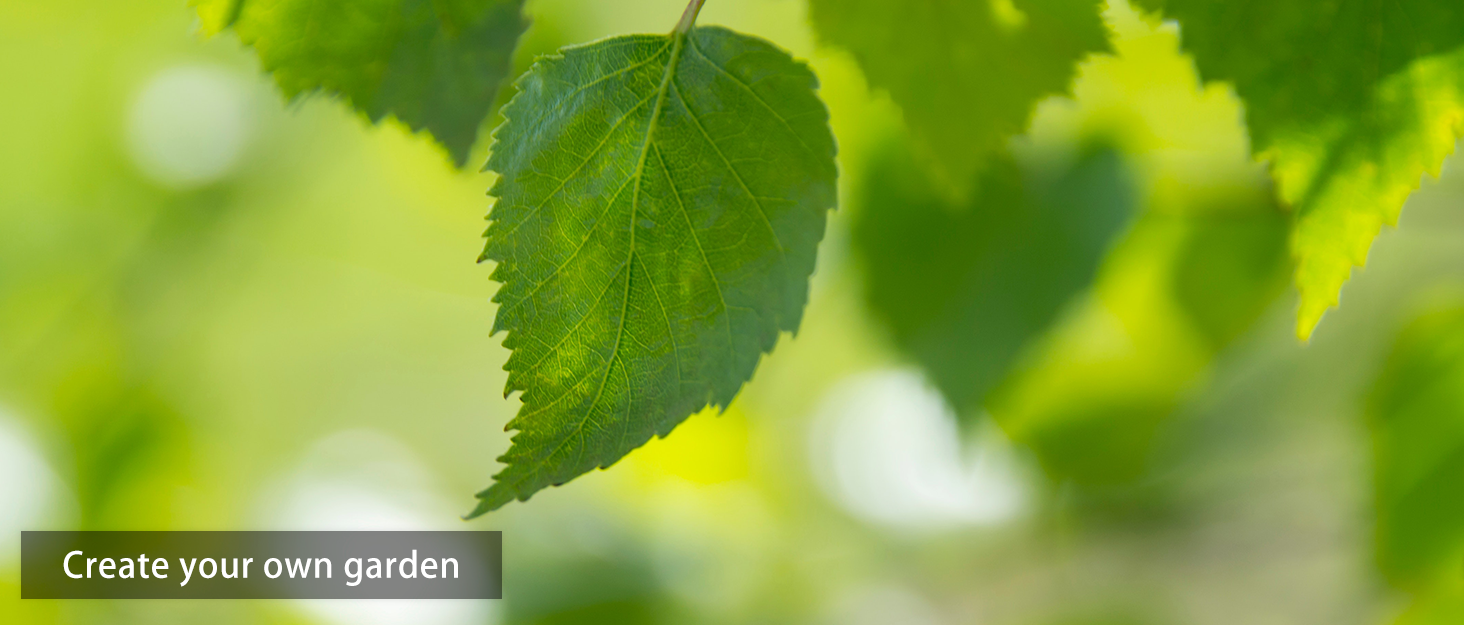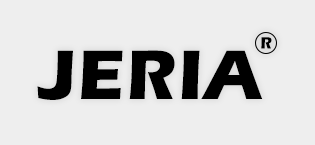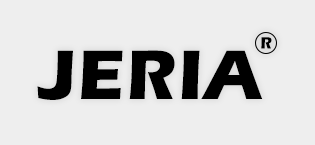 About us
JERIA offers garden outdoor products to help you create your own garden. We have sufficient productivity to enable us to provide high quality products at low cost, always with high quality and good service attitude as our first philosophy. We are a trusted partner and you can shop at JERIA with confidence.
Make your own garden to brighten up your living place !
Grow Bags
Nursery Pots
Plant Pots
How did we get our start?
Founded in China, JERIA is a manufacturer of outdoor and home storage.
What makes our products unique?
We have enough productivity to provide high-quality products at low cost! We provide a variety of styles and colors to make your shopping experience more selective. Whether you are outdoors or at home, we will provide everything you need!
Why do we love what we do?
We are committed to creating your own garden and making your home more beautiful and life better!
FLEXIBLE & REUSABLE — The pot is made of soft plastic, which is lightweight, reusable and restored after being compressed with no broken. The raised rim design allows you to handle and stack the pots easily. Save space when not in use
DRAINAGE SYSTERM — 12 small drain holes in these pot bottom can help soil drained and ventilated; and the top raised rim make they are easy to handle and to stack.
WIDELY USED — Perfect for starting seedlings, or transplanting seedlings from smaller cells into these pots. This pots are perfect for indoor outdoor plants, vegetables, flowers, professional nursery cultivation, gardening. You can use them in your yard, garden, porch, greenhouse and more.
MAKE YOUR OWN GARDEN — Set of 100 flower pots are suitable for planting most small and medium-sized plants like peace lily, snake plant, mint, orchid, parlor palm, devil's ivy, or herbs, brightening up your living place.