Coolrunner 25 Pack 4 inch Garden Net Cups Pots, Plastic Plant Nursery Pots, Slotted Mesh Wide Lip Round Heavy Duty Net Pot Bucket Basket for Hydroponics(Black)
$20.99
Description
Price: $20.99 - $19.99
(as of Apr 19, 2023 22:08:44 UTC – Details)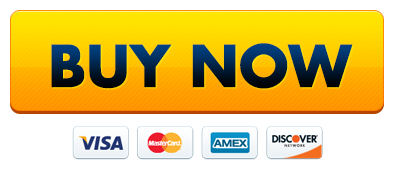 4 inch Net Pots – 25 Black Color
Wide Lip design = more surface area to grab and transport plants or quickly lift & view the roots.
Allows for bigger, healthier roots and is easier to clean
Perfect for the aquaponic and hydroponic gardens of orchids, tomatoes, peppers, herbs, etc

【4 INCH NET POTS】- 25 pcs with black color; 100mm/4in(inner diameter)* 85mm/3.3 in(height).
【HELP PLANTS GROW】The many holes in the bottom of these cups promote healthy roots with even drainage. Letting the roots grow their own way, right down through the pot and out of the sides, allow for bigger, healthier roots.
【REUSABLE】 – Easier to clean, uv-resistant. Our plant nursery pots will last from season to season.
【MULTI-PURPOSE】Perfect for aquaponic and hydroponic garden of orchids, tomatos, peppers and herbs, etc.