12 Pack 3 inch Net Cup Pots with 12 feet Hydroponic Self Watering Wick & 12 Plant Labels Aquaponics Mason Jar Bucket Insert Orchid kratky Vegetable Gardening Growing Netted Baskets Slotted Mesh
$7.62
Description
Price: $7.62
(as of Apr 18, 2023 01:22:29 UTC – Details)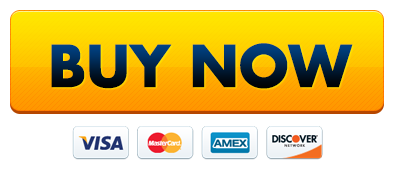 From the brand
Orimerc Garden
All for our Green Friends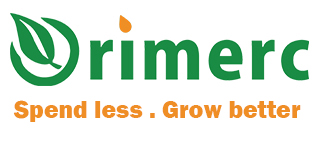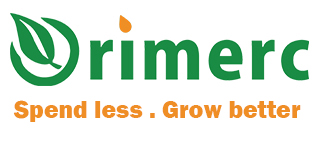 Orimerc Garden stands firmly with Home Gardeners and our Green Friends.
We are always learning and working to help home gardeners spend less time and money enjoying their passion for green life.
Featured products:
Orimerc Self Watering Wick Cord, Self Watering Net Cup Pots, Self Watering Corner Wall Planter Pot, Self-watering Wall Planter
Self-watering Wall Planters
Self-watering Net Cup Pots
Simple Gardening Tools
Self Watering Wick Cord
Slotted Mesh Air Circulation Perfect for Orchid & Holding Growing Medium: net pots with slotted mesh open & airy design perfect for orchids. Great air flow & drainage make it almost impossible to over water or "wet feet". The roots will have the air circulation they need. Sturdy, yet pliable, no rough edges and enough mesh & gaps with right amount of spacing for holding your expanded clay pellets in while letting plenty of water through. The soil does not fall out of the sides or bottoms.
Wide Lip More Flexibility to Fit & Reusable: 3.2″ extra wide lip design on top makes it easy to fit & keep it in place & lends more flexibility to the hole-saw you use, as you don't have to be as precise with your hole cutting. Rim is wide enough that they will not fall through the pre-drilled holes in the Styrofoam, grow beds or aquaponics tanks. 3 in netted cup pots with collar are heavy duty durable, therefore can be reused after you pick the plant.
Net Pot for Hydroponic & Aquaponics: net cup pots works perfectly for hydroponic setup system, wide mouth Kratky quart mason jar insert, passive bucket Kratky method, indoor aquaponics garden, 5 gallon bucket, aquaponics tanks, automatic watering PVC pipe tube hydroponics gardening float system, aeroponics setup, container garden project, rain gutter grow system, cloning propagation system, Deepwater culture hydroponic, NFC DWC deep water culture rafts hydroponics kit, tower garden.
Anywhere Year Round Provides Fresh Veggies: new growing methods with clay pebbles and rock wool to provide fresh delicious vegetables Year Round including winter, small herbs such as lettuce, tomatoes, parsley, peppers, basil, rosemary, strawberries, chives, cilantro, lavender lemon balm, oregano, peppermint, sage, tarragon, thyme, rocket salad, cress, spinach, mustard & carnivorous plants etc. Engraftment basket for greenhouse, window seal, enclosed porch, basement, deck, green house garden.