The HC Companies 10 Inch Eclipse Square Planter with Saucer – Indoor Outdoor Plant Pot for Flowers, Vegetables, and Herbs, Slate Blue
$10.99
Description
Price: $10.99
(as of Apr 19, 2023 22:14:37 UTC – Details)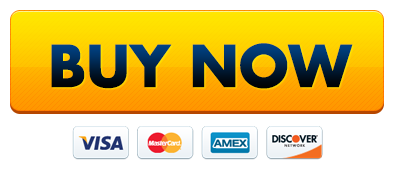 From the brand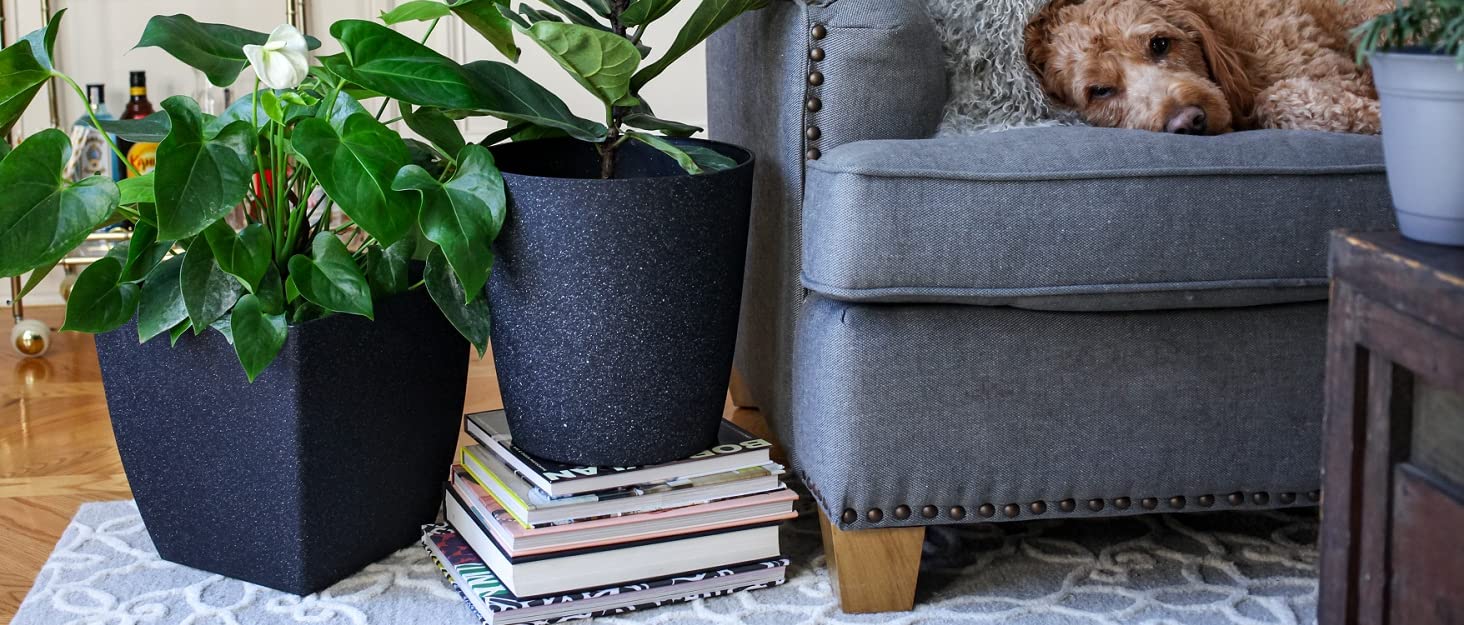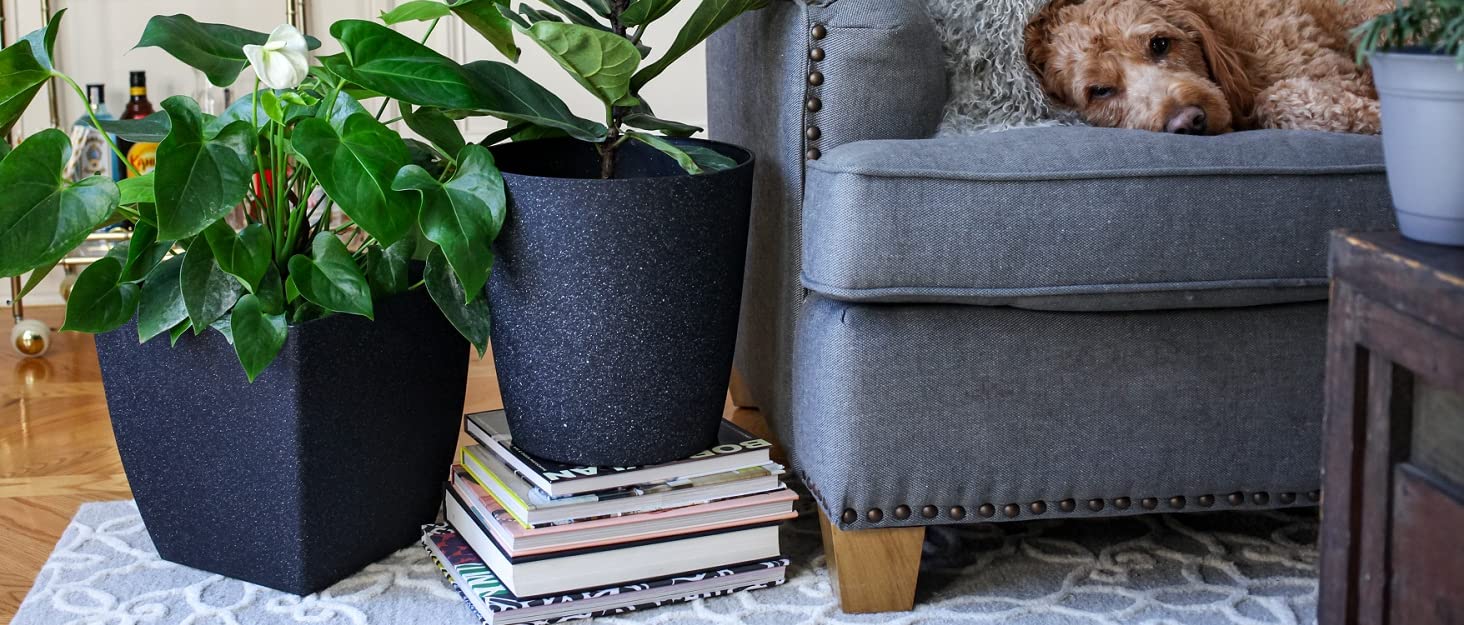 slide to show more ->
Indoor & outdoor planters for home or garden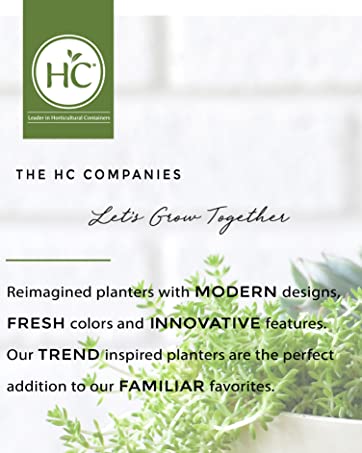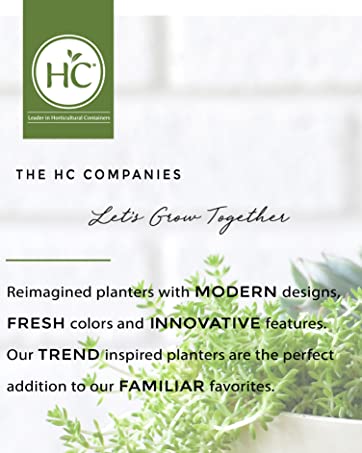 Shop Planters
Shop Deck Rail & Window Boxes
Shop Succulent Pots
Are planter saucers sold separately?
Some of our planters have built-in planter saucers. Some of our planters have matching saucers that are sold separately. The matching saucers' model number is listed in the 5th bullet point of the planters' listing. Search the model number to find and purchase the matching saucer for your planter.
How are we leading the way in plant container technology?
HC utilizes the latest technologies to create our full line of growing containers, flats, and trays whether it's blow mold, thermoform, injection, co-ex, vacuum formed, or our sustainable fiber solutions.
DRAINAGE HOLES & REMOVABLE SAUCER – To protect plants from excess water, these pots have pre-drilled drainage holes on the bottom and a removable saucer. No more worries about overwatering or water damage.
MODERN DESIGN – Fresh colors and an contemporary design allow this decorative pot to fit into any indoor or outdoor decor. These plastic plant pots are UV resistant and will not crack or color-fade over time.
GREAT FOR A VARIETY OF PLANTS – These square planters come in several sizes and are great for indoor houseplants, as well as outdoor gardening on your patio, porch or deck. Use them to grow vegetables, flowers, herbs, snake plants and more.
MADE IN THE USA – For over 35 years, The HC Companies has been manufacturing horitcultural containers. This pot was proudly manufacturer at our factory in Ohio.