Whonline 20pcs 6.6 Inch Plastic Flowers Pots for Plants, with Drainage Holes and Saucers for Indoor Plants, Outdoor Clearance, Seeding Nursery, Succulents
$22.99
Description
Price: $22.99
(as of Apr 19,2023 16:56:17 UTC – Details)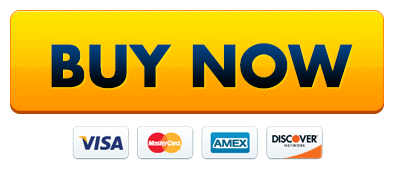 From the brand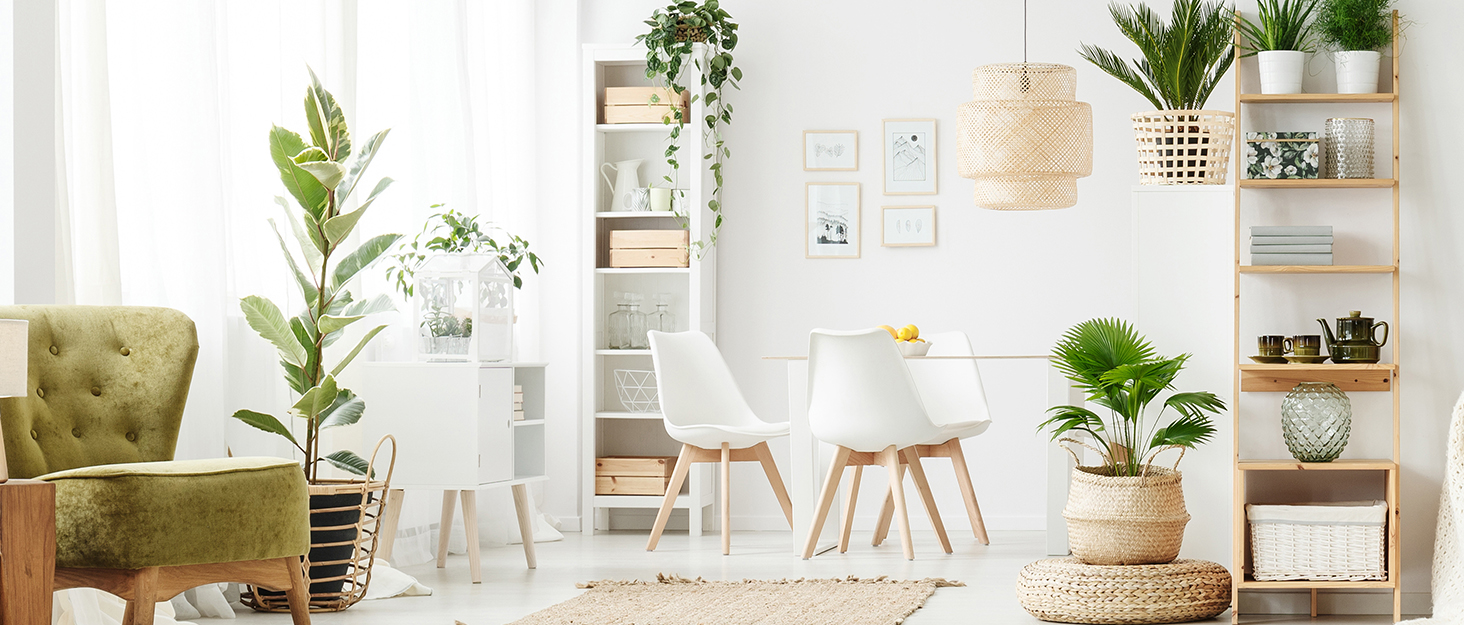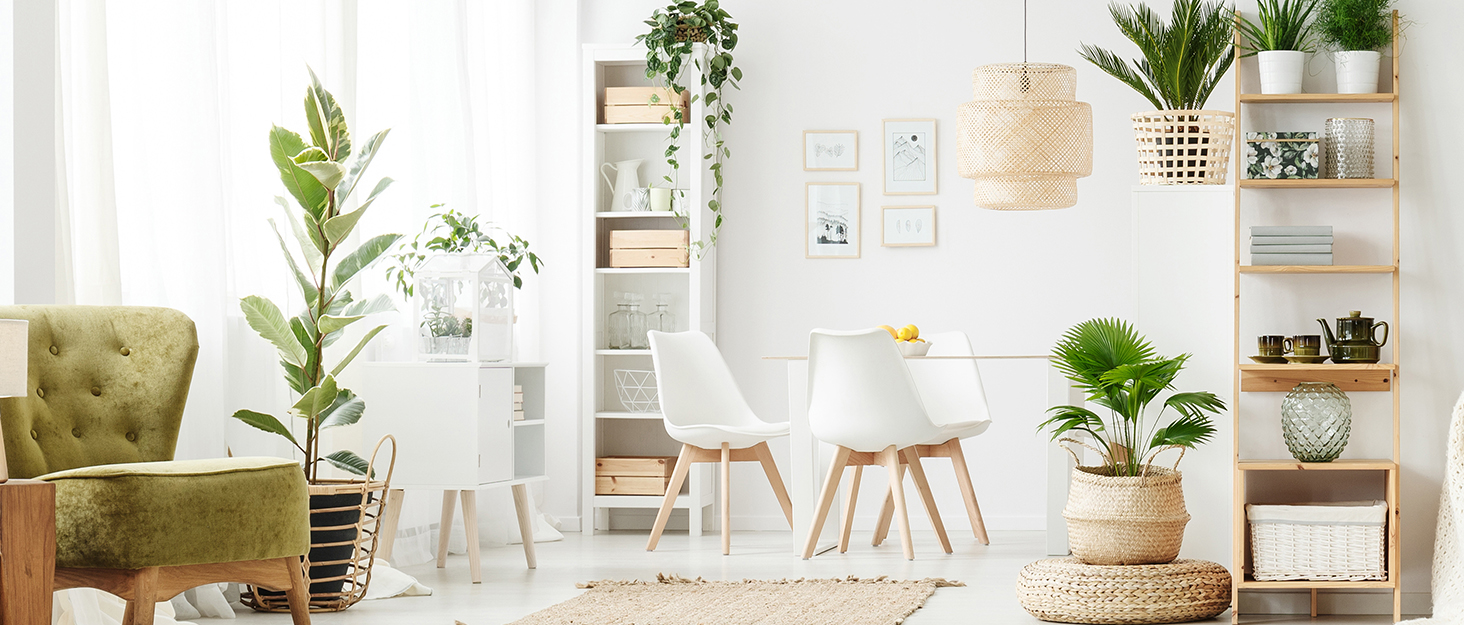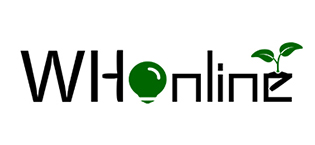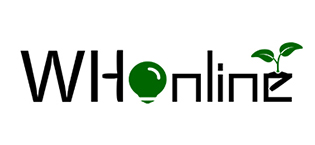 Whonline is a small artificial plant brand shop that has just started. Although we have a limited number of artificial plants at present, we strictly control the quality and do our best to deliver high-quality and low-cost products to your hands. We will continue to provide different kinds of product to meet your different decoration needs. In the days to come, we welcome your suggestion and advice.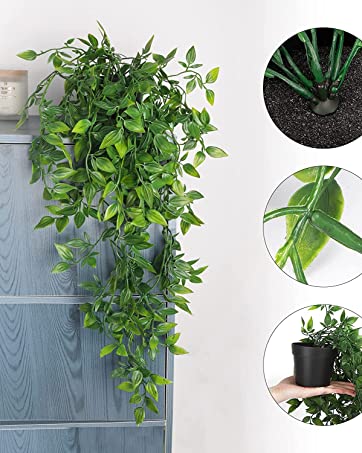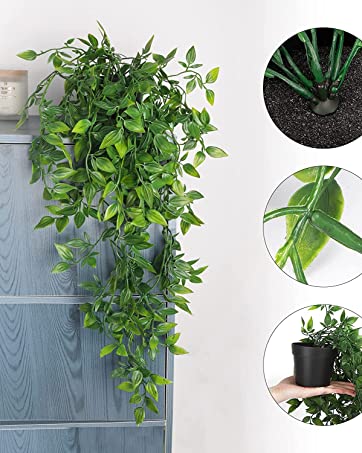 Artificial Eucalyptus
Artificial Plants
Landscape Staples
Pot Size: Our planters are 6.6″ wide x 5.6″ tall(16.8cm*14.4cm), and the diameter of the saucer is 14.8 cm, Perfect for growing most small and medium-sized plants.
Material: Our flower nursery pots are made of thick and sturdy plastic material, unable to deform or break. They are suitable for both indoor and outdoor environments.
Unique Drainage Design: The multi-sector drainage design of these plastic plant pots can truly solve the problems faced by most plant lovers, the holes arranged at the bottom can ensure that the drainage system will not be blocked, and will keep soil drained and ventilated.
Multiple uses: The set of modern flower pots with saucers is perfect for growing most home & office plants like Aloe Vera, Snake Plants, Spider Plants, Pothos, Peace Lily, Orchid, Succulents, or Herbs, brightening up your living place.