FEDOUR 4W/5W/8W Aquarium Air Pump, 96GPH/160GPH/256GPH Dual Outlets 4 Outlets Oxygen Pump, Ultra Quiet Aquarium Bubbler for up to 300 Gallon Fish and Turtle Tank
$37.99
Description
Price: $37.99 - $27.97
(as of Apr 18,2023 17:06:18 UTC – Details)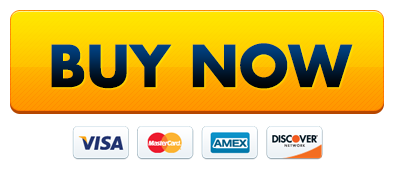 FEDOUR 4W/5W/8W Aquarium Air Pump, 96GPH/160GPH/256GPH Dual Outlets 4 Outlets Oxygen Pump, Ultra Quiet Aquarium Bubbler for up to 300 Gallon Fish and Turtle Tank
【Adjustable Air Volume】Accurate electronically adjust the air volume, you only need to adjust the knob on the aquarium air pump to get the appropriate air volume, it will not cause vibration, more stable and safer.
【Low Noise】 The upper and lower shells are tightly sealed, and the thickened side shells wrap the gap, effectively reducing noise. The soft silicone foot design also effectively reduces vibration of the aquarium bubbler.
【Longer Service Life】 The air filter cotton of this silent oxygen pump can filter impurities in the air and make the air pump more stable. Extra air cotton is provided for replacement, extending the service life of the air pump.
【Package Includes】Comes with all needed accessories, includes: Air hose x 4( 4.9 FT); Air stone x 4; Return valve x 4; Suction cup x 4; Regulating valve x 4; Air filtering cotton x 2, T connector x 2. Original quality, professional manufacturer.