hygger Aquarium Air Stone, Bubble Stone Fish Tank Oxygen Stone Ultra Silent Deep Dissolving Oxygen Diffuser Kit for Aquarium Fish Tank and Hydroponic (Black, 4 Inch)
$24.99
Description
Price: $24.99
(as of Apr 18, 2023 13:18:29 UTC – Details)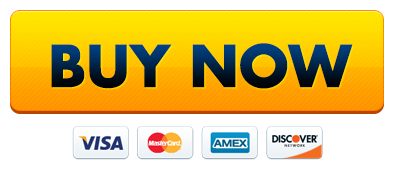 From the brand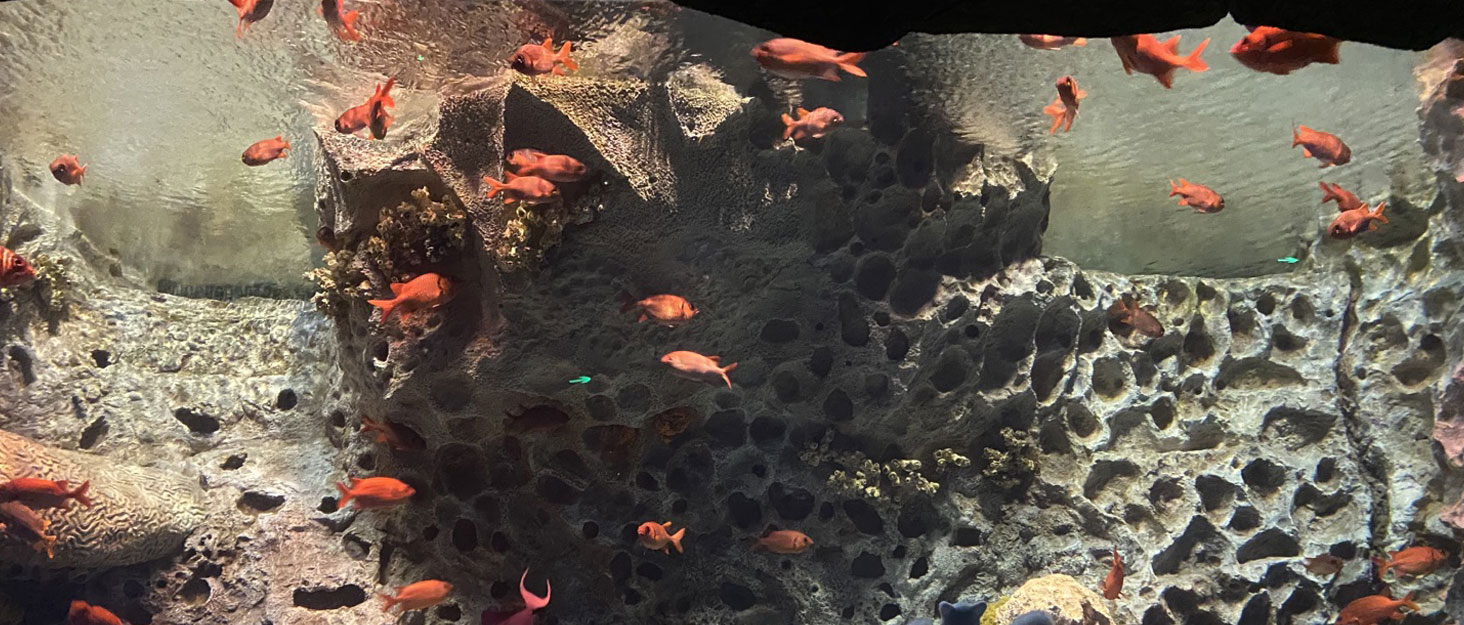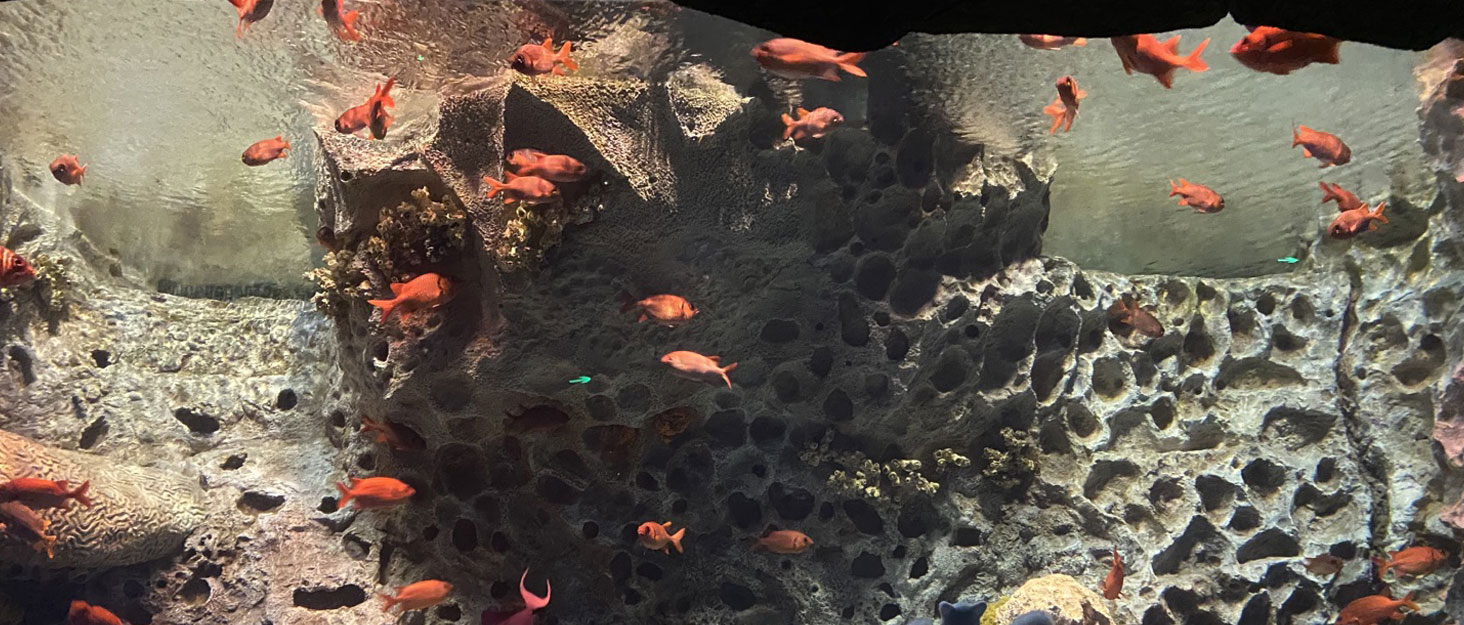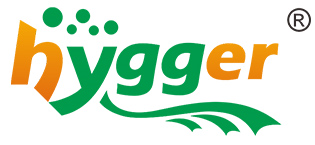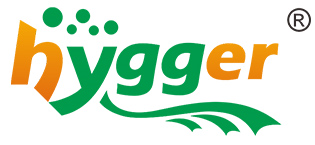 About Us
By chance, a few like-minded friends visited the ornamental fish farm together, and admired many beautiful fish that had never been seen before. They listened carefully to the owner of the fish farm explaining the characteristics and breeding requirements of various ornamental fish, and found that behind the beautiful has a careful care! This aroused everyone's strong interest, so they decided to explore the road of aquarium together.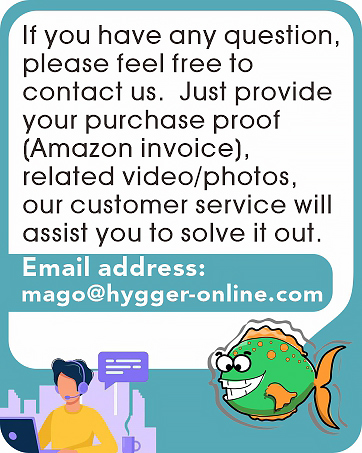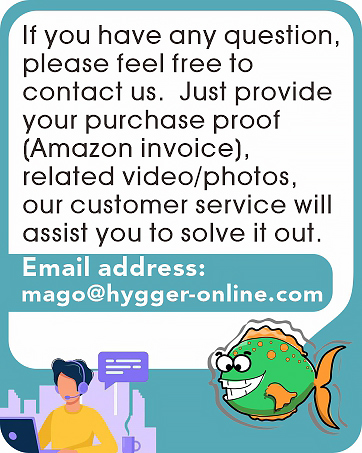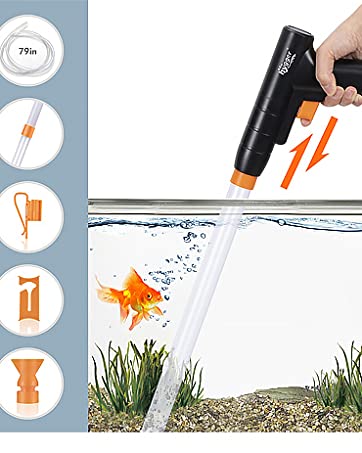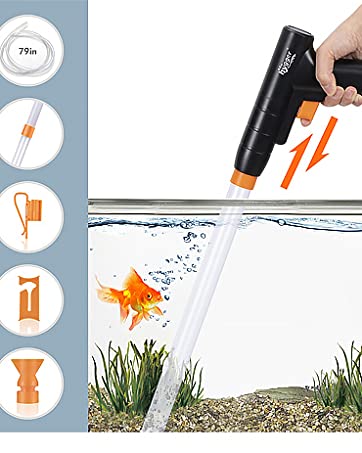 hygger Aquarium Gravel Cleaner
This is a cleaning product independently developed by hygger and popular among customers after it was in stock.
New Product List
hygger Star Product Series
hygger Unique Aquarium Light
The origin of the hygger brand?
hygge is generally translated as "comfortable cosy". hygger is derived from hygge. If you define hygger, it is to stay away from all stress and annoying things, spend time with family and friends, do what you like or simply be alone, as long as it makes you feel relaxed and comfortable.
Beautiful pet fish and harmonious natural aquarium ecology is a hygger feeling…
Our beliefs
Focus on aquarium, make the best aquarium products.
Product Dimensions ‏ : ‎ 6.5 x 5.91 x 2.56 inches; 15.17 Ounces
Date First Available ‏ : ‎ July 24, 2019
Manufacturer ‏ : ‎ hygger
ASIN ‏ : ‎ B07VQQFQLK
🐟【High dissolved oxygen rate]】 Compared with ordinary bubble stone, the nano bubble stone emits more bubbles, and the gas and the water surface are more widely contacted, which makes the dissolved oxygen amount larger
🐟【Quality Nanomaterials】: The nano-stone is sintered at high temperature. The material is sturdy and durable. It can be used for a long time and has better dissolved oxygen effect. When the bubble burst into the water, the sound is super quiet
🐟【Air pump wattage】 The weighs of air stone is 15.2oz/430g and is easily placed at the bottom of the fish tank, suitable for fresh water and salt water. It is driven by an air pump of 4 watts or more. PS: The deeper the water, you may need to use a larger wattage air pump to drive it
🐟【Air pump accessories】: 4 inch nano air disk stone, 1 control valve, 1 check valve, 2 suction cups, 1 T-shaped connector, 1 reducer of connecting 8mm and 4mm. Note: Hose and air pump are not included