Kulife 210GPH Submersible Water Pumps (800L/H, 10W) Fountain Pump Pond Pump Aquarium Water Pump with Flow Control and Hose for Fish Tank, Fountain, Waterfall, Filtration, Water feature, Hydroponics
$11.99
Description
Price: $11.99
(as of Apr 19, 2023 19:32:44 UTC – Details)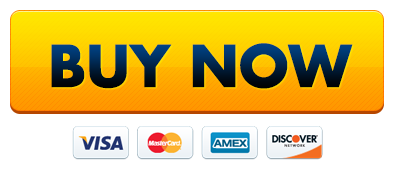 Kulife 210GPH Submersible Water Pumps (800L/H, 10W) Fountain Pump Pond Pump Aquarium Water Pump Waterfall Pump with Flow Control and Hose for Fish Tank, Fountain, Waterfall, Filtration, Water feature, Hydroponics
SAFETY – The motor of this waterfall pump is fully sealed with epoxy resin. Each pump has been submerged in water and tested with super high voltage to avoid electricity leakage.
EASY PLACEMENT – This fish tank pump is easy to be placed anywhere in any direction with the strong suction cups. A 2.6ft (0.8m) silicone hose is included in the package to facilitate your applications.
EASY MAINTENANCE – Lubricant free. No special tool is needed for maintenance of this pond pump. Simply pull to detach the front screen from the submersible water pump and rinse the components with water.
EXTENSIVE APPLICATIONS – This aquarium water pump can be used for fish tank, pond, waterfalls, water features, fountains, hydroponics, horticulture, water garden etc. Ideal for both marine and fresh water.
7/24 AFTER SALES – We are standing by all the time! If you have any questions or are not satisfied with the product, contact us immediately.