VIVOSUN 9000 GPH Submersible Water Pump 620W Pond Pump Ultra Quiet Aquarium Pump with 26.5FT. Lift Height for Pond Waterfall, Fish Tank, Statuary, or Hydroponics
$150.99
Description
Price: $150.99
(as of Apr 19, 2023 14:36:43 UTC – Details)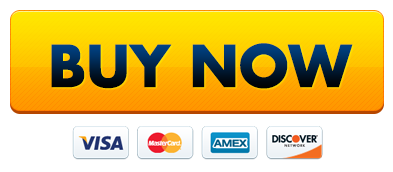 From the brand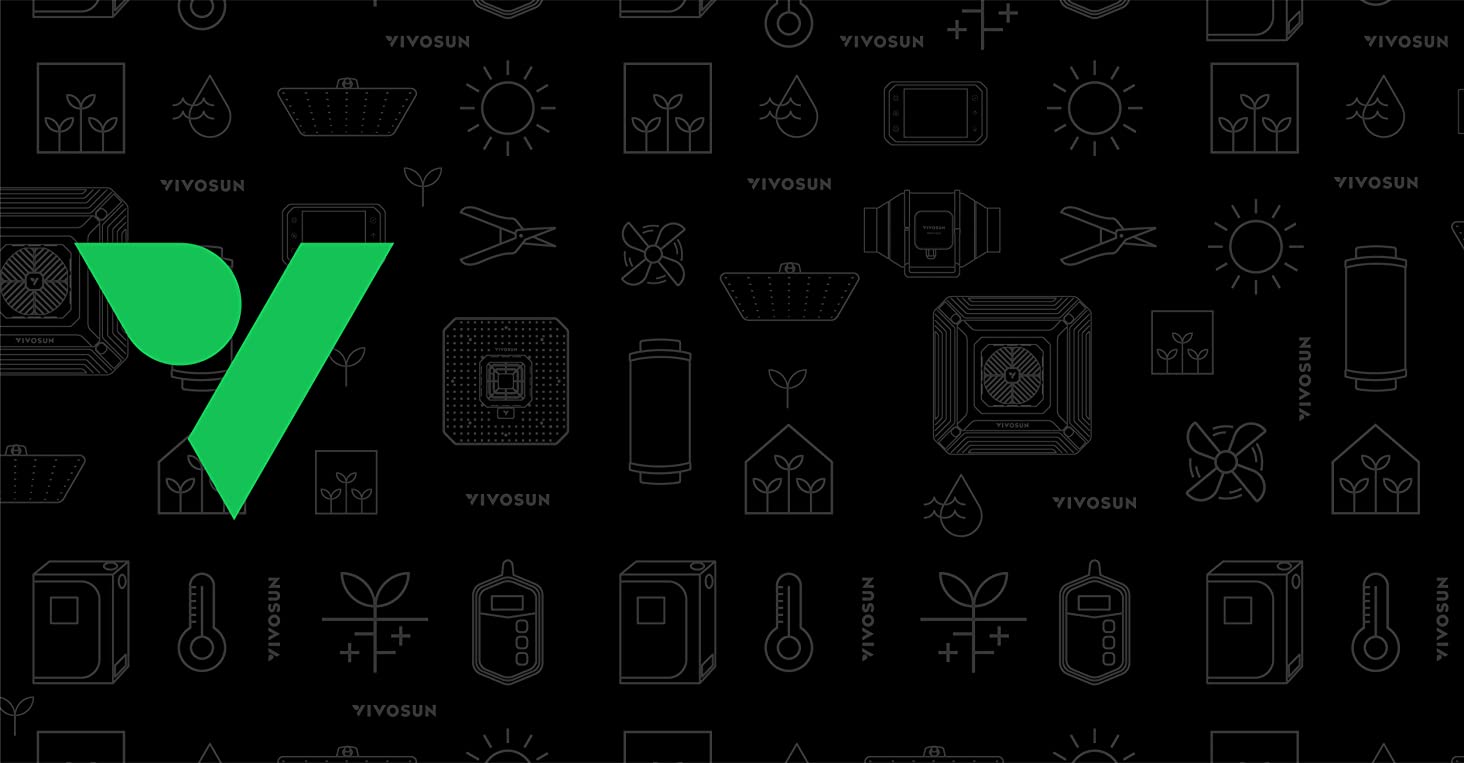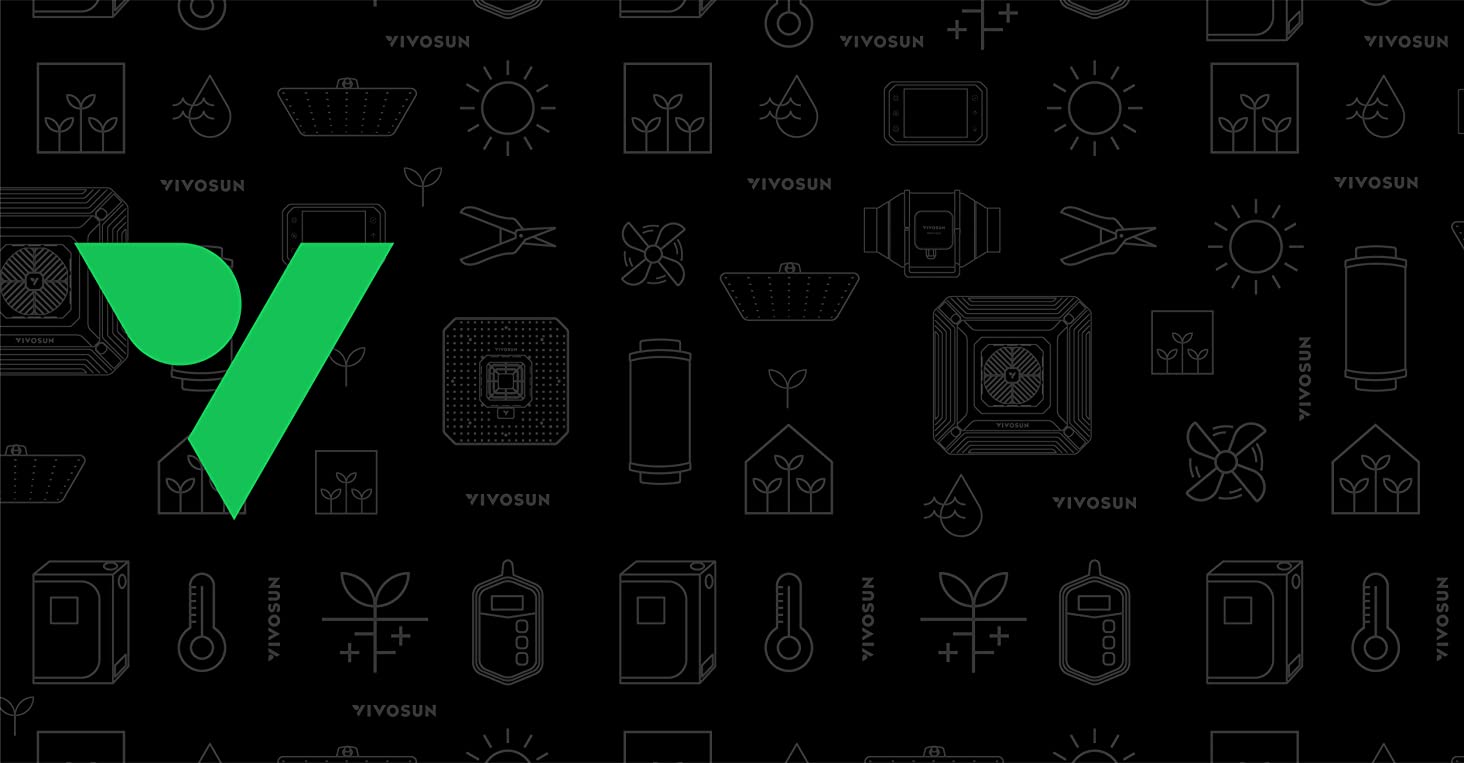 Who are we?
VIVOSUN is the global leader for at-home growing technology & equipment. With over 10 years of demonstrated excellence in the development and production of growing tools, we have established ourselves as a trusted partner for every step in the growing process and for every level of grower.
LED Grow Light
Grow Tent System
Gardening
How did we get our start?
Founded in California, VIVOSUN is a leading-manufacturer of indoor horticultural equipment.
What makes our products unique?
We will help you manage your plants with scientific precision and control all aspects of your grow with high-quality technology and tools including durable growing enclosures;Whether you grow indoors or out, we provide everything you need to grow the highest quality plants in the shortest amount of time.
Why do we love what we do?
Our mission is to empower growers at all levels and of all types to grow the best of what they love.
Energy Saving with Low Noise: Ultra-quiet operation design(30-40db); Less power (620W) consumption with high output (9000GPH/35000LPH) which compared to other pumps; Fits for 1480 gallon pond
High Lift with Detachable Filter: Lift height can be up to 26.5FT/8.1M; This pump can more than accommodate your water features with portable handle and detachable filter
Easy Installation: Adjustable outlet direction and 20.3FT power cord, to meet different requirements; Flexible Tube Size: 2" internal diameter; It can be worked with filters (filter system) together
Multiple Usage: VIVOSUN Fixed Flow Rate pump can be used as submersible or inline; Multifunctional design for diving or land use; It is ideal for a variety of applications in ponds, fish tanks, fountains, waterfalls, etc.