Pawfly 254 GPH Aquarium Air Pump Adjustable Quiet Oxygen Aerator Pump with Multi-Port Air Flow Control Lever Valve Splitter and Airline Tubing for Fish Tanks Ponds and DWC Systems Up to 300 Gallons
$49.99
Description
Price: $49.99 - $38.99
(as of Apr 18, 2023 14:26:31 UTC – Details)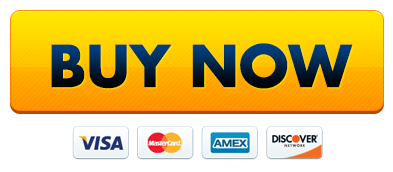 From the brand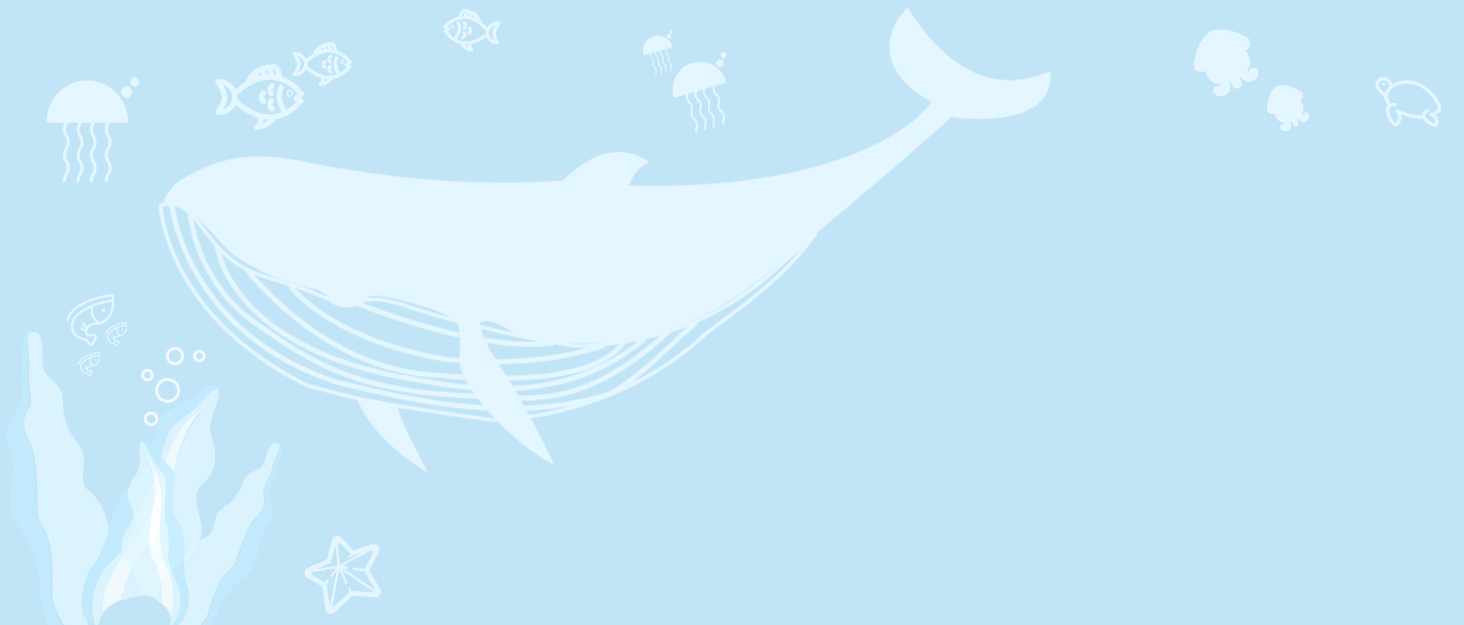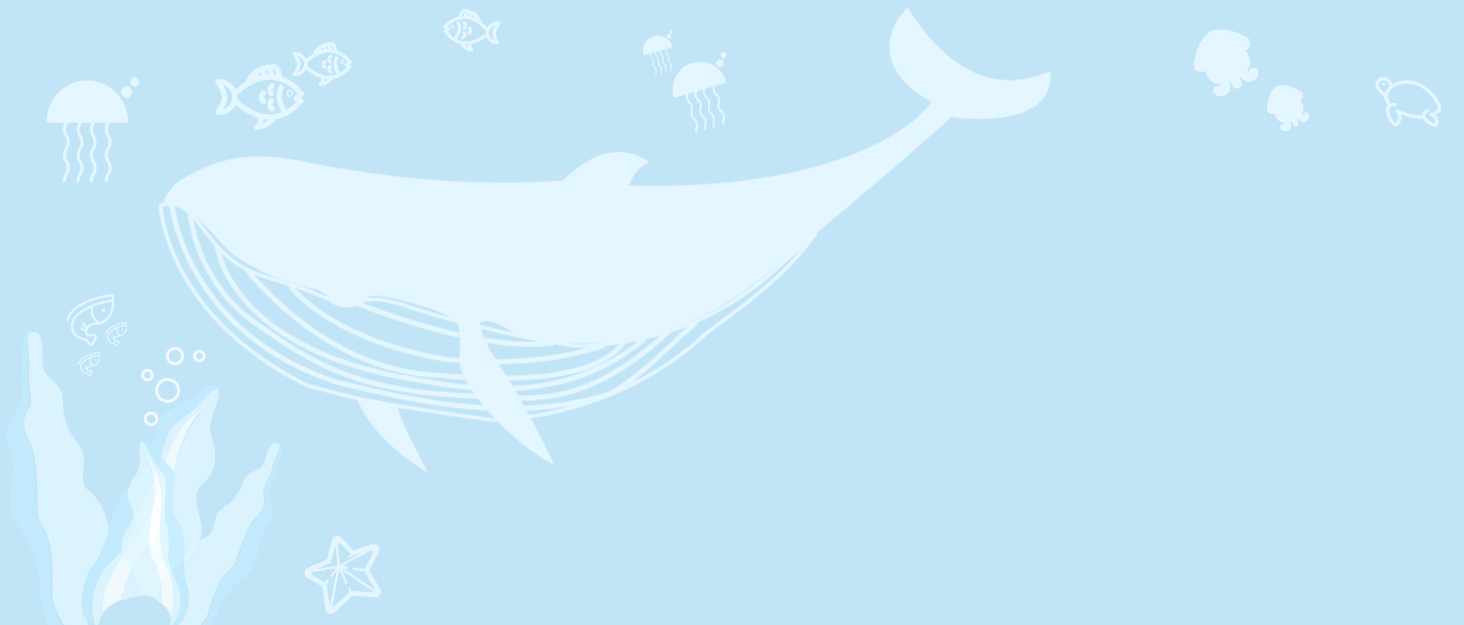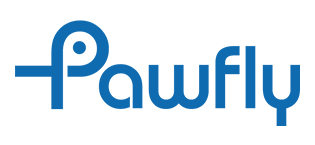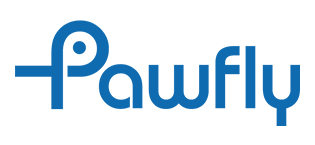 Pawfly has been deeply engaged in independent development, production and sales. We specialize in all must-haves of aquarium accessories, aiming to providing superior customized aquarium necessities for aquatic hobbyists.
Adhering to the vision of "the best or nothing", Pawfly shows incredible excellence in innovation and optimization. We've obtained a boom in market demands with our quality and integrity.
Aquarium Air Pump
Aquarium Cleaning
Aquarium Sponge Filter
How did we get our start?
Pawfly first entered the market in 2016 with simple aquarium supplies. We continued to innovate and expand channels of well-known upper supply chains, forming a multi-category product line to set up the fish tanks.
What makes our products unique?
The sharp sense of market, independent innovation talent, catering to the public preference and excellent detail controls that make our products stand out in the market.
Our Mission
Dedicated to enriching products, paying close attention to quality in pursuit of reassuring aquatic lovers and easing their life of fish farming.
High Efficiency: Max flow rate: 254 GPH; Pressure: 0.025 MPa; Power: 7 W. Excellent for fish's breath or roots' growth in your fish tanks, aquariums or DWC systems.
Adjustable Air Flow: The adjustable mode switch at bottom freely regulates low or high air output. Greatly meet your desired air flow to fully oxygenate your fish tank.
Quiet Operation: With built-in multi-level muffler construction to shield motor noise and 4 low rubber feet to minimize vibration, it reduces noise to less than 45 dB like the hum of a refrigerator.
4 Outlet Ports: Come with a 4-outlet copper distributor to manually control the air flow for your multiple needs. Perfect for running 4 filters or air stones at the same time.