BN-LINK 7 Day Outdoor Heavy Duty Digital Programmable Timer BND/U78, 125VAC, 60Hz, Dual Outlet, Weatherproof, Heavy Duty, Accurate for Lamps Ponds Christmas Lights 1875W 1/2HP ETL Listed
$15.99
Description
Price: $15.99 - $13.59
(as of Apr 19, 2023 22:26:26 UTC – Details)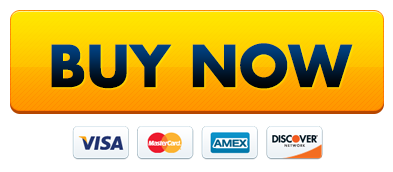 From the brand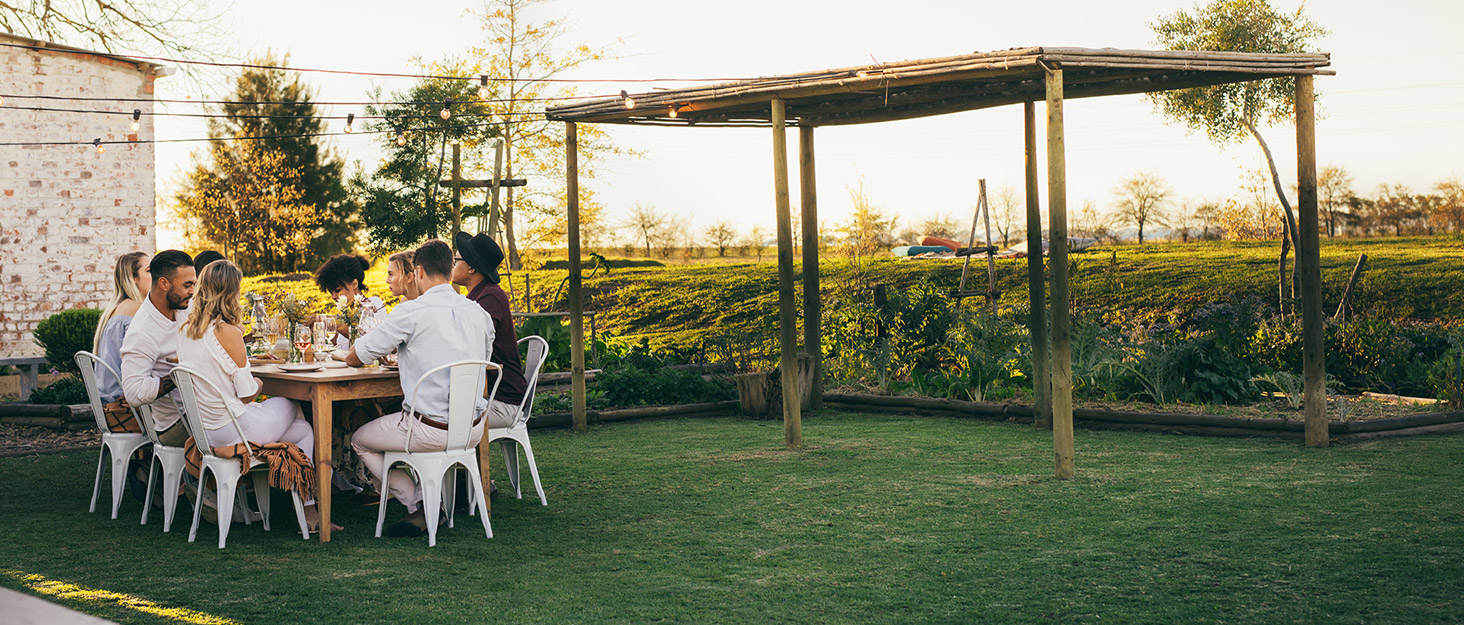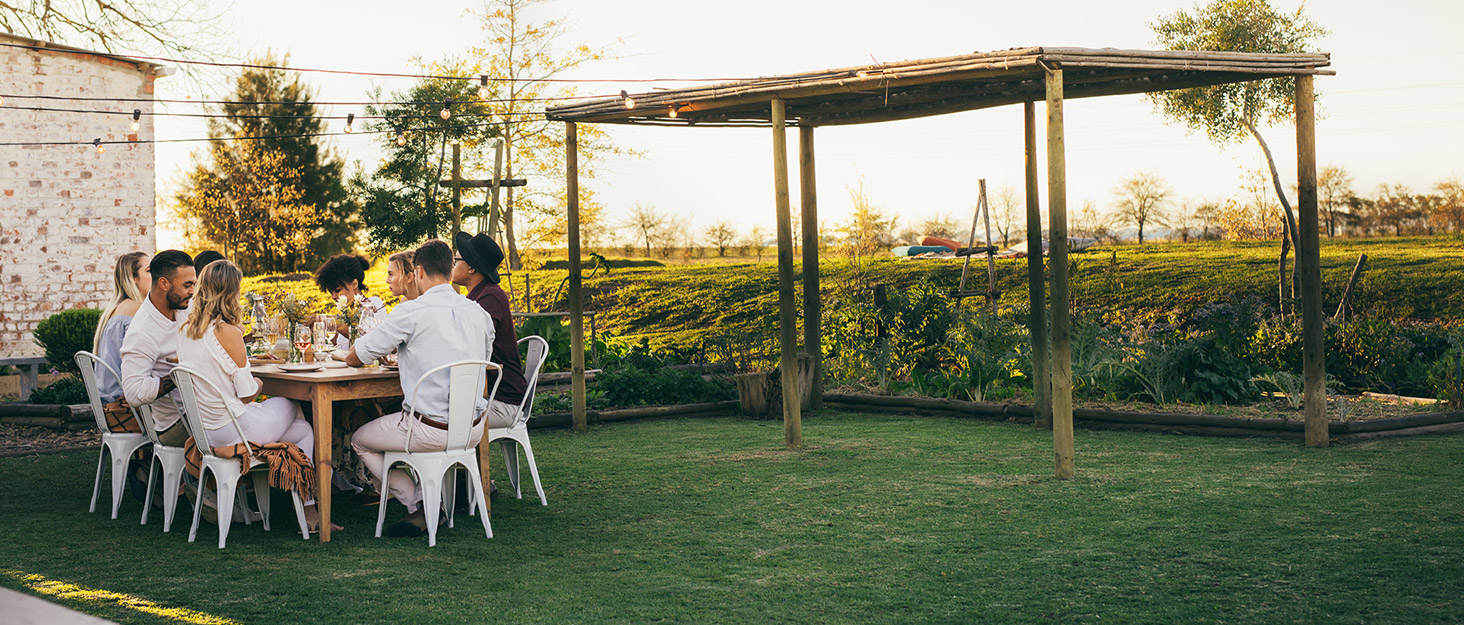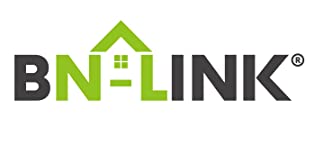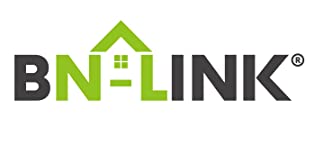 About BN-LINK: A direct distributor of premium quality home improvement products. We strive to provide better products and after-sales service to help every customer's life easier and more convenient.
Our Products: remote control outlets, indoor & outdoor timers, smart plugs, heating & cooling thermostat controllers.
OUTDOOR TIMER OUTLET
Outdoor Power Strip with Timer
Temperature Controller
✓ JUST SET & GO: Choose your own individual days or simply select one of the convenient pre-set combination days. Switch to Daylight Savings mode with a press of a button. Please Install one AA Battery(not include in package), the long-lasting backup battery keeps your settings even in the event of a power outage.
✓ PROTECT YOUR HOME: Activate the "Random" Vacation mode to randomize your programmed lights. Make your home look "lived in" even when you're away.
✓ FOR OUTDOOR AND INDOOR USE: WEATHER PROOF construction for the outdoor Christmas/garden/landscape lights, pool pump, fountains and other electrical outlets.
✓ SAFE & RELIABLE: Heavy duty material, 18 inch cord, and two grounded outlet makes it safe and durable. Rating: 125V, 60 Hz, 15A/1875W Resistive, 8A/1000W Tungsten.