BN-LINK 8 Outlet Surge Protector with Mechanical Timer (4 Outlets Timed, 4 Outlets Always On) – White
$42.98
Description
Price: $42.98 - $22.99
(as of Apr 19, 2023 04:27:25 UTC – Details)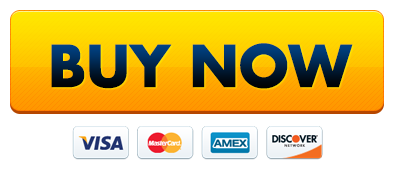 From the brand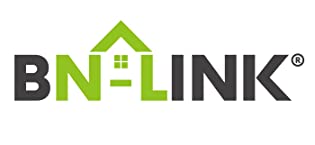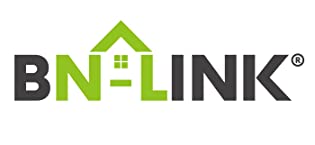 About BN-LINK:
A direct distributor of premium quality home improvement products. We strive to provide better products and after-sales service to help every customer's life easier and more convenient.
Our Products: remote control outlets, indoor & outdoor timers, smart plugs, heating & cooling thermostat controllers.
INDOOR TIMER OUTLET
SMART PLUG
IN-WALL TIMER
COUNTDOWN TIMER
✓ TIMER FUNCTION: 4 outlets are controlled by the timer, 4 outlets are always on. All 8 outlets are fully protected by the surge protector, with a circuit breaker switch for safety. The timer pin dial can be set in increments as low as 15 min. The programed schedule will repeat every 24 hours.
✓ INDICATOR LIGHTS: Each row is equipped with a colored LED, indicating when the power for that row is on.
✓ OVERRIDE SWITCH: Use the override 'on' switch to manually keep the timer outlet row on
✓ SAFE & RELIABLE: This surge protector is ETL listed, and conforms to UL Std. 1449, 1363, and 917. 3-line surge protection VPR 800V (L-N, L-G, N-G). Rated 125VAC, 15A, 60Hz, 1875W. Indoor Use Only. 15 Months Warranty provided !