BN-LINK 7 Day Outdoor Heavy Duty Digital Programmable Timer, Dual Outlet, Weatherproof, 1875W 1/2HP
$17.99
Description
Price: $17.99 - $15.99
(as of Apr 18, 2023 15:36:46 UTC – Details)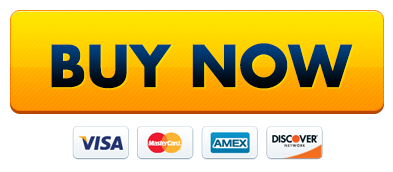 From the brand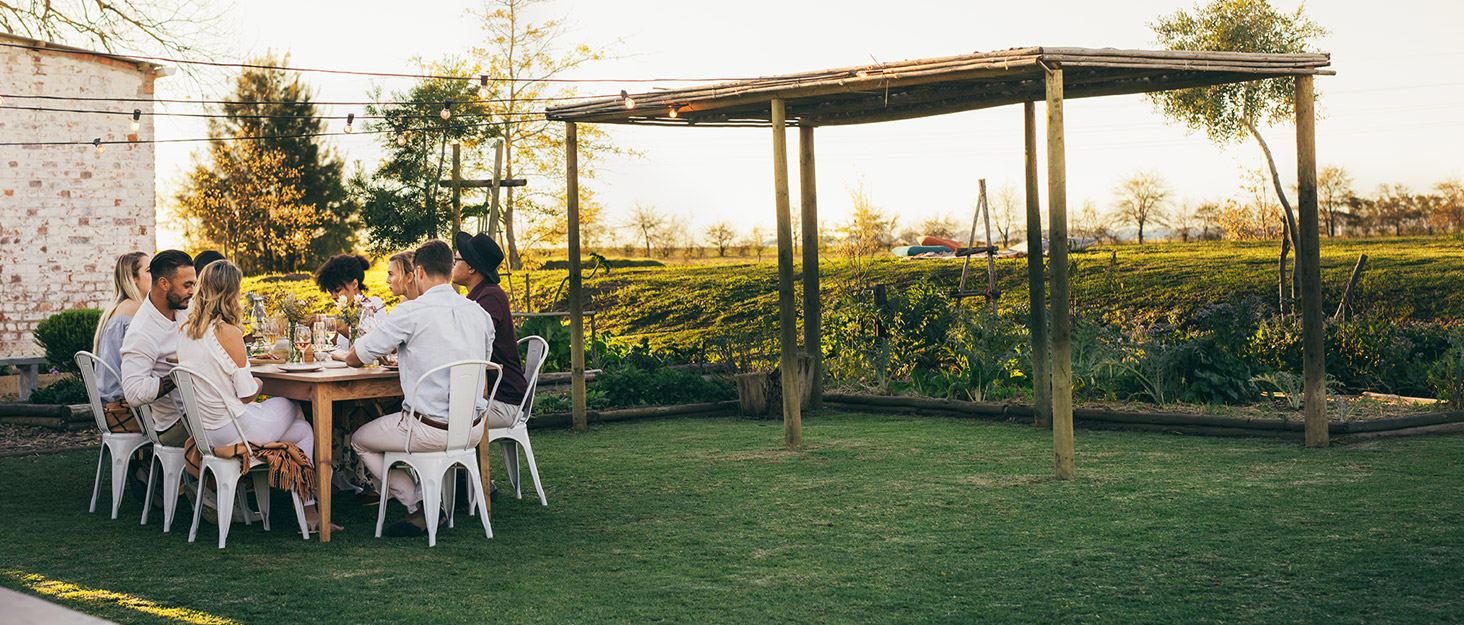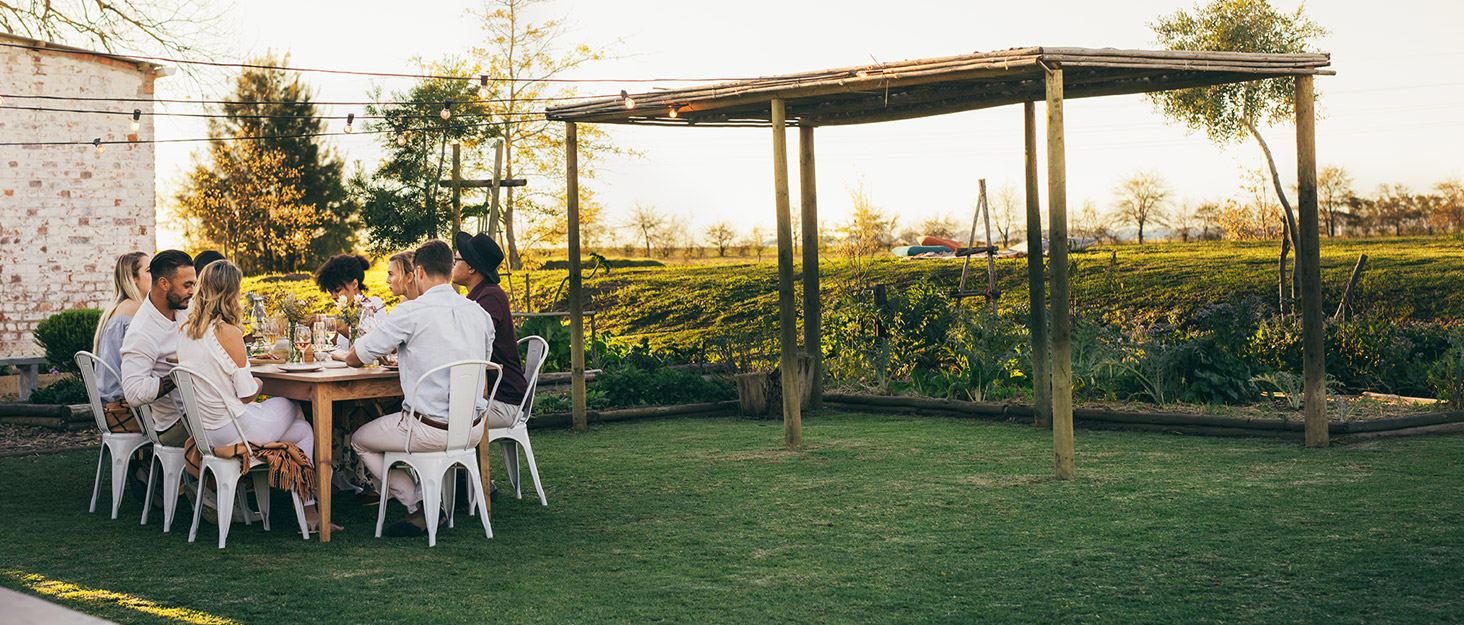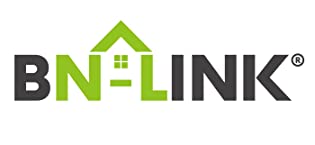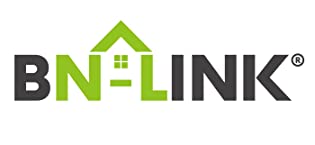 About BN-LINK: A direct distributor of premium quality home improvement products. We strive to provide better products and after-sales service to help every customer's life easier and more convenient.
Our Products: remote control outlets, indoor & outdoor timers, smart plugs, heating & cooling thermostat controllers.
OUTDOOR TIMER OUTLET
Outdoor Power Strip with Timer
Temperature Controller
✓ JUST SET & GO: Choose your own individual days or simply select one of the convenient pre-set combination days. Switch to Daylight Savings mode with a press of a button.
✓ WEATHERPROOF FOR OUTDOOR USE: Cover provides protecting timer from weather conditions. Heavy duty material and two grounded outlet makes it safe and durable.
✓ PROTECT YOUR HOME: Activate the "Random" Vacation mode to randomize your programmed lights. Make your home look "lived in" even when you're away.
✓ SAVE ENERGY & MONEY: Save costs on electricity. Use for Christmas lights, fountain timers, patio and yard lights, as well as holiday decorations. (Not compatible with pool pumps) Our timer outlet is ETL listed. Rate Voltage: 125V, 60Hz, 15A Max, 1875W Resistive or General Purpose, 8A Tungsten Lamp, 1/2HP, TV-5. Note: Compressors may affect the rating of your appliance when being used with our products. Please ensure the BTU/hr on your appliance is compatible with our product.