Digital Infinite Repeat Cycle Timer Plug with Countdown and 24 Hour Daily on-Off Programs for Electrical Outlets
$35.99
Description
Price: $35.99 - $24.99
(as of Apr 18, 2023 01:35:25 UTC – Details)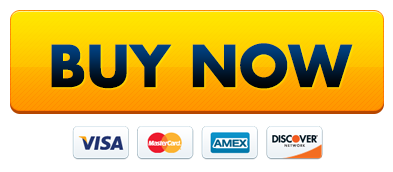 Product Description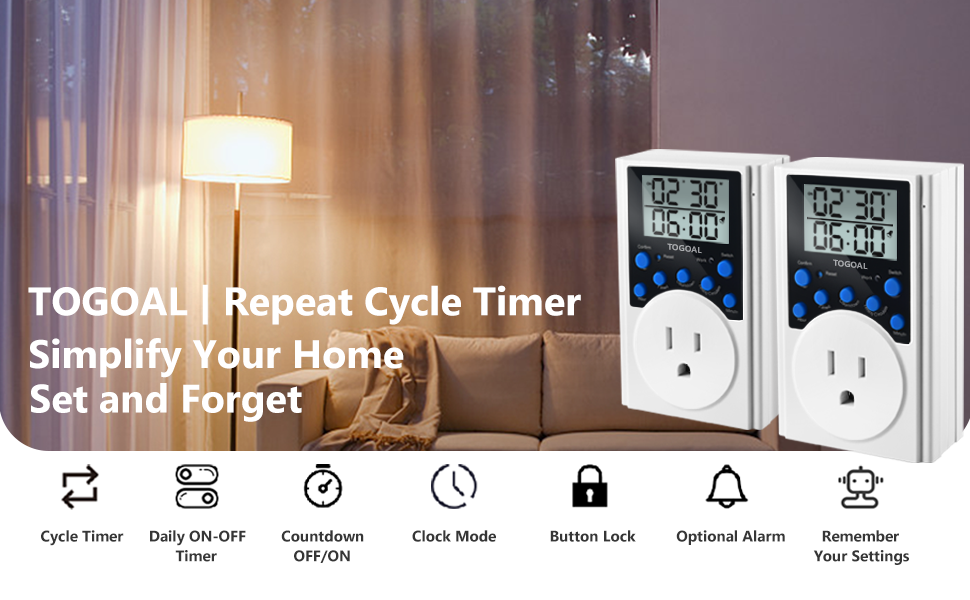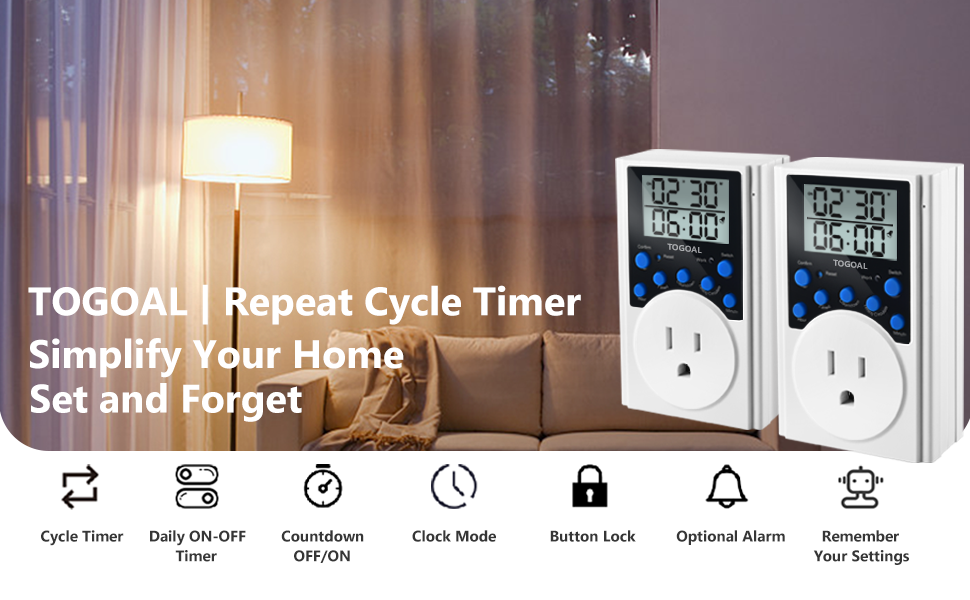 Must-knows for our Valued Customers
1. The clock time only support 24 -hour military time. It doesn't support 12-hour time with AM/PM, and it doesn't support day setting.
2. The timer can not run different timing programs for different days of the week. Every day shares the same timing programs.
3. The two timer plugs are packed in a single box. Rest assured that there are TWO timers rather than just one inside the box.
4. The transparent film on the screen is only for screen protection during product production, packing and transportation. You can peel it off for a clearer view of the screen or you can just keep it.
5. If the timer malfunctions or the screen is blank, please plug the timer into a live outlet and press "Reset" to reset it; and then charge the timer for about 30 minutes and try again. We suggest charging the timer for about 24 hours every 30 days if it is not in regular use.
6. When you use the timer on large appliances such as air heaters, the best practice is to plug the timer directly into a wall outlet and then plug the appliance into the timer. If you use a power strip to supply power for the timer, you must make sure that the working current of the appliance connected to the timer is below both the maximum load current of the power strip as well as that of the timer(15A) .
7. To avoid injuries and/or damage to the device, please do not exceed the maximum load current of 15A (approximately 1800W).
TOGOAL Infinite Short ON-OFF Cycle Timer – Example Timers and Corresponding Settings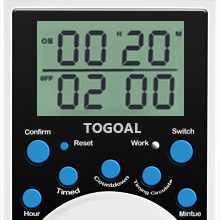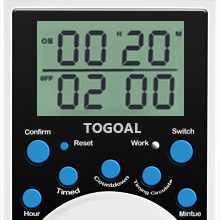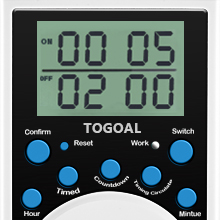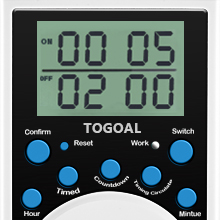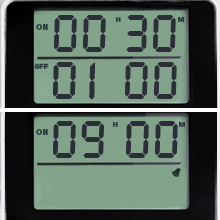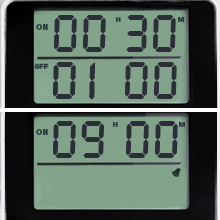 Hour & Minute Mode
Continuously repeat the cycle 20 mins ON and 2 hrs OFF without stop.
Min: 1 minute
Max: 23 h 59 mins
e.g,.
– ventilating fans
– hydroponic pumps
Minute & Second Mode
Continuously repeat the cycle 5 sec ON and 2 mins OFF without stop.
Min: 1 second
Max: 59 mins 59 sec
e.g,.
– sprinklers
– fish air pumps
Interval Cycle Per Day
Turn the device 5 sec ON and 10 sec OFF from 16:00 to 18:00 every day.
Min: 1 second
Max: 59 mins 59 sec
e.g,.
– Christmas lights
– watering pumps
Interval Cycle Per Hour
Timer repeats the cycle 30 mins ON and 1 hour OFF within the next 9 hrs.
min: 1 min; max: 23 h 59 mins
Max duration: 99 h 59 mins
e.g,.
– humidifiers
– space heaters
Applications for Repeat Cycle Timers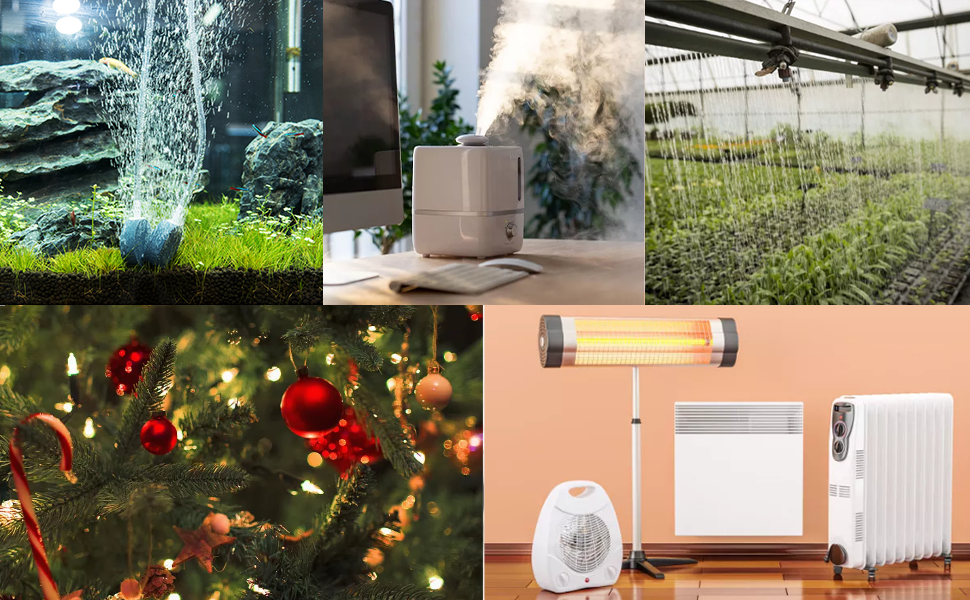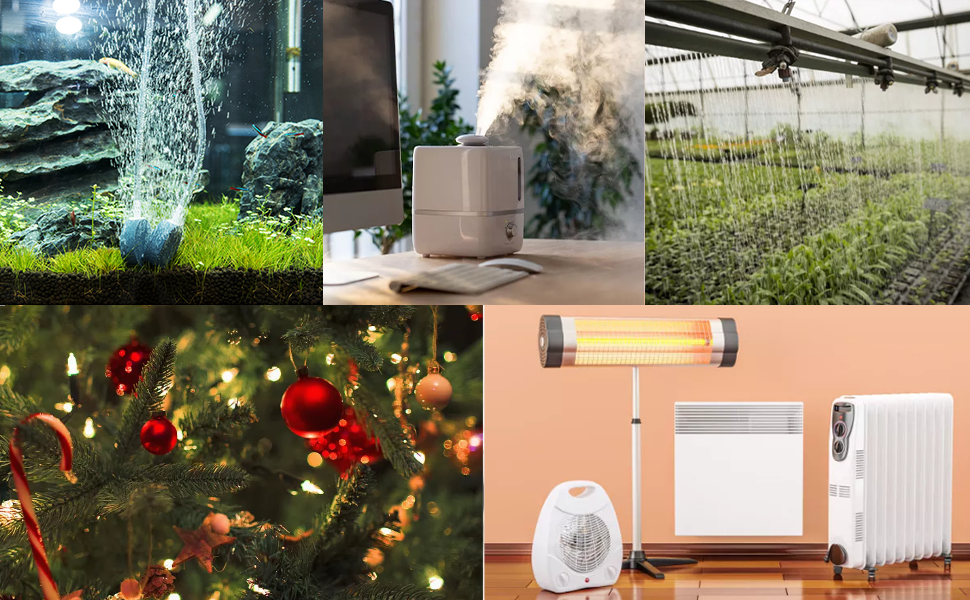 Set your fish air pump to repeat the cycle "10 seconds on and 10 seconds off" to ensure your fish have enough oxygen while saving energy.Set your humidifier to run for 2 minutes and then off for 5 minutes and repeat for the most appropriate humidity.Set your irrigation device to repeat the cycle "5 seconds on and 20 seconds off" to ensure your plants have enough water.
More applications for you to discover!
More Features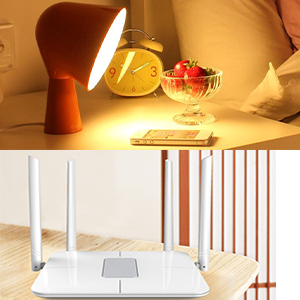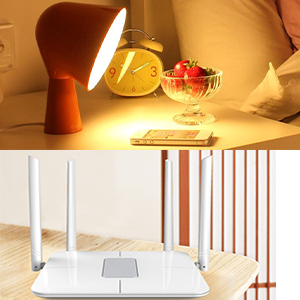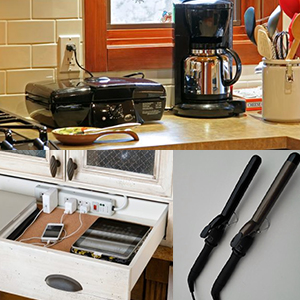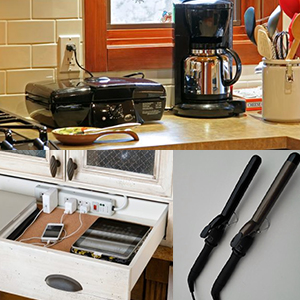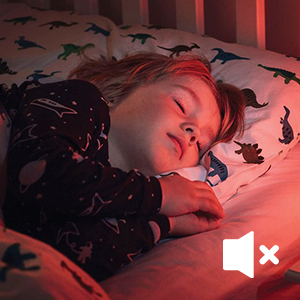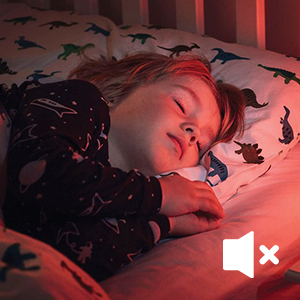 Daily ON-OFF Timer
With this feature, you can set up to 3 daily ON-OFF programs; each program will repeat once every day. For example, you can use this timer to reboot your router by setting it to go off at 2:00 am and come back on at 2:05 am.
Countdown and Turn OFF/ON Timer
You can set your curling iron to turn off after 30 mins to avoid fire risks just in case you may forget to turn it off. Or you can set your charger to turn off after 2 hours to prevent appliance from overcharging.
Perfect For Home Use
The traditional mechanical timer tends to become increasingly noisy as time goes by. But this digital timer is completely silent, which does not bother you while you are sleeping or learning.
What's in the Package:
2 x TOGOAL T319 Timer Outlet
1 x English Manual
AM/PM Mode
NO, only 24-hour military time available NO, only 24-hour military time available
Weekly Timer
X X
Short on-off Cycles
✓
✓
Manual Override
✓
✓
Quantity
2 1
Great Helper and Money Saver: automatically power appliances on and off as needed to simplify your life, and helps to reduce energy use and save on your energy bills
Widely Used: grounded outlet rated at 15A/1800W can work with most of your appliances such as ventilation fans, all kinds of small pumps, festive lights, space heaters, humidifiers and more
User Friendly: easy-to-read large LCD screen; built-in rechargeable battery to retain your programs in power failures; and almost completely silent for use at home
Buy with Confidence: safe to use with its fireproof housing and child lock function; a friendly before and after sale service team is always ready to help you in a timely manner