VIVOSUN 7 Day Programmable Digital Timer with Dual Outlet, 20 On/Off UL Listed Heavy Duty Plug-in Outlet Timer with Countdown Setting, Indoor for Lamp, Fan, Heater, Humidifiers, Aquarium (2 Pack)
$22.99
Description
Price: $22.99 - $20.99
(as of Apr 18, 2023 09:46:15 UTC – Details)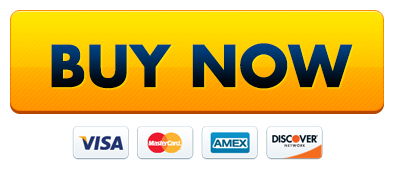 From the brand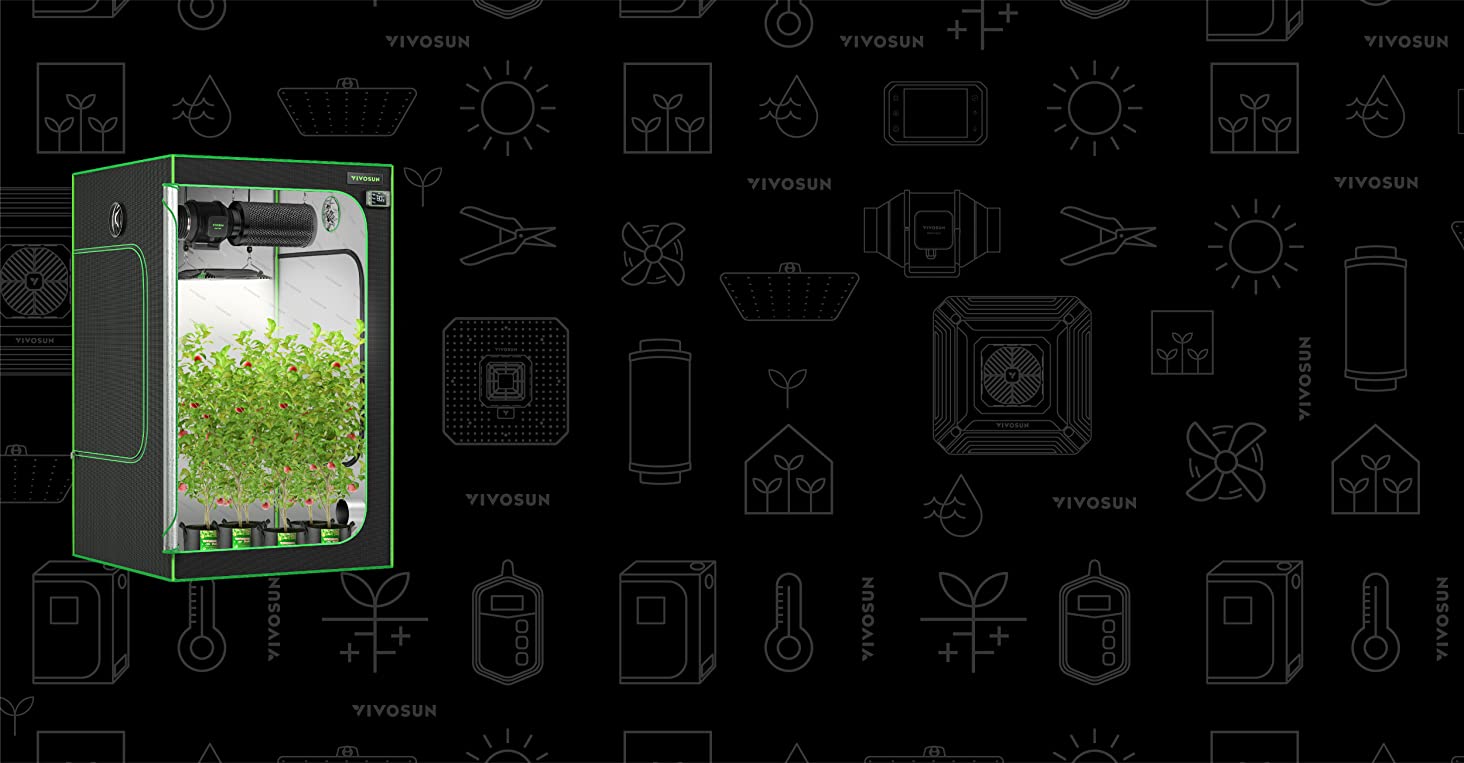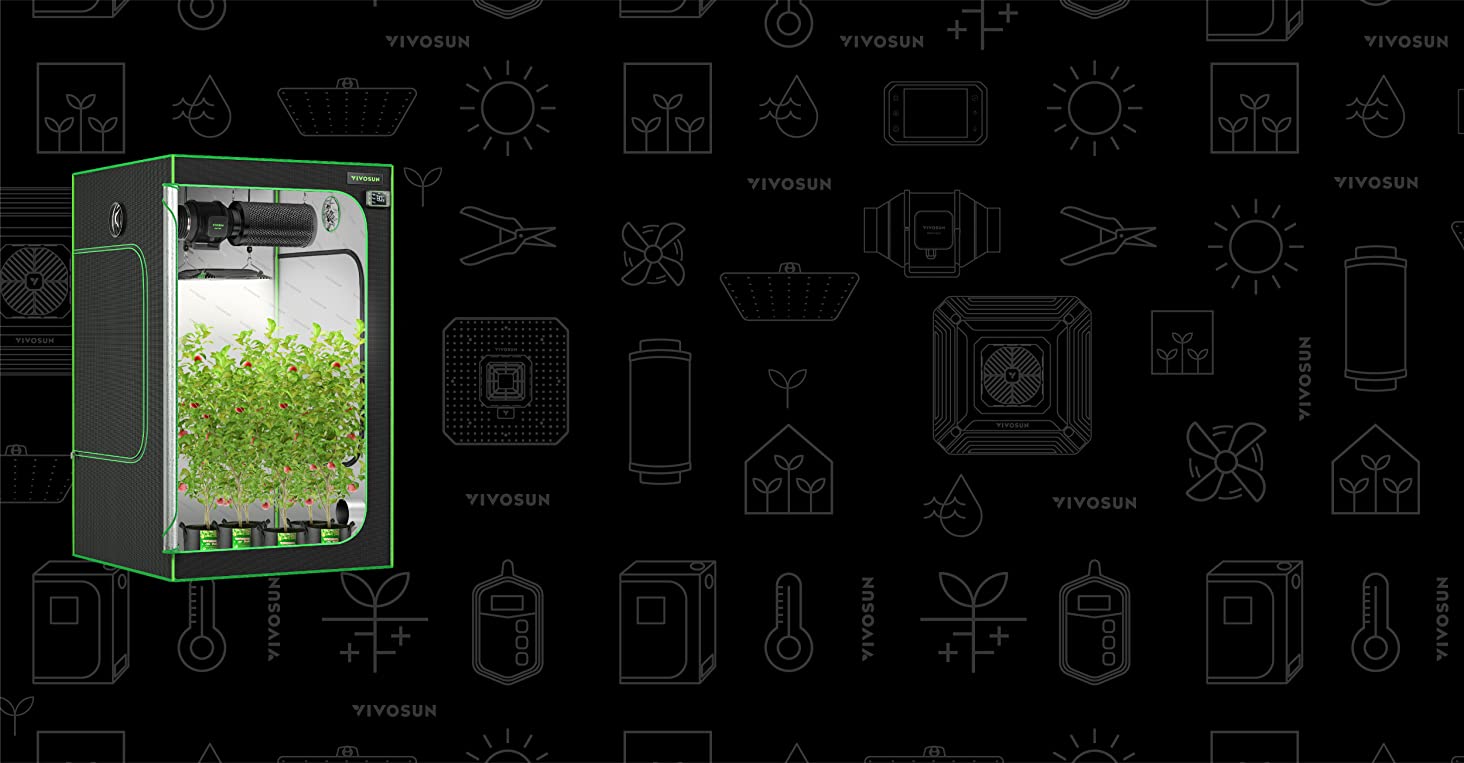 Who are we?
VIVOSUN is the global leader for at-home growing technology & equipment. With over 10 years of demonstrated excellence in the development and production of growing tools, we have established ourselves as a trusted partner for every step in the growing process and for every level of grower.
LED Grow Light
Grow Tent System
Gardening
How did we get our start?
Founded in California, VIVOSUN is a leading-manufacturer of indoor horticultural equipment.
What makes our products unique?
We will help you manage your plants with scientific precision and control all aspects of your grow with high-quality technology and tools including durable growing enclosures;Whether you grow indoors or out, we provide everything you need to grow the highest quality plants in the shortest amount of time.
Why do we love what we do?
Our mission is to empower growers at all levels and of all types to grow the best of what they love.
Thoughtful Design: This new version 7-day digital timer features larger LCD display, which is much lighter and easier to use, also friendly to myopia; Simply program the timer and you can control your household devices automatically; The side-entry design allows to plug in hard-to-reach areas to protect your children from accidental touching
Multifunctional Save Time & Energy: Three-prong grounded is easy to operate and dual outlet allows you to control 2 different devices simultaneously, and help you reduce waste of time and money, also extend the life of your equipment; Perfect for home lighting, fan, heater, coffee machines, hydroponics, watering, cell phone chargers and other electronics; Rating: 125V, 60Hz, 15A; Max loading: 1875W
Clever Use of Random Mode: Random ON/OFF light pattern pretends you are at home, which preventing your home occupied by thief, it's especially useful when you are on vacation; Long-lasting rechargeable battery keeps your presets and programs even in the event of a power outage
Reliable & Easy to Use: Certified by UL, our programmer features child lock function and power-off protection, feel free to use; You can also achieve more functions through shortcut keys: Press "HOUR" and "MIN" simultaneously to enter Summer Time; Keep press "WEEK" and "DEL" to enter countdown setting; Press "DEL" and "MIN" simultaneously to switch "AM" or "PM" display mode