Beginner's Guide to Aquaponics: Step-by-Step Systems for Plants and Fish
$7.99
Description
Price: $7.99
(as of Apr 19, 2023 20:02:42 UTC – Details)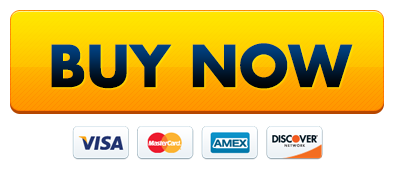 Ecologically friendly farming, anywhere—a complete guide for aquaponics beginners
Discover a sustainable and ecologically friendly way to grow your food—while using a fraction of the water, land, and labor conventional gardens require. The Beginner's Guide to Aquaponics makes starting your first system simple with easy-to-follow instructions that teach you the basics and offer clear step-by-step instructions.
Combine the benefits of fish farming with hydroponics to grow food in new and efficient ways. Whether it's understanding how to balance water chemistry, pick your optimal fish and plants, or assemble aquaponic setups, you'll find tables, blueprints, and practical tips to walk you through each part of the process.
The Beginner's Guide to Aquaponics includes:
Step-by-step guidance—This guide breaks down the most essential aquaponics information with checklists, system design plans, fish/plant charts, and more.Cost analysis—Use price estimates and approximate timelines to help you stay on budget and effectively plan out the proper build for your needs. Aquaponics troubleshooting—Get expert advice for dealing with any trouble spots you might encounter while building or maintaining your systems.
Start things off on the right foot with The Beginner's Guide to Aquaponics.

From the Publisher




Start your aquaponics journey off right with: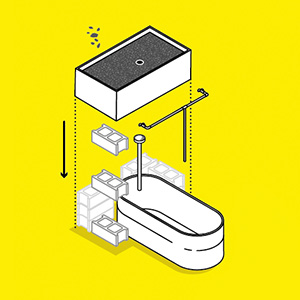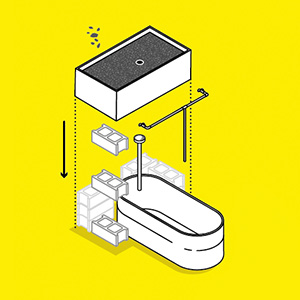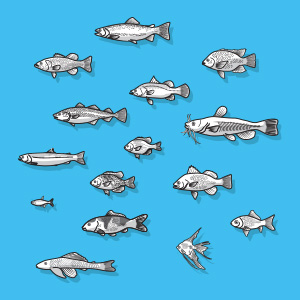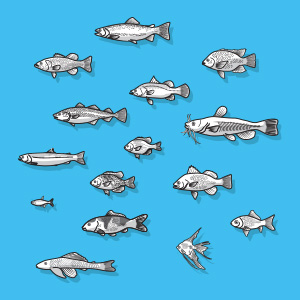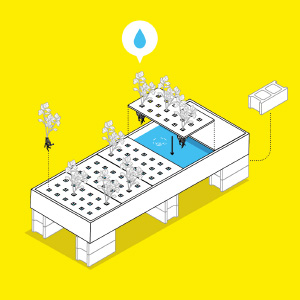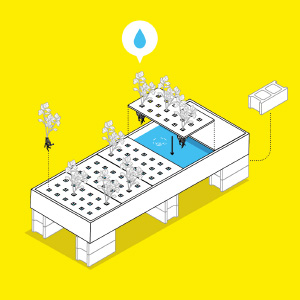 Comprehensive instructions
Tackle learning how to build your system the right way using blueprints, fish and plant charts, checklists, and more
Cost breakdowns
Create a system that stays within your budget using cost estimates and approximate timelines.
Troubleshooting tips
Expert advice makes it easy to deal with any difficulties you might encounter during builds or system maintenance.
Publisher ‏ : ‎ Rockridge Press (September 15, 2020)
Language ‏ : ‎ English
Paperback ‏ : ‎ 154 pages
ISBN-10 ‏ : ‎ 1647397480
ISBN-13 ‏ : ‎ 978-1647397487
Item Weight ‏ : ‎ 13.1 ounces
Dimensions ‏ : ‎ 7.5 x 0.42 x 9.25 inches