MARIJUANA HYDROPONIC BOOK FOR BEGINNERS: A Step-By-Step Guide to Grow High Quality Cannabis with Hydroponics (Urban Homestead)
$3.99
Description
Price: $3.99
(as of Apr 19, 2023 06:49:35 UTC – Details)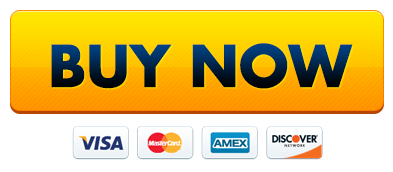 Are you a beginner looking to start your own marijuana hydroponic garden? Look no further than "Marijuana Hydroponic Book for Beginners"! This definitive guide is the most powerful and comprehensive cannabis encyclopedia, providing you with everything you need to know about cultivation, consumption, and the medical benefits of cannabis Sativa and cannabis Indica plants.
With easy step-by-step guidance, you'll learn about the efficient technology of hydroponic farming, including the solution of water, nutrients, and highly oxygenated water working together to improve the quality and quantity of your plants. Whether you're interested in recreational or medical marijuana use, this book offers expert advice on strains seeds, greenhouse cultivation, ebb flow, organic methods, and more.
Discover the most cost-effective and space-efficient methods for cultivating top-quality marijuana in small spaces such as your own garden or even in your own home. With powerful secrets and expert advice, this grow guide will help you achieve the most potent flowers and herbs, providing guidance on everything from improving your bud to increasing your knowledge of the medical benefits of cannabis.
This book is the ultimate solution for beginners who want to dive into the world of hydroponic gardening, providing simple and easy cultivation methods that will help you get started quickly and efficiently. Don't miss out on the opportunity to cultivate your own high-quality marijuana and enjoy the benefits of this powerful plant. Order "Marijuana Hydroponic Book for Beginners" today!
ASIN ‏ : ‎ B0BZFG4ZJM
Publisher ‏ : ‎ Independently published (March 27, 2023)
Language ‏ : ‎ English
Paperback ‏ : ‎ 92 pages
ISBN-13 ‏ : ‎ 979-8388803917
Item Weight ‏ : ‎ 6.1 ounces
Dimensions ‏ : ‎ 5.5 x 0.21 x 8.5 inches