Hydroponic Journal: Hydroponics journal | Houseplant Care journal & log book | Track watering, light, feeding | Garderning diary for indoor plant. … 96pages | Follow the progress of your plants.
$4.99
Description
Price: $4.99
(as of Apr 18, 2023 07:12:16 UTC – Details)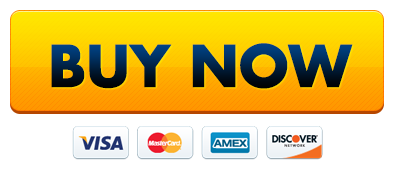 This Hydroponic journal is perfect for writing notes about Houseplant.
This journal contains:
. 15 pages for writing notes about your houseplant ( list of yours plants, the seeds and germinations, the pot change, etc)
. 35 double pages that allows recording memory aboute your garden (Date, watering, ph, humidity, fertilizer, light, disease, traitment,etc )
. 10 pages for your personal note
ThisHydroponic log book makes a perfect gift for grower or gardening lovers.
.96 pages
Publisher ‏ : ‎ Independently published (December 27, 2019)
Language ‏ : ‎ English
Paperback ‏ : ‎ 96 pages
ISBN-10 ‏ : ‎ 1651783616
ISBN-13 ‏ : ‎ 978-1651783610
Item Weight ‏ : ‎ 8.6 ounces
Dimensions ‏ : ‎ 7 x 0.24 x 10 inches