Seeding Square – Seed Sowing Template for Maximum Harvest – Square Foot Gardening Tool Kit – Includes: Color Coded Seed Spacer & Magnetic Seed Dibber/Seed Ruler/Seed Spoon & Vegetable Planting Guide
$29.95
Description
Price: $29.95 - $27.95
(as of Apr 19, 2023 20:51:31 UTC – Details)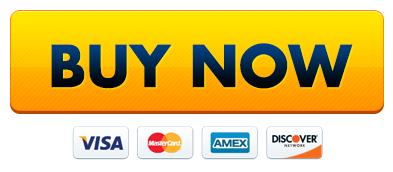 From the brand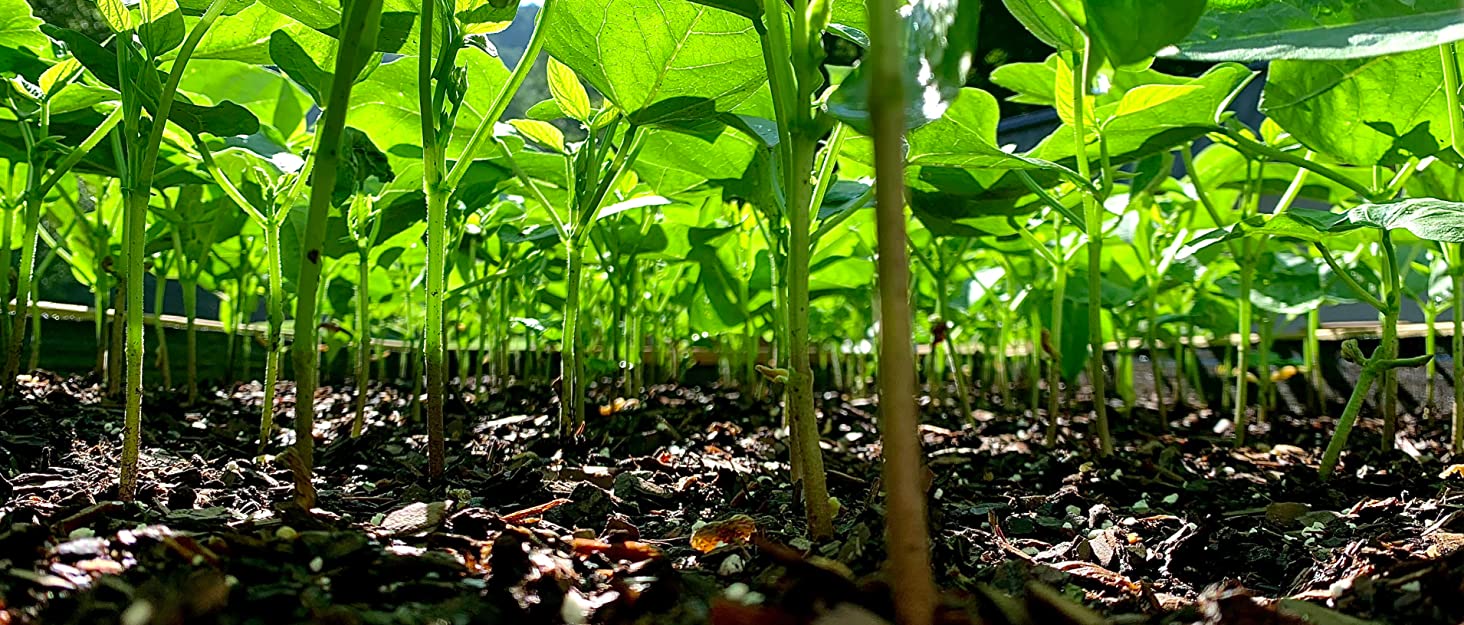 The Seeding Square Story…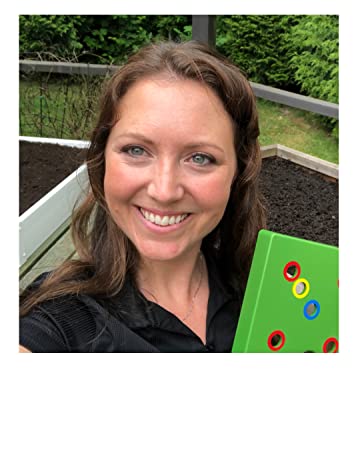 Hi. My name is Jen.
I invented Seeding Square.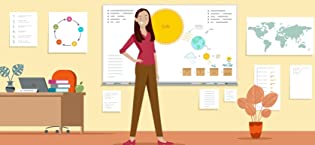 Originally, I was a school teacher. During science class, we were learning about how plants grow. One of the little guys was adamant that carrots come from the store, not the ground. It dialed me into a disconnect in the understanding of where our food comes from.
Years later, my husband and I decided to plant a family vegetable garden, to give our own kids the joyful experience – but as beginners, there were a few surprises in store!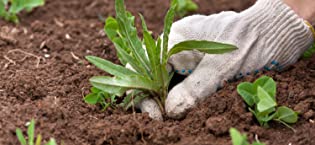 Reality struck after the excitement of seeing all the little green shoots: it was hard to tell the weeds from the veggies. We did our best, but at the end of summer, there was as much weed-pulling as there was harvesting.
After reflection, we decided we needed a way to easily identify the weeds while they were still small and to better optimize our little garden plot, for the biggest harvest possible.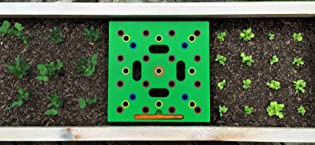 We quickly discovered no tool existed for what we wanted, so… we got creative.
To get the most out of our growing area – we incorporated the proven plant-spacing formula of Square Foot Gardening.
To easily identify weeds – we made square-foot seed spacing templates in grid layouts. We figured only the weeds would grow out of place, making them easy to spot
Finally, we colour coded all our templates into one – and the Seeding Square was born!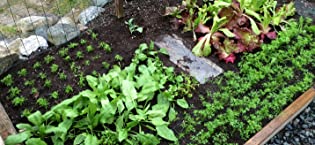 This is a picture of our first Seeding Square planted garden. Quite the improvement from our original attempt!
It all started out as homemade jigs to make our planting process easier, and help us get more food from our little garden. But by the end, we had created a tool that bridges the desire to garden, with the ability to garden – simplifying the process and creating confidence. Sharing it with the world is something we felt compelled to do.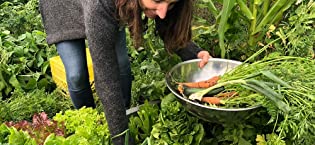 There are many reasons to plant a vegetable garden: the thrill of eating your own juicy organic tomatoes, getting exercise and fresh air, a fun family hobby (or me-time), or even a way to lighten the grocery bill – because food prices are crazy!
Whatever your reasons may be, I hope you join Team Seeding Square come planting day…and remember: when you get more vegetables than you know what to do with – sharing is caring.
Happy planting!
~ Jen
🍉SPACE SEEDS PERFECTLY🥒 Plant your garden with ease and watch the sprouts emerge straight and tidy. Sowing seeds (and seedlings) with the optimal amount of space allows gardeners to grow a large harvest from a small garden. Bonus: Maximized spacing = less exposed soil = less water evaporation = a lower water bill.
🧅SPOT WEEDS EASILY🌶️ Using Seeding Square organizes your garden like a dream and is a time-saver for weeding – because perfect interval spacing of plants make weeds easy to spot, and maximized spacing leaves less room for weeds.
🍓THREE SIMPLE STEPS🥬 1.) Press the Square into the soil. 2.) Poke the color-coded holes. 3.) Plant your seeds. That's it…just don't forget to water! Bonus: The 1" side walls of Seeding Square leave behind an impression in the soil, which creates a "garden grid" helping you line up the next press, and the next …yup, we thought of everything!
🌽BUILT TO LAST🍅 As fellow gardeners we made sure our garden spacing tool kit is durable. So go ahead and jump on it, wash it, and hang it as a piece of art if you like! Crafted from premium grade ABS plastic – buy it once & you'll be planting for years to come. We hope you'll share your amazing garden with #seedingsquare #growyourfood & #plantingday