4 Inch Redrock Rockwool PRO Grow Block for Hydroponics | 6 Pack + Twin Canaries Chart
$16.99
Description
Price: $16.99
(as of Apr 19, 2023 07:49:39 UTC – Details)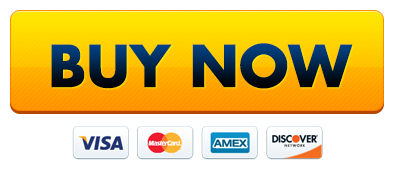 Product Description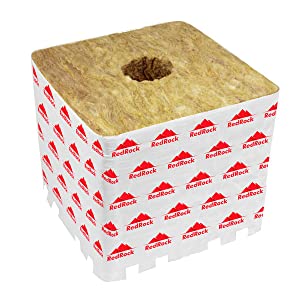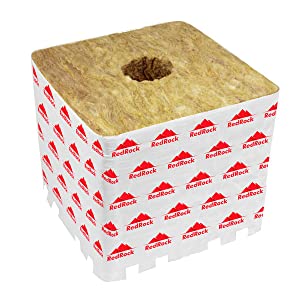 RedRock Blocks
Commercial grade PRO Stone wool grow blocks sourced and manufactured in North America
RedRock Blocks stone wool blocks, slabs, and plugs offer cultivators, propagators, and commercial growers the opportunity to grow more while using less: less water, less plant nutrients, and less growing space.
Benefits of RedRock Blocks High fiber density High moisture retention Made from US derived raw materials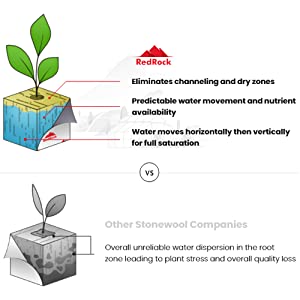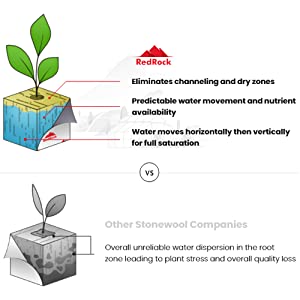 The RedRock Difference
Predictable Water Mobility
RedRock rockwool ensures uniform movement of water and nutrients throughout the plug, block, or slab. Our products will wet-up and dry back with predictability so growers can steer crops further than ever before. New tooling and technology blend horizontal and vertical fibers for the most homogenous and predictable water transport to date.
Eliminates channeling and dry zonesPredictable water movement and nutrient availabilityWater moves horizontally then vertically for full saturation
OTHER ROCKWOOL COMPANIES
Overall unreliable water dispersion in the root zone leading to plant stress and overall quality loss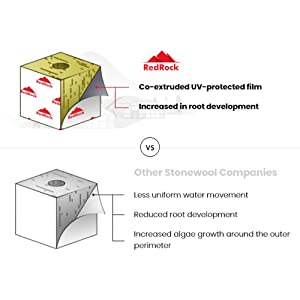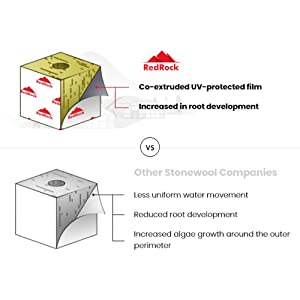 Co-Extruded UV-Protected Wrapper
The little things make all the difference. RedRock blocks are tightly wrapped in co-extruded film that offers white exterior and black-out interior. WHITE ensures a cool root zone, BLACK keeps light and algae off rockwool, even around the outer perimeter. This recipe ensures better water management and less evaporation.
Co-extruded UV-protected filmIncreased in root development
OTHER ROCKWOOL COMPANIES
Increased algae growth around the outer perimeterReduced root developmentLess uniform water movement
SUPPORT YOUR PLANTS THROUGH THEIR LIFECYCLE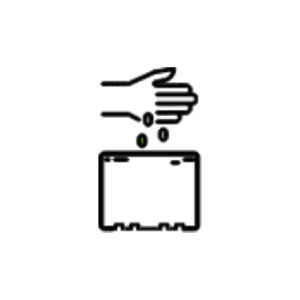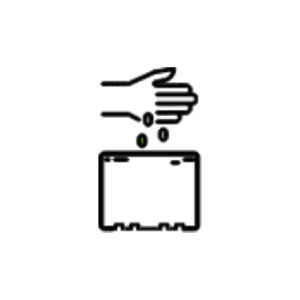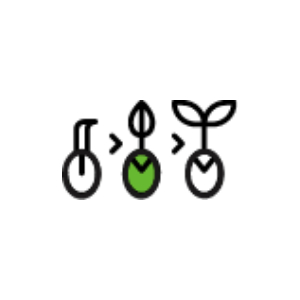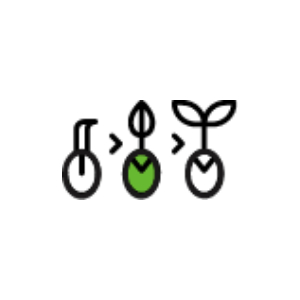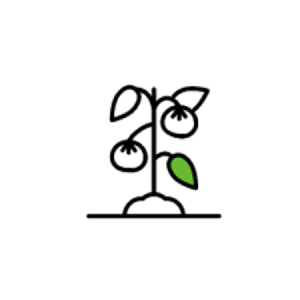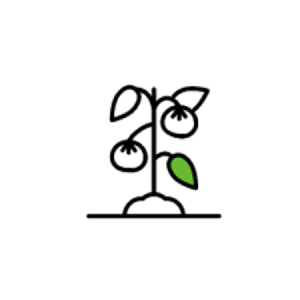 Seeding
RedRock Stonewool propagation cubes are an irreplaceable medium for any growers setup.
Vegetation
The stonewool fiber structure ensures excellent water and plant nutrient retention.
Flowering and Ripening
Stonewool grow media accommodates root growth which will lead to a larger plant.
BEST TO BE USED IN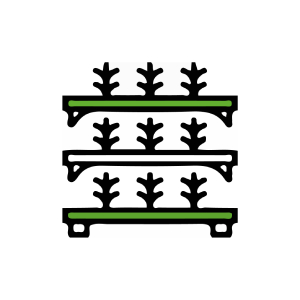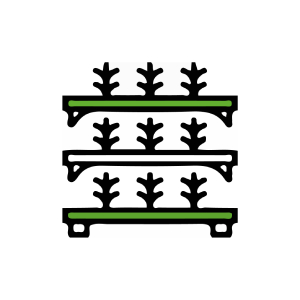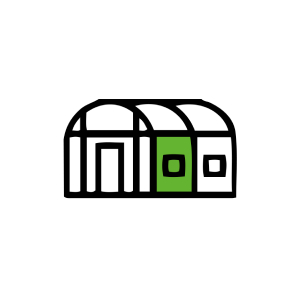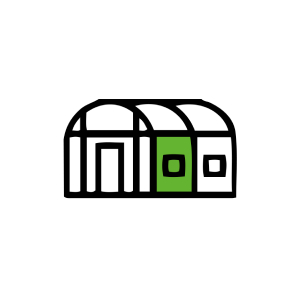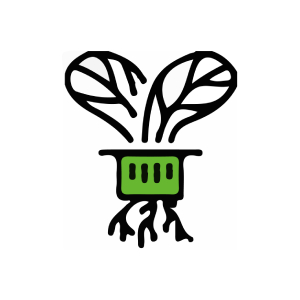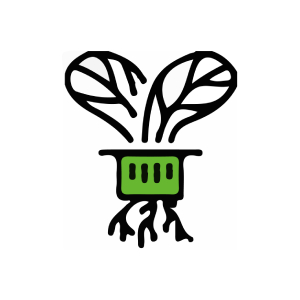 Propagation & Nurseries
Stonewool cubes' beneficial structure and water retention properties make them exceptionally beneficial when starting seeds and rooting propagation cuttings.
Greenhouses
Among all other properties, stonewool creates a stable growth environment for crops roots and it's high fiber density makes better use of water and fertilizers while allowing dry back.
Hydroponics
The stonewool grow blocks and their properties make them an indispensable product and an ideal medium for any hydroponics growing system.
RedRock rockwool grow blocks PRO are priced for commercial agriculture production
Rockwool has high fiber density makes better use of water and fertilizers while allowing dry back
Each block measures 4 inch x 4 inch x 4 inch with 42/40 Hole
Each order comes with a Twin Canaries Chart