POUYRBA Grow Sponges, 80pcs Brown Peat Soil Hydroponic Sponges Rock Wool for Hydroponic Growing Hydroponic Pods for Breeding Seeds
$17.99
Description
Price: $17.99
(as of Apr 18, 2023 03:01:09 UTC – Details)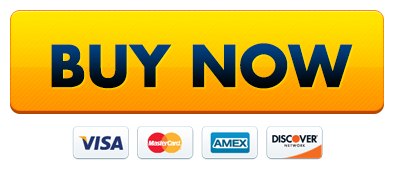 1.Compatible size of our grow sponges is suitable for most hydroponic growing system. 2.Superior growth environment of our hydroponic sponge improves the germination rate of seeds. 3.The grow sponges that are not affected by seasons can make you enjoy the fun of planting all the time. 4.Simple operation enables it to be used by all kinds of people, not only used by young people but also children and elderly.
【Superior Growth Environment】Traditional hydroponics have the defect that poor aeration leads to excessive water in plant roots, so the plant growth is restricted. Our grow sponges are made of peat soil with good size holes which have strong permeability, water absorption and permeability. They provide a superior growth environment for plants growing.
【Practical Sponges】This is a seed pods for hydroponic garden which can plant various kinds of vegetables, fruits or flowers such as peppers, cucumber, tomatoes, mint and so on. And it is not affected by seasons and can be used all year round. It not only can be used indoors but also open-air garden.
【Easy to Use】Our hydroponic sponge is easy to operate. First of all, you need to soak the sponge in water for 10-15 minutes. Secondly, put seeds in the middle hole of the sponge and then insert the sponge into the grow basket. Thirdly, stick the label and cover the dome. Finally, you just put the basket into the hydroponic growing system.
【After-sale Service】If you have any problems such as item damaged or lost, please contact me in time, I will try my best to solve the problems for you.