Toypopor 7qt Hydroponic Clay Pebbles, 8mm-12mm, Natural Organic Expanded Grow Media for Hydroponics, Drainage, Decoration, Aquaponics and Other Gardening Essentials
$22.99
Description
Price: $22.99
(as of Apr 19, 2023 13:08:08 UTC – Details)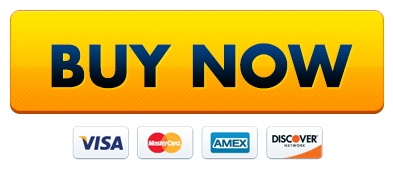 Product Description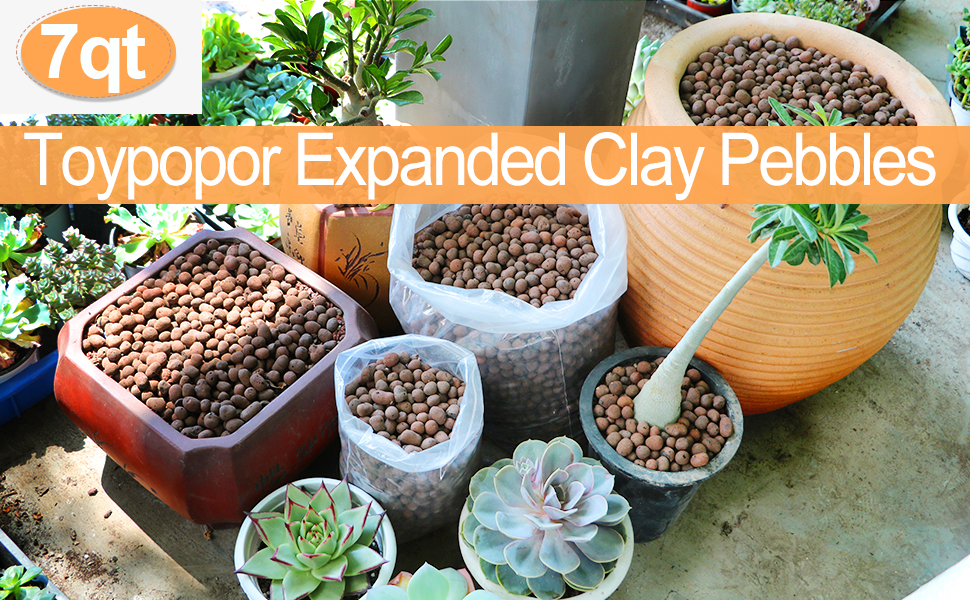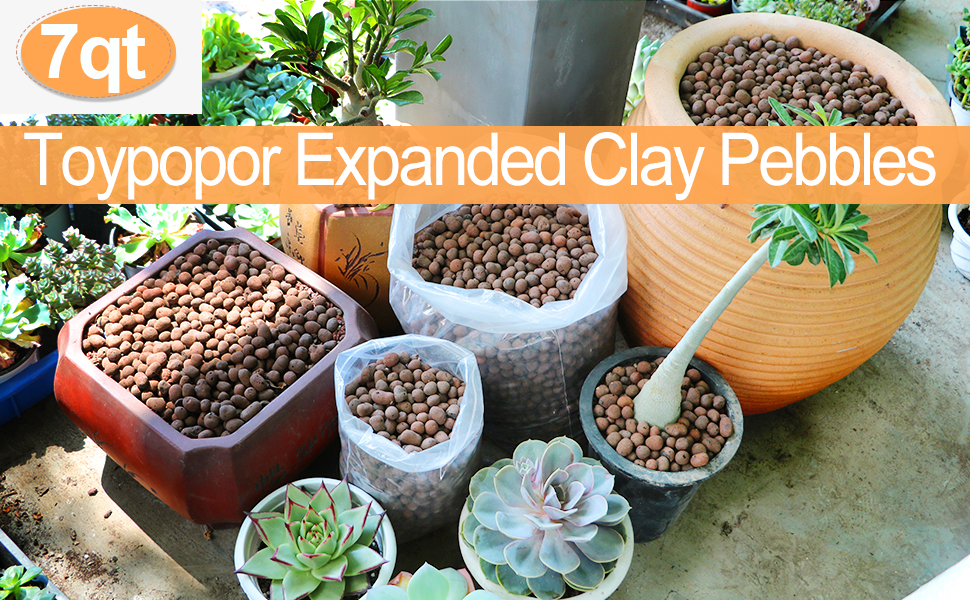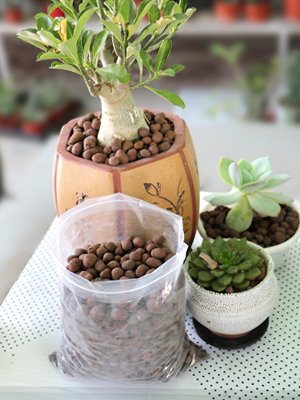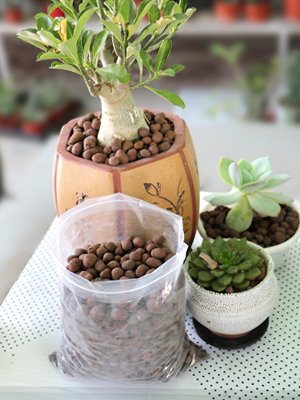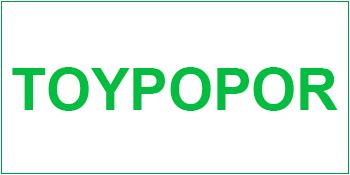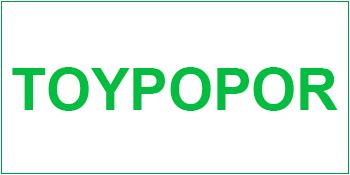 Why Choose Us
In order to satisfy every single gardener's fulfilment, we provide 4 kinds of volume bags, you can choose them according to your requirements.
2.5qt Expanded clay pebbles 4qt Plant Decorative mini rocks 7qt Expanded Clay Pebbles 14qt Expanded Clay Pebbles
Toypopor 7qt Expanded Hydroponic Clay Pebbles
Eco-frendly Clay Pebbles
Made from natural clay, form them into balls, non-toxic and tasteless, safe and will not hurt your plants or fish.
Hydroponics Drainage Decoration Aquaponics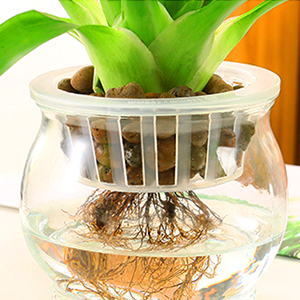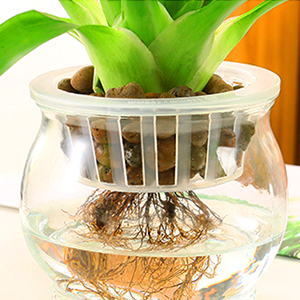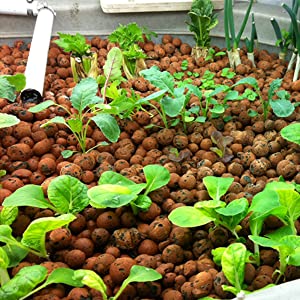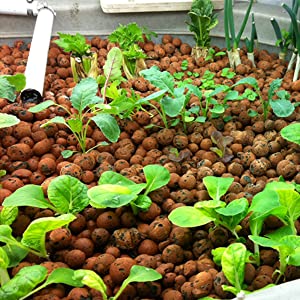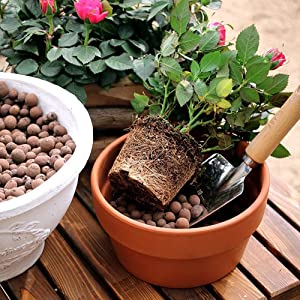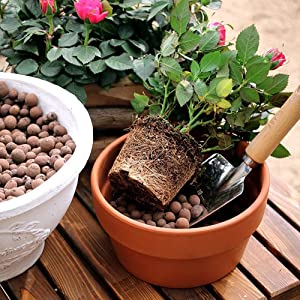 For hydroponic
Natural organic expanded grow media for hydroponics plant, like orchid/lucky bamboo/golden pothos/snake plant etc, sterile, odorless, lightweight, and safe to grow.
For seeding
Toypopor expanded clay pebbles are able to keep suitable moisture and air, never worry about over-watering and drowning precious seedlings.
For Ramets
It is very simple to grow new plants without harming their roots and stems, easy work.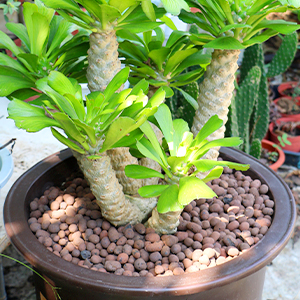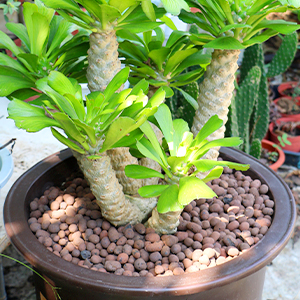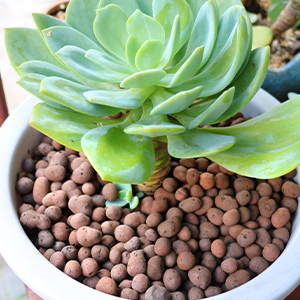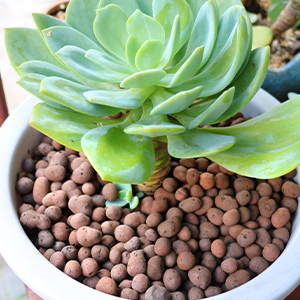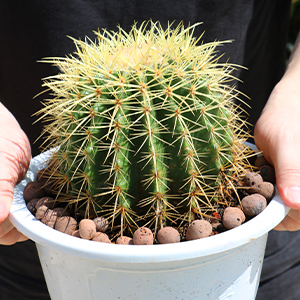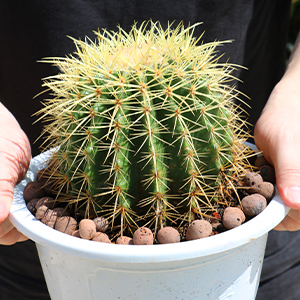 Decorative clay pebbles
Place these brown clay pebbles on the top of the pots, look great, perfect color and texture, much better than just seeing a bunch of dirt/soil in the pots, no fading, no peeling. They are clean, so you don't need to take time to get rid of the dust and debris.
For Drainage and aeration
Its porous structure provides excellent drainage and aeration. You just need to put a few clay pebbles in the base of the pots, so they are able to help immensely with drainage problems and mould that was growing on the old soil.
Keep the moist
Compared to gravel, expanded clay pebbles weigh less and can act as a water reservoir. Clay pebbles can then release the water when roots need it. Makes moisture and nutrients readily available to plants.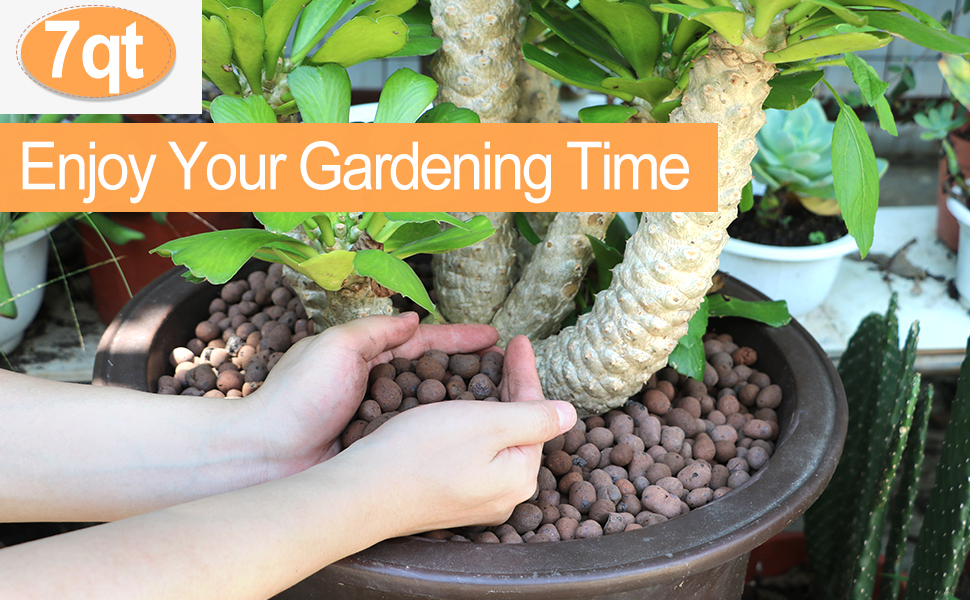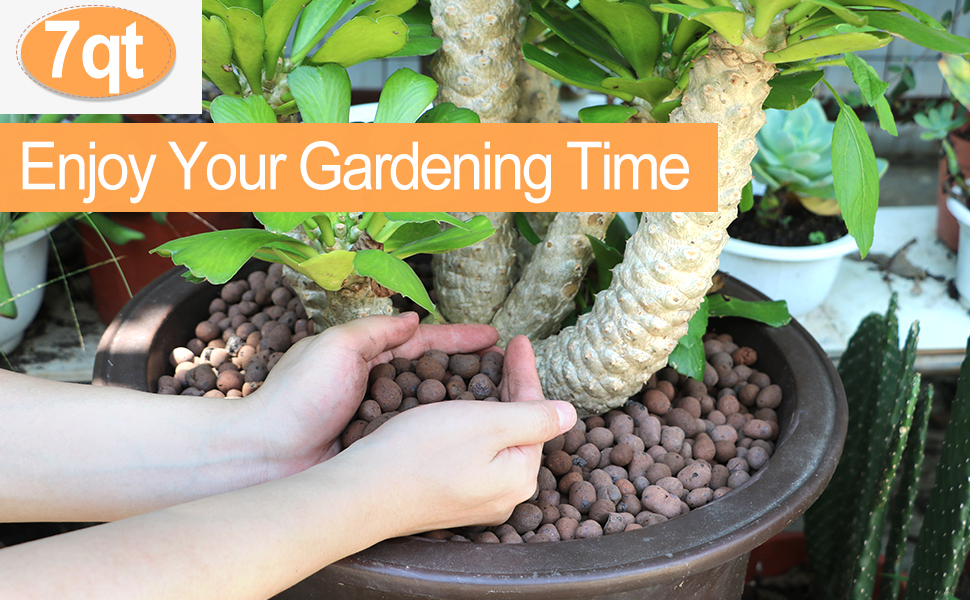 You May Need
Potting Soil Plant Rocks Sphagnum Moss Potting Bark Moss Pole
Specification
3qt 2.2lbs, 17 Colors 2qt, Three Colors 2qt, 3.5qt, 5qt 2*12in, 2*16in
Eco-frendly Material: Made from natural clay, form them into beads, then bake them into hard but lightweight clay pebbles at a high temperature. Non-toxic and tasteless, green and eco-friendly will not hurt your plants or fish.
Size: 8mm-12mm on average. 7qt.
Widely compatibility for plant: Compatible with allmost all indoor out plants such as orchid succulent monstera and pothos.
Why Choose Us: Brand Toypopor had offered more than 100 thousand + bags gardening items for America in the last 5 years, they are made from natural eco-friendly material. We clean up their dust and debris before we put them in the perfect package. And we are offering professional customer service and a worry-free 12-month warranty.