WAURHER Leca Expanded Clay Pebbles 5LBS Grow Media for Indoor Plants Hydroponic Growing Gardening System Supplies
$19.88
Description
Price: $19.88
(as of Apr 19, 2023 16:08:23 UTC – Details)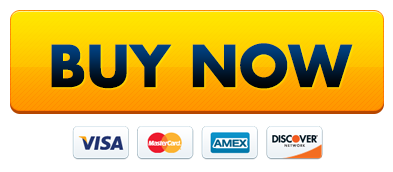 Product Description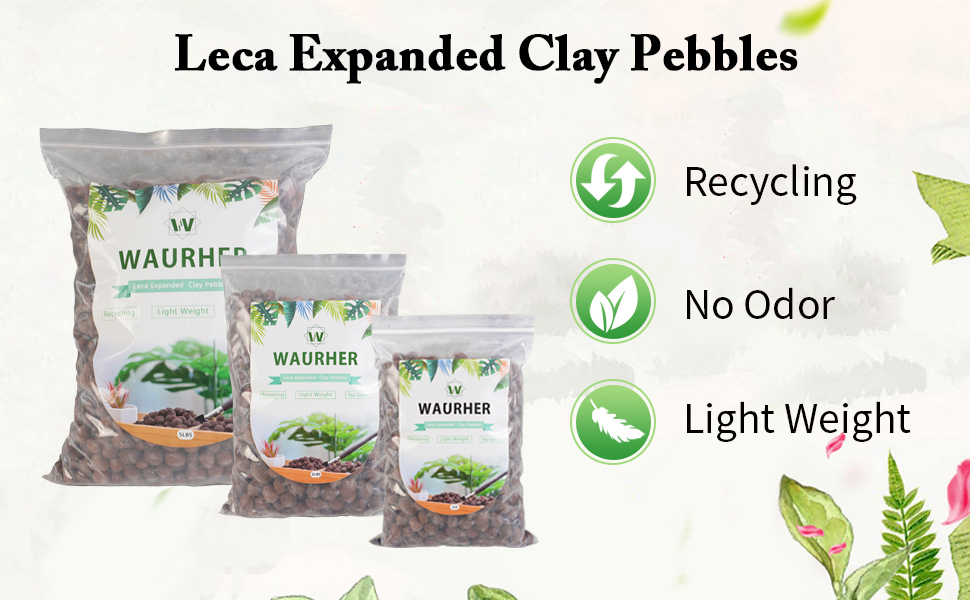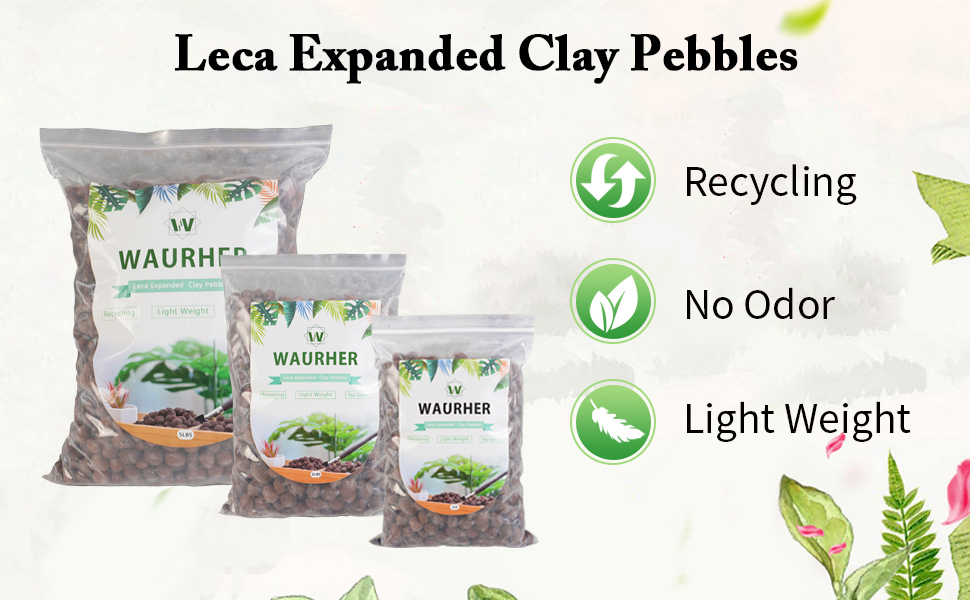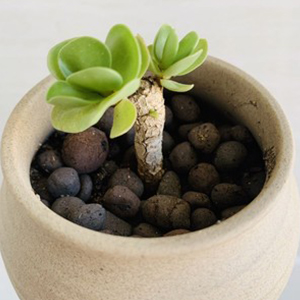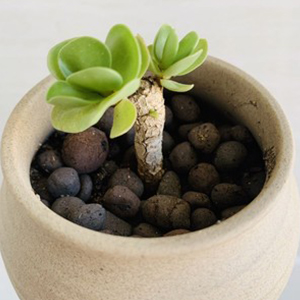 clay pebbles grow media for succulents
Serves as an grow media to reduce extreme soil temperature fluctuation.
Leca ball on the surface of plant soil can not only be used as decoration, but also reduce the loss of soil water.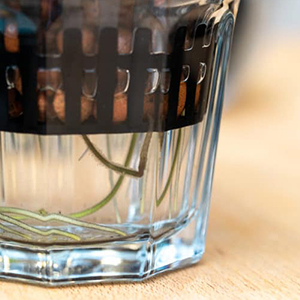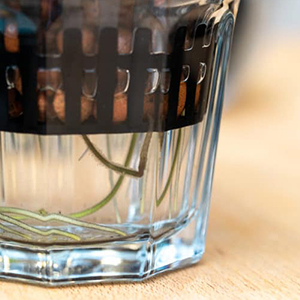 clay pebbles for plants hydroponic growing
The pores in the leca pebbles, the space between them, and the drainage function keeps air circulating so roots get plenty of oxygen.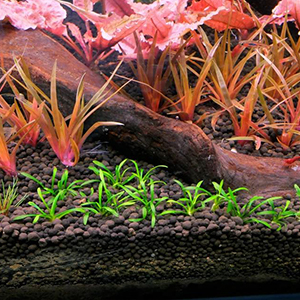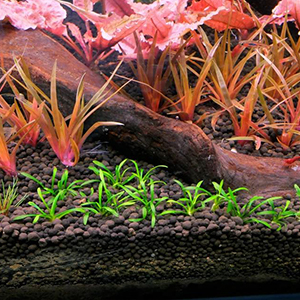 leca balls for aquaponics
Expanded leca clay pebbles is an ideal choice for aquaponics system.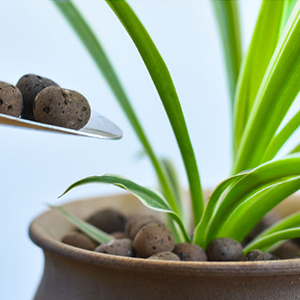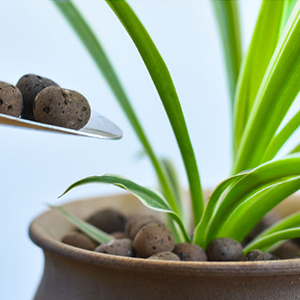 clay pebbles for orchids
The orchid pot are filled with and clay pebbles to provide support for plants's roots.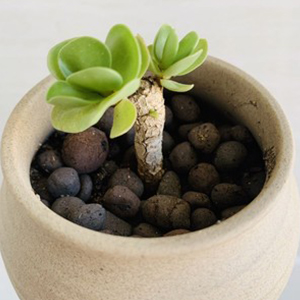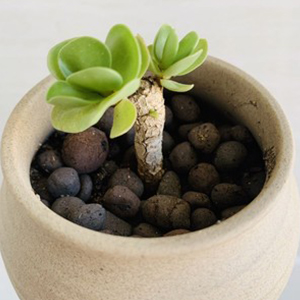 for succulents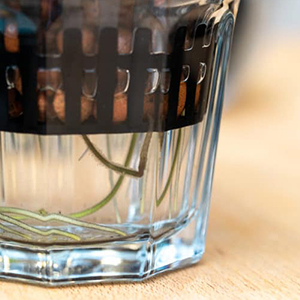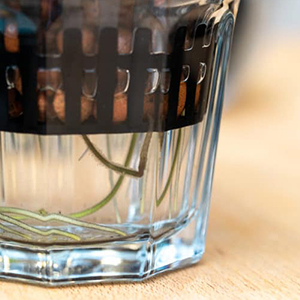 for hydroponic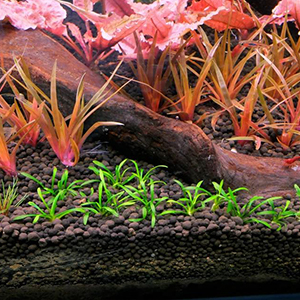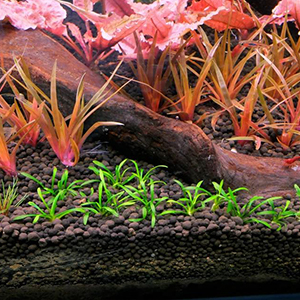 for aquaponics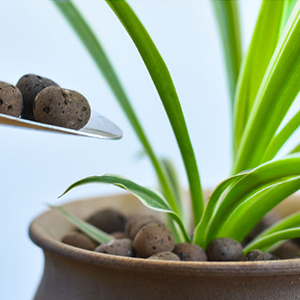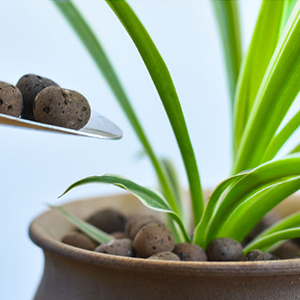 for orchids
How to used the expended clay pebbles?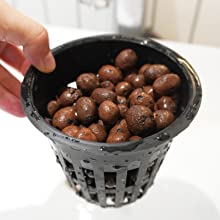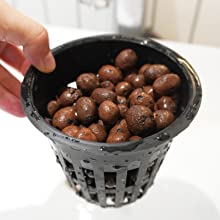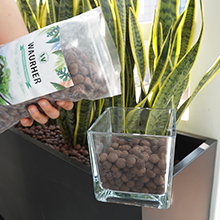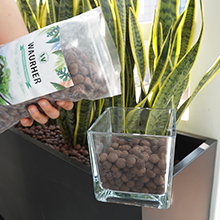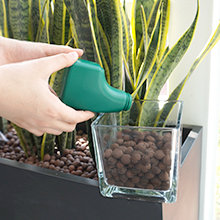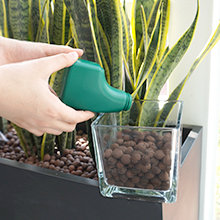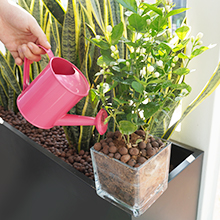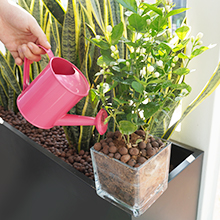 Prepare a pot and pour the washed WAURHER leca balls into it.
Spread a 3-4 cm thick layer of washed clay pebbles in the plant's container.
Add nutrients soil or hydro-fertilizer to help your indoor planter.
Watering your plants to keep your leca hydrated.
Even if the clay ball are still full of water, will not cause the plants to be overwatered.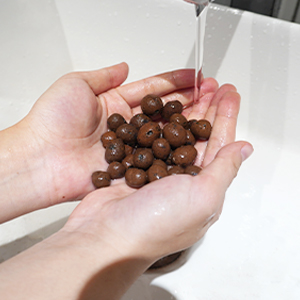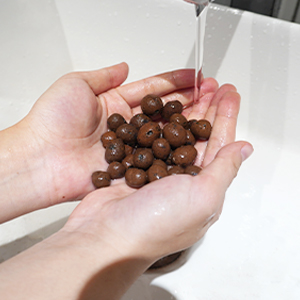 Some tips:
It is normal that there may be dust in the leca ball just received.Clean or soak the clay ball before using it.Use leca clay balls in conjunction with soil.Rinse, soak before reusing the pebbles.
Hydroponic Supplies: Reduce water evaporation,porous can store water to keep breath and moisture in the hydroponics root growing system.
Clay Pebbles for Plants: On the surface-more decorative,on the bottom-plant help drainage.
Leca Occasions: Can be mixed with other organic plants soil for orchid,succulent,indoor gardening system,aquarium substrate.
Durable and Environmental: Not break after soaking,clean,easy to handle can be reused after cleaning.