iDOO Seed Pods kit ID-IG301 ID-IG303 ID-IG302 I-D-01 Hydroponics Garden Kit with 12 pcs Growth Sponges, 12 pcs Basket Kit, 12 pcs Tags, A&B Solid Nutrient (Seeds not Included)
$159.98
Description
Price: $159.98 - $39.99
(as of Apr 19, 2023 04:23:20 UTC – Details)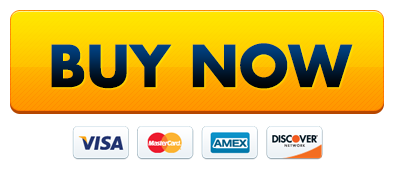 From the brand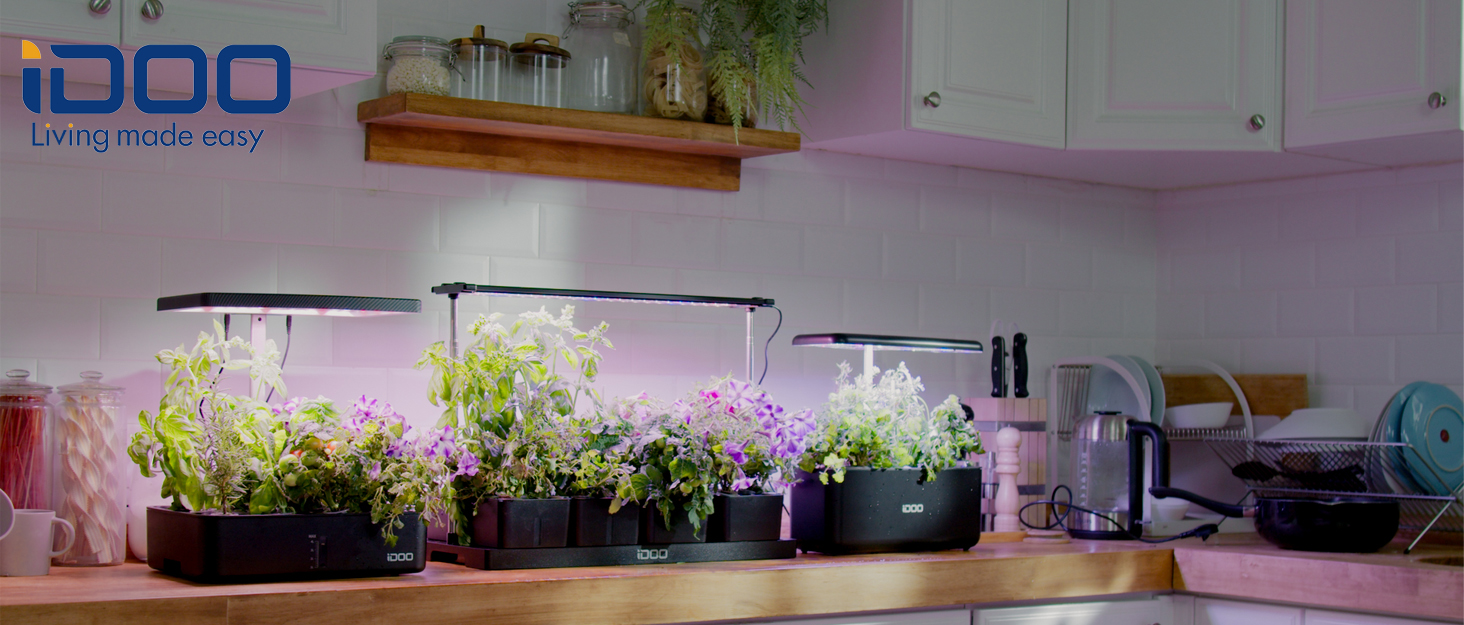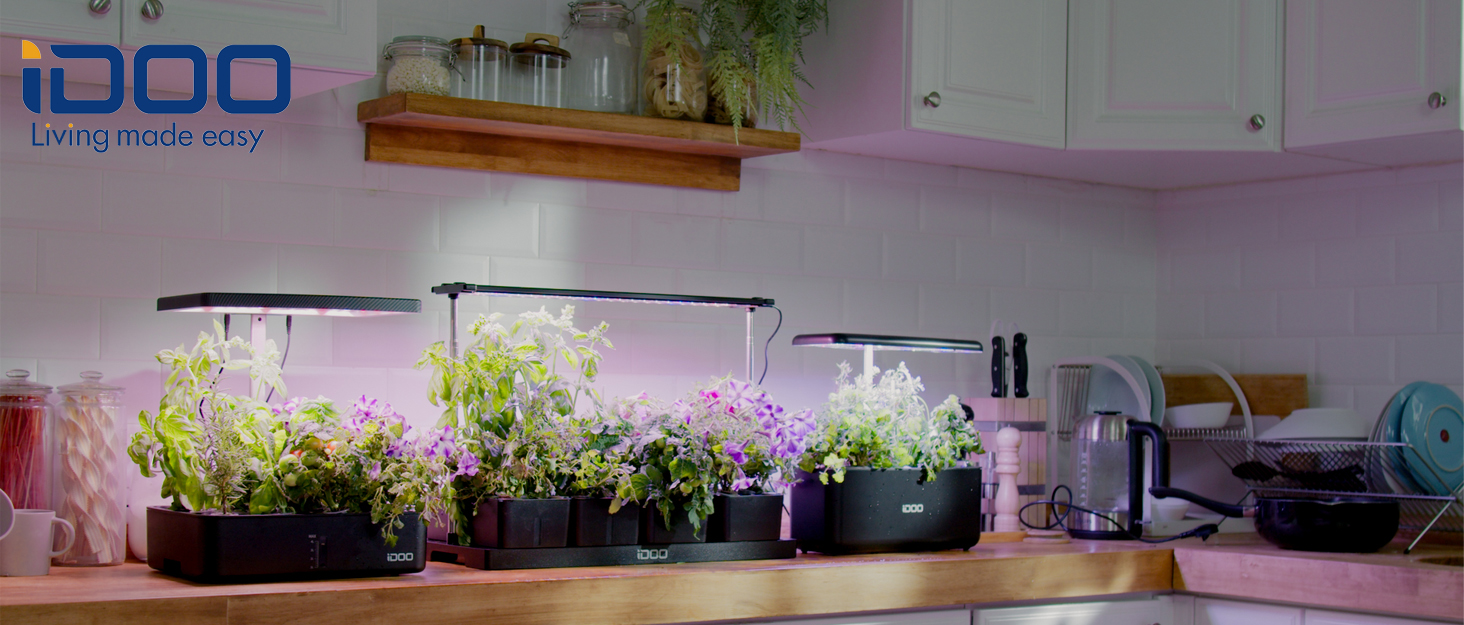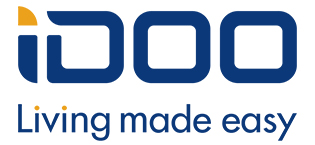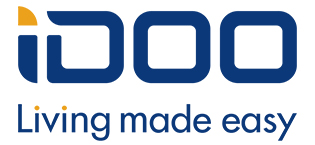 iDOO aims to promote a connection between people and nature by making growing vegetables, flowers and fruit indoors while learning through practice which is a fun and engaging experience. The hydroponic growing systems provide plants with a nutrient-rich solution instead of soil and do not require direct sunlight. Its compact design also makes it best to use for small spaces.
Indoor Soilless Hydro System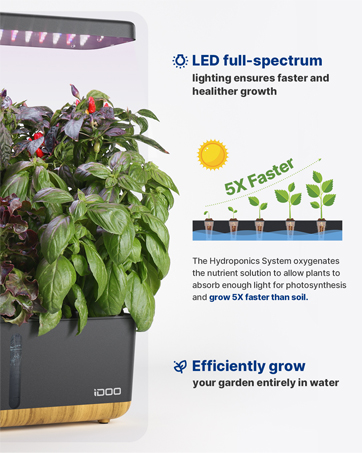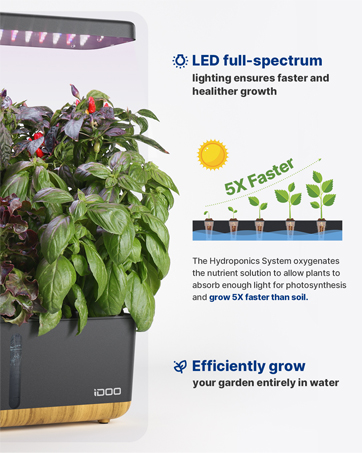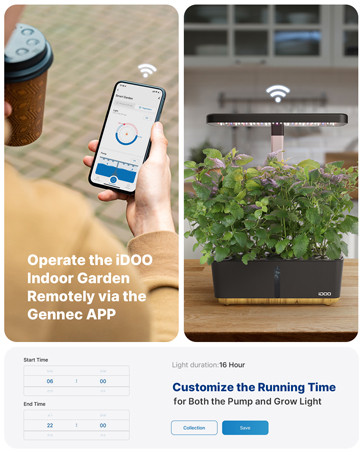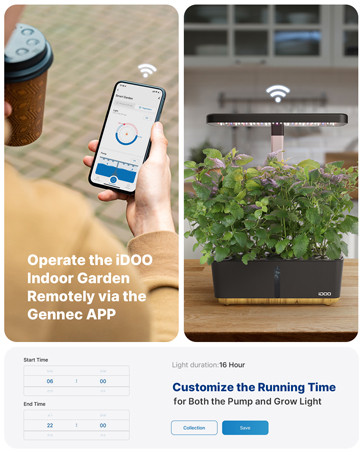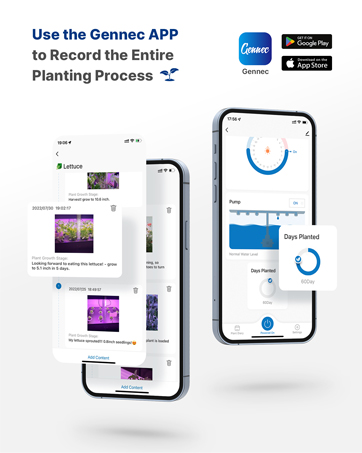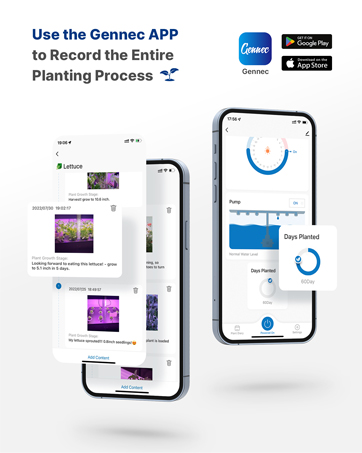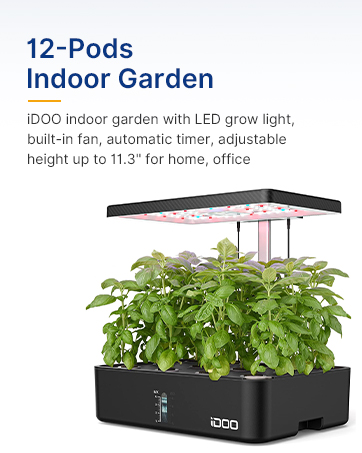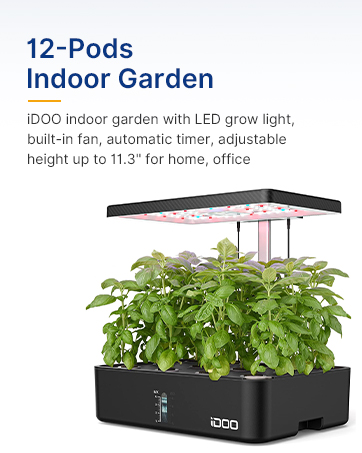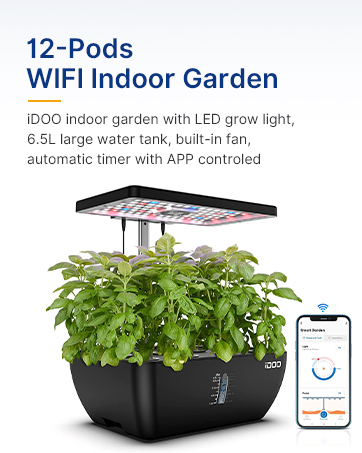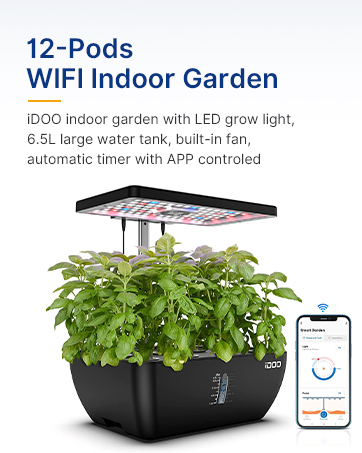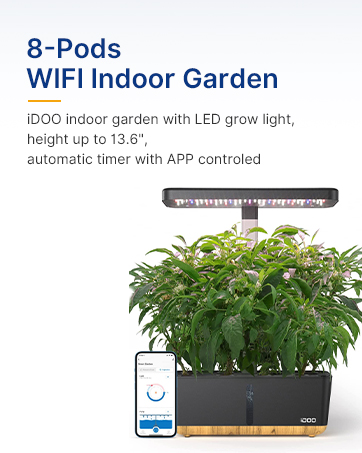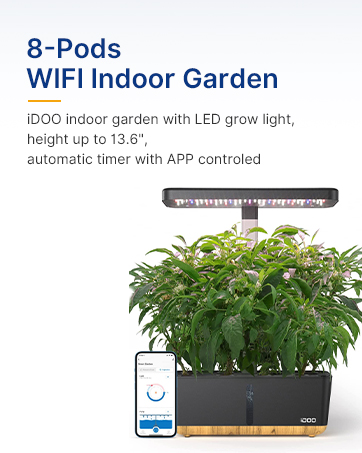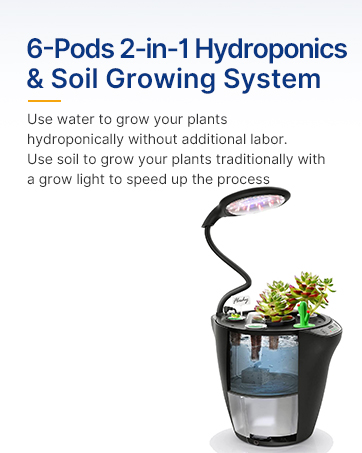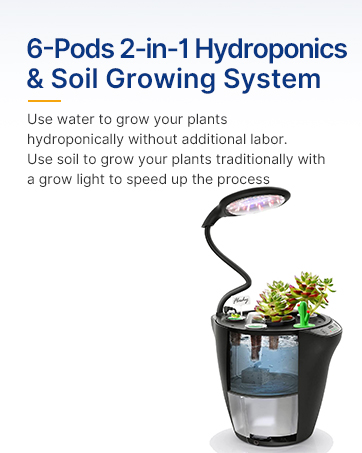 Replacement Accessories
Mini Cordless Tire Inflator
iDOO New Releases Electric Mop
iDOO Heated Warming Blanket
Use them with iDOO ID-IG301 I-D-01 ID-IG302 ID-IG303 hydroponics garden kit indoor for reliable germination and healthy root development.
Indoor hydroponics garden germination kit is designed with a water circulation system, increasing the oxygen in water. Plants grow in the nutrient water faster than soil. You have total control over the weather all year round.
iDOO hydroponics garden kit with LED growth lights and water pump, turn on and off automatically.
Replace growth sponges after harvest, plants grow more healthy.