MARS HYDRO 4×4 Grow Tent Kit Complete System TSW2000 Dimmable Light 48″x48″x80″ 1680D Hydroponics Growing Tent Indoor Grow Tent Kit with Upgraded 6″ Ventilation Kit 684pcs LED
$739.99
Description
Price: $739.99 - $619.99
(as of Apr 17, 2023 23:11:32 UTC – Details)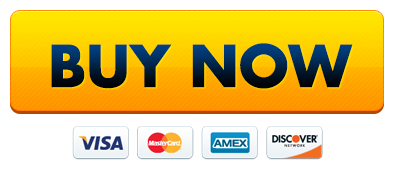 From the brand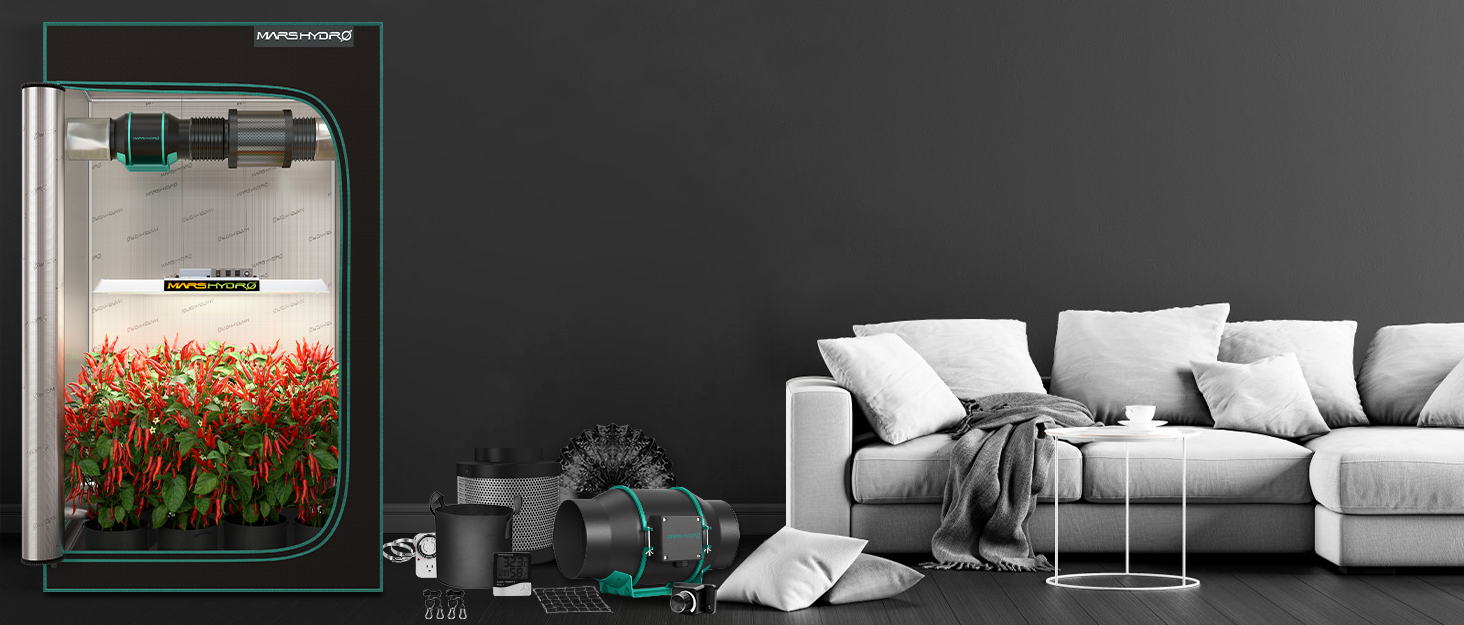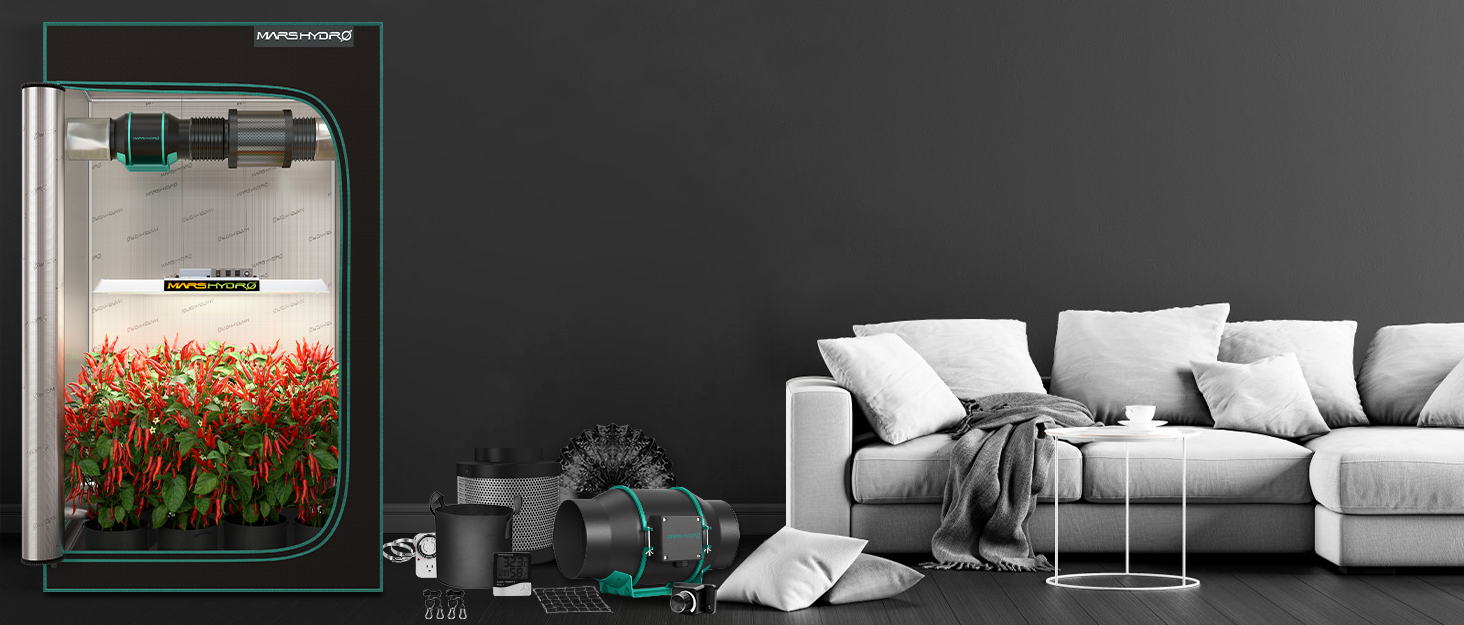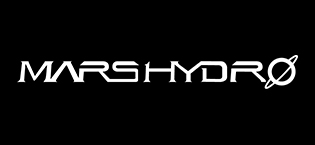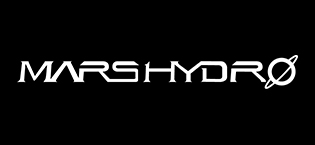 LED GROW LIGHTS
For over a decade, Mars Hydro have been dedicated to providing commercially viable LED grow lights ​to indoor horticulture growers, from hobbyists to professionals, increasing yields and crop marketability by the adoption of high-quality components, scientific designs, and frontier technology.
Grow Tent Kit Complete System
Grow Tent Ventilation System
Other Accessories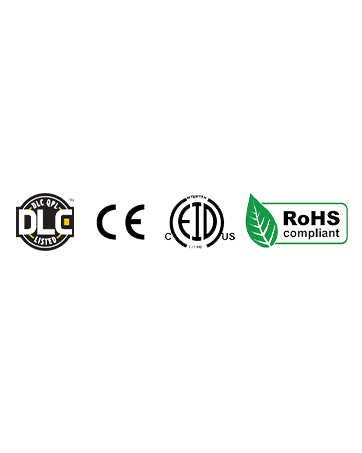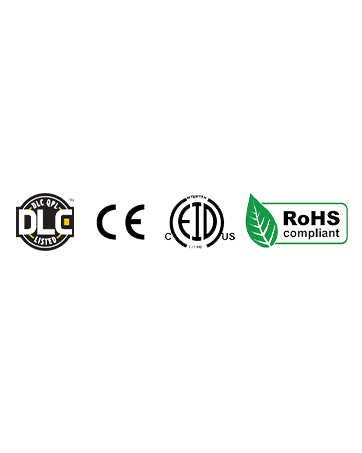 【Grow Tent Kit Complete System Includes】MARS HYDRO 4x4ft TSW2000W grow light, 48″x48″x80″ grow tent, 6″inline fan with speed controller, 6″carbon filter, 33ft length flex ducting, duct clamps, timer, humidity thermometer, 6pcs 5 Gallon grow bags, adjustable rope hangers.
【High efficiency Energy Saving Plant Grow light】It consuming only 300 Watts output with 684pcs LEDs, highest PAR/LUMEN(1122μmol@18″, with unique reflective hood,is higher efficiency that saves 50% on energy bills than HPS grow lamps,ideal for all cycle grow & denser harvest. Perfect for 4x4ft veg footprint, 3x3ft bloom footprint. full spectrum grow light, idea for all growth stages. TSW2000W carries a dimmer to adjust the brightness according to individual needs.
【Premium Durable Grow Tent】Constructed with high quality 1680D canvas (ALL OTHERS brands 4x4FT hydroponic grow tent ONLY 601D canvas), which is tear proof & lock light perfectly, Mars Hydro Grow tent has 13% denser zipper teeth helping zippers work smoother & more durable; 33% better safer support capacity metal frame(thickness is 0.8mm, OTHERS only 0.6), ensuring security and stability, supports up to 154lb/70kg.
【Efficient 6″Ventilation Kit: Fan Speed】28000RPM, Airflow: 402CFM, Noise: 32 dBA. Upgraded Inline Fan with EC motor & metal base & 3 settings speed controller, more durable & safer to use! 6″ Fan Carbon Filter; 1050+ RC 48 Australian Virgin Charcoal with 33ft length flex ducting, moves air quickly & efficiently for optimal ventilation.
【Professional Grow Tent Kit】All-in-one get all professional parts in one order, easy assembly, TSW2000W light with unique reflective hood, hydroponics tent with 99% highly reflective mylar interior, gathering 33% more light, achieve 30% higher yield!! Together with suitable 6″ Inline Fan Kit, hassle-free, ideal for happy grow & bumper harvest!