Toolazy 6″ x 18″ Air Carbon Filter Odor Control with Australia Virgin Charcoal for Indoor Plant, Inline Duct Fan, Grow Tent, Hydroponics
$49.99
Description
Price: $49.99
(as of Apr 19, 2023 20:45:14 UTC – Details)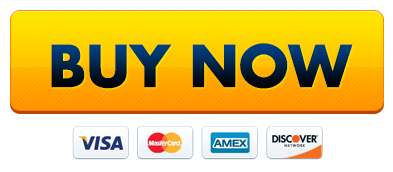 Toolazy 6″ x 18″ Carbon Filter
The high-airflow duct carbon filter is designed to use activated carbon to eliminate odors and chemicals, popularly used for hydroponics, grow rooms, kitchens, smoking areas, and other ventilation projects.
Features premium-grade 1050+ Virgin Australian activated charcoal.
The filter can be used in conjunction with an inline duct fan to act as both intake and exhaust configuration.
Heavy-duty construction contains flanges and dual-sided galvanized steel mesh. This carbon filter maximizes airflow while diminishing CFM loss by using galvanized steel mesh that lines the inner chamber and the outer body
The flanges can also be reversed to prolong the life of the filter.
Includes a machine washable pre-filter cloth to prevent carbon residue.
Package included: 6 inch Carbon Filter×1, Pre-Filter cloth ×1.
EFFECTIVE ODOR CONTROL : Porous activated carbon helps eliminate pungent odors and particulate matter, purifies the air, and carbon filters are ideal for grow tents and hydroponic rooms, smoking rooms, basements and kitchens.
VERSATILE APPLICATIONS : It can be used as an intake or exhaust filter in a variety of setups. Includes use with 6-inch inline duct fans, air exchange fans, ventilation ducts, and other accessories.
DETACHABLE Pre-Filter CLOTH : Includes an easy-to-wash sleeve that goes over the mesh body to prevent carbon residue from building up and keep the air filter clean; It is recommended to replace or clean the pre-filter every 6 months to protect your filter and ensure well-conditioned use.
REVERSIBLE FLANGE and BASE : Air flow: 400 CFM.Features heavy-duty flanges that fit seamlessly over your ducting. Reverse the flange and base to extend this filter's effective lifespan.