Baaxxango 50 PCS 3 Inch Heavy Duty Net Pots,Hydroponic Cups,Garden Slotted Mesh Net Cups,Plant Nursery Net Pots for Hydroponics,Slotted Mesh
$13.79
Description
Price: $13.79
(as of Apr 19, 2023 14:10:39 UTC – Details)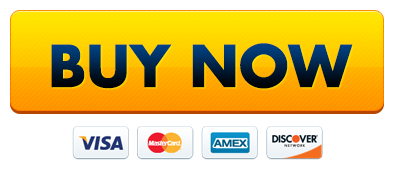 Package Includes:50 × Plant nursery net pot.
Material:Plastic.
Color:Black.
Size:
Upper diameter:3 inch/8 cm.
Lower diameter:2.17 inch/5.5 cm.
Tall:2.56 inch/6.5 cm.
The hydroponic cups can be reused without crumbling,the slotted meshes design is conducive to aeration,which can promote more effective plant growth.The holes at the bottom can drain the water,allowing the roots to grow better.These cups are lightweight,yet durable.Good for both indoor and outdoor use.
Material:The garden slotted mesh net cup is made of quality plastic that offer durable use without crumbling.
Size:Upper diameter 3 inch,lower diameter 2.17 inch,tall 2.56 inch.
Widely Application:Our hydroponic cup work with many types of soil based and hydroponic media such as expanded clay pebbles,lava rocks,pumice,vermiculite,rockwool,etc.Roots will easily find their way through slits on the sides and bottom of cup.Water drains easily through slits.
Slotted Design:Net pot with holes in the bottom of these cups produce healthy roots with even drainage,which let the roots grow their own way,right down through the pot and out of the sides,allow for bigger,healthier roots.