Business King 2 inch Net Pots for Hydroponics 50 Packs with Plant Lable Heavy Duty, Reusable, UV Resistant Slotted Mesh Net Cups for Tower Gardens, Clone Machine, Aeroponics System (2 inch 50 Packs)
$31.98
Description
Price: $31.98 - $11.99
(as of Apr 19, 2023 19:24:10 UTC – Details)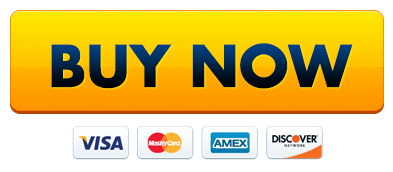 Product Description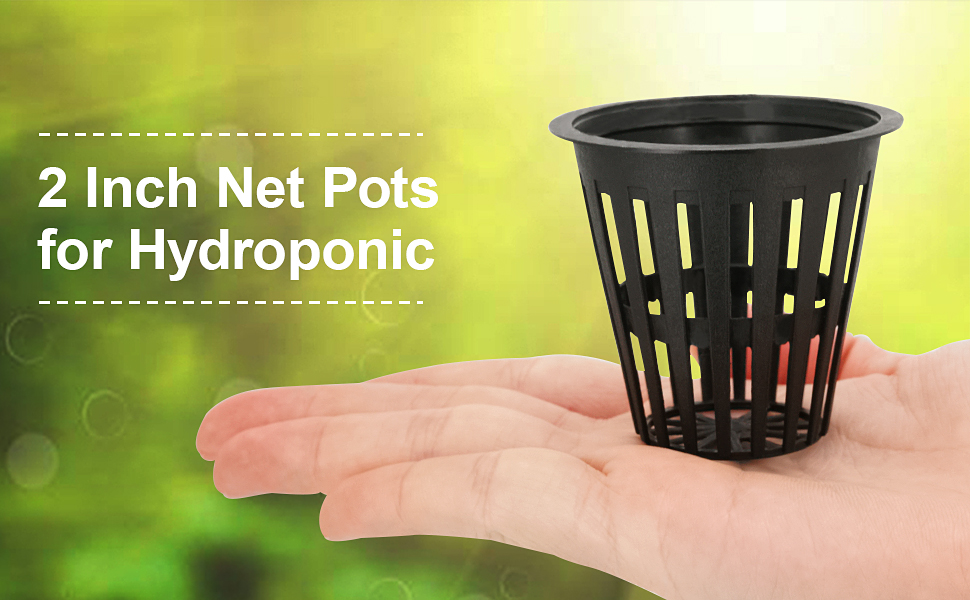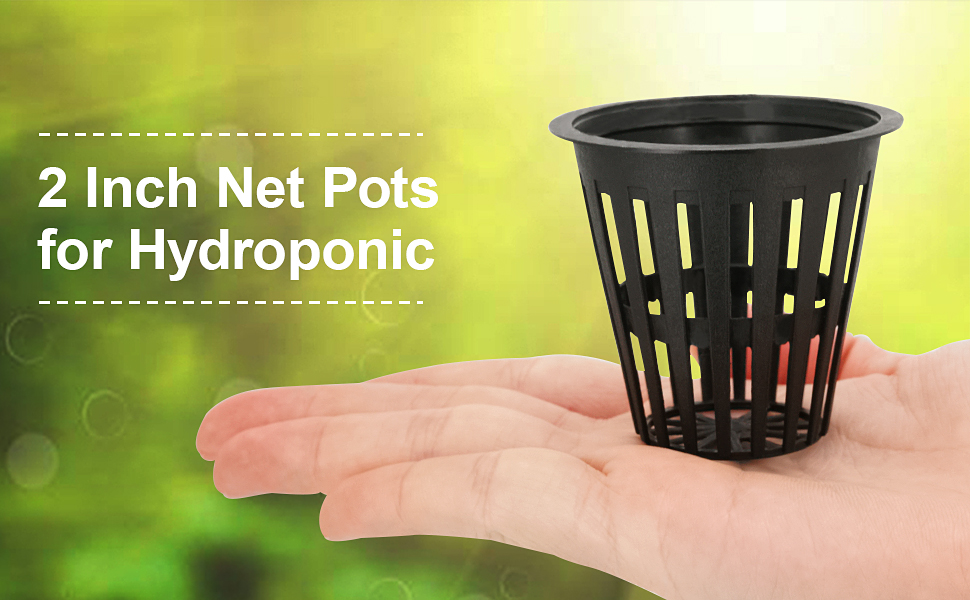 2 Inch Net Pots for Hydroponics
Use indoors or outdoors in any Hydroponics or Aeroponics system.
The hydroponic basket is suitable for many common plants. It is lightweight and breathable.
Our net cups offer plenty of vertical room for plants to take roots. Mesh sides allow roots to grow out of the pot.
The slotted mesh is big enough for the roots to grow out, while at the same time, will keep your growing medium in the pot.
Can be used as a standalone cup in a seedling tray.
The mesh makes it easier for the air to come in and out, which is critical for the first growth of the plant roots.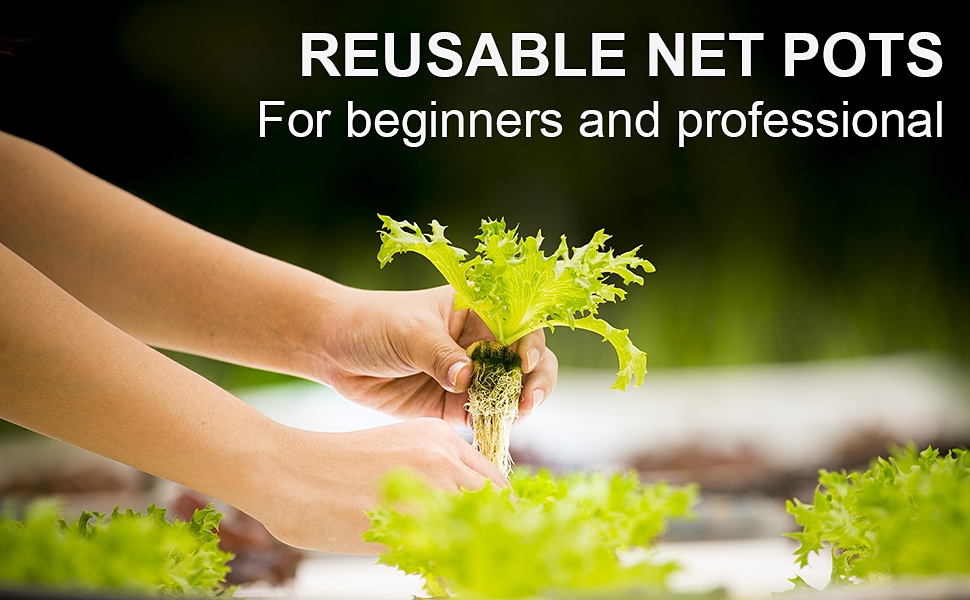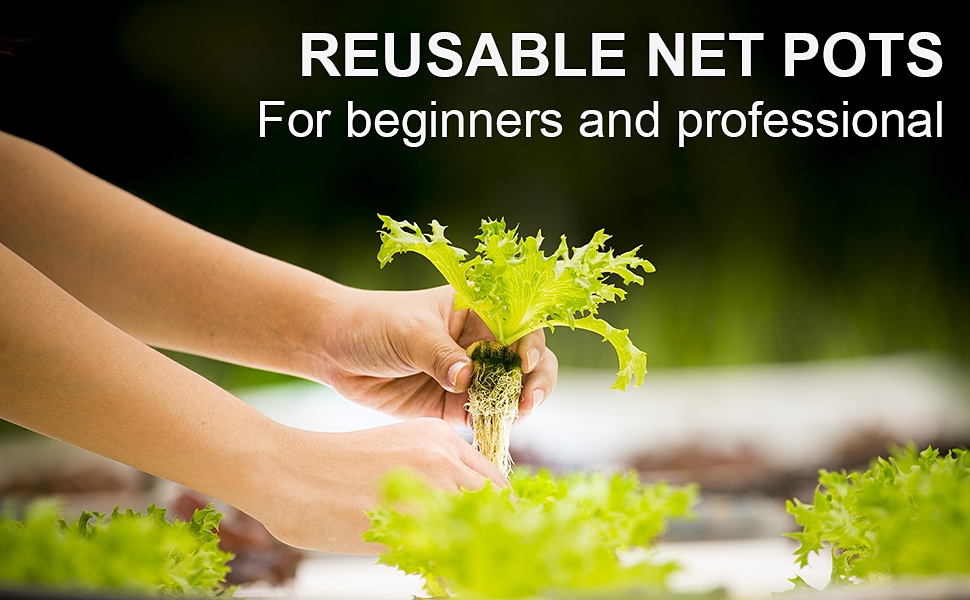 Features:
The mesh pots can overstack. Easy to store and carry.
Made of durable UV-resistant plastic make it last longer under sun.
Heavy duty net cups, not easy to deform.
Featuring flat bottoms for self-standing applications, our pots will stand alone without balancing them.
Quantity
100 pcs 30 pcs 60 pcs 20 pcs 10 pcs
Size
2 IN 3 IN 3 IN 4 IN 5.5 IN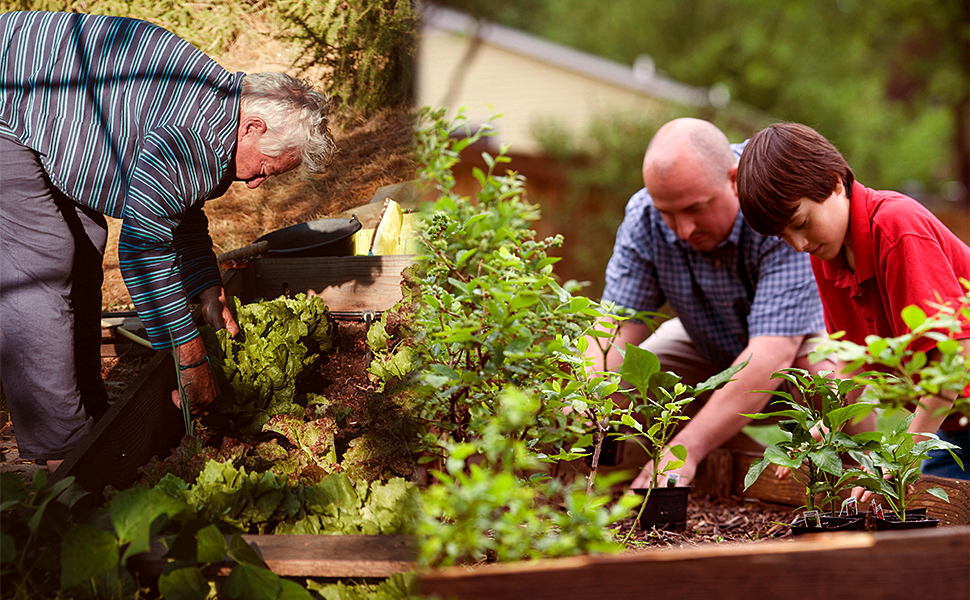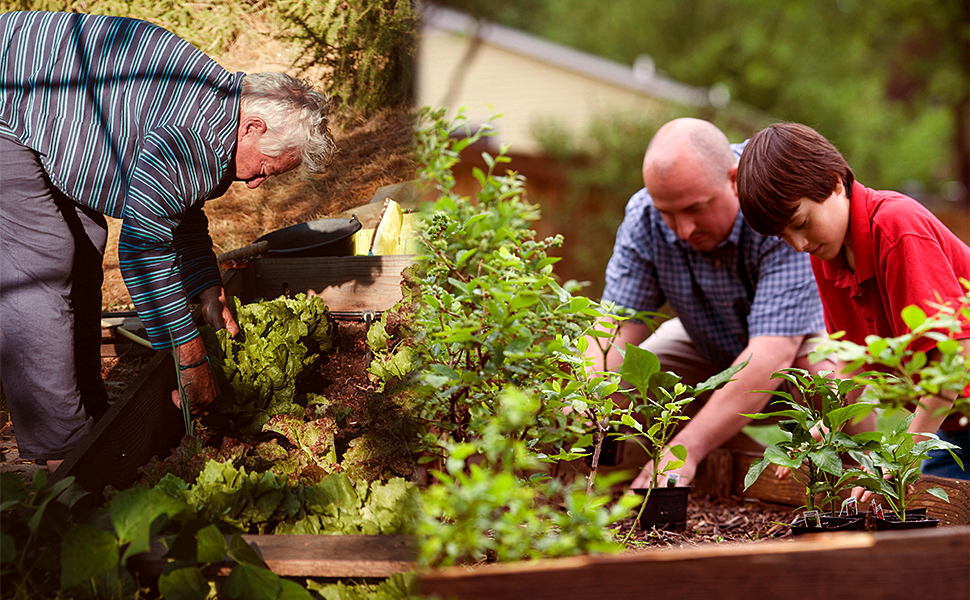 Specification:
Package includes: 100 pcs Net Pots & 100 pcs Plant Labels
Material: UV-resistant plastic
Size: 2 inch Color: Black
Growing Healthy Plant — Net cups enable even drainage and more air to help the plant grow healthy roots. The roots grow their own way, through the sides or right down.
UV-Resistant Plastic — Durable UV-resistant plastic ensures the Hydroponic net cups last much longer in outdoor conditions and won't break easily.
Multi-purpose Net Pot — 2-inch mesh pot works with many types of soil-based and hydroponic media such as clay pebbles, rockwool, clone collars, etc. Grow healthier, happier plants with greater production!
100% Satisfaction — If you have any questions about our Plastic Net Pot, please let us know. We promise superior service and offer a 60 Day No-Questions-Asked Money-Back Guarantee.