HITOP Dual Outlet Aquarium Air Pump, Whisper Adjustable Fish Tank Aerator, Quiet Oxygen Pump with Accessories for 20 to 100 Gallon (2 outlets)
$22.99
Description
Price: $22.99 - $15.99
(as of Apr 19, 2023 13:36:23 UTC – Details)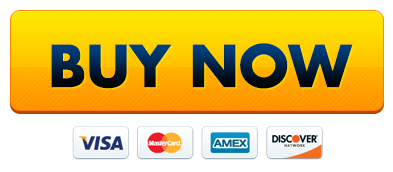 From the brand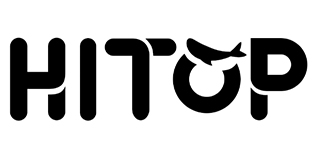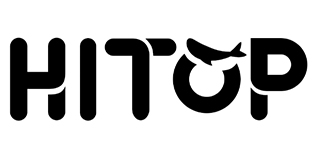 About HITOP-Aquarium
Mysterious and agile aquatic creatures attract human beings with their unique charm. The founders of HITOP-Aquarium were also deeply attracted. In order to make it easier for aquarium enthusiasts to maintain the fish tank, he has developed a variety of aquarium products after years of testing based on user experience.
HITOP Aquarium Air Pump
How did we get our start?
The founder of HITOP-aquarium has been deeply cultivating in the aquarium field for more than ten years, and finally founded this brand, which is committed to providing excellent products for aquarium enthusiasts.
What makes our products unique?
Each of our products is independently designed and developed independently, which is unique in the market.
What problem are we solving?
Lengthy testing and multiple inspections are a must for every product, and we do our best to provide high-quality products.
Long Service Life: Manually adjustable air volume, won't cause shakes and electric field fluctuation, much safer than electronic adjustment, lower failure rate.
Aquarium Air Pump with 2 outlets, dual hose fish tank air pump, fit for fish tanks from 20 to 100 gallon.
Unique Design: The air intake cotton is replaceable, it can filter the impurities in the air and extend the service life of the air pump, also come with 1 more replacement.
Complete Accessories: Comes with everything you need, includes: 2 x Return Valve, 2 x Air Stone,2 x Air tube (2 x 4.9ft), Connector, Air intake cotton. Original quality, professional manufacturer.