Jayee 50 Pack Drip Irrigation 1/4" Barbed Elbow Fittings, Barbed Connectors Fits Universal 1/4 Inch Drip Tubing, Irrigation Elbow for Drip or Sprinkler System
$32.97
Description
Price: $32.97 - $11.99
(as of Apr 18, 2023 09:36:40 UTC – Details)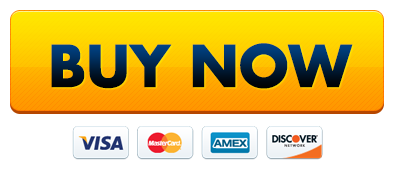 1/4" Barbed Elbow Fittings for DIY Drip Irrigation System 
This Jayee 50 pack 1/4"barbed elbow fittings are compatible with most generic 1/4 inch tubing or drip lines. These drip irrigation elbows can be applied for garden, greenhouse, flower bed, patio and lawn, and other agricultural watering system. It is perfect for DIY irrigation system, you can create your own irrigation drip system with these practical connectors.
Long-lasting Plastic Material 
Made of high quality sturdy plastic materials, this 1/4 inch barbed elbows won't break or deform easily.
Secure Barbed Design 
Two barbed ends connect irrigation tubing for a secure leak-proof connection.
Easy Installation, No Tools Needed 
There is no need of glue or other tools to install this elbow. You can easily insert it into the hose, which is securely connected and is not easy to fall off.
How to Install 
Push the tubing firmly over the barbed side of the elbow to make sure tight installation.
(You may use a heat gun to soften the end of the tubing before inserting.)
Specifications: 
Material–Plastic
Color–Black
Quantity– 50 pieces
Note: 
Please allow slight size error due to manual measurement.

【Fits 1/4 inch irrigation hose】This barbed elbow fittings connect two sections of any brand 1/4″ drip irrigation tubing. Note: Please check the size carefully before purchasing.
【Durable Material】Made of high-impact, high-strength plastic material, this 1/4 inch elbow connector won't deform easily and assures more durable life.
【Easy Installation】Directly insert this irrigation elbow at the ends of the water pipe, there is no need of any glue or tools, making garden work more convenient and much easier. Tips: Heat the end of hose to help it slide on this elbow.
【Wide Application】This elbow fittings for 1/4 inch irrigation tubing helps to build a maintenance-free irrigation system, it is ideal to be applied for garden, greenhouse, flower bed, patio and other agricultural watering system.