Knifel Submersible Pump 880GPH Ultra Quiet with Dry Burning Protection 10.2ft High Lift for Fountains, Hydroponics, Ponds, Aquariums & More………………
$38.99
Description
Price: $38.99
(as of Apr 19, 2023 22:19:33 UTC – Details)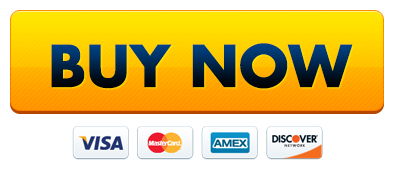 Product Description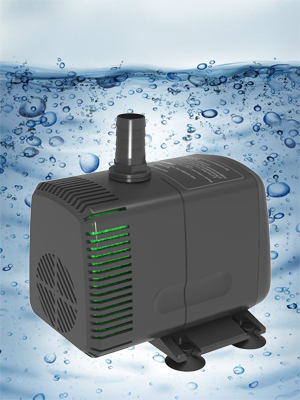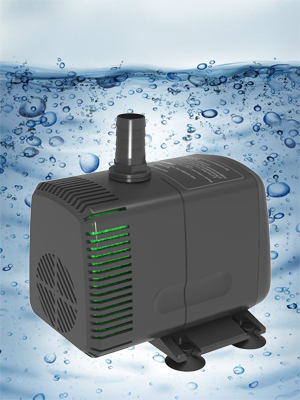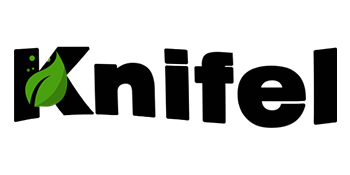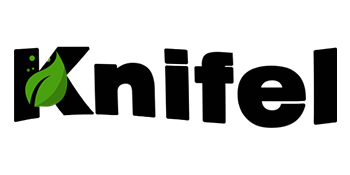 Knifel provides you with quality garden equipment and services, brings green to the life.
The knifel brand was founded in 2011. Brand founder Anthony.Rodriguez, is a garden designer with 20 years of experience.
In his work, he found that most of the gardening products, because they have to experience the wind and the sun, the service life of the products is not long. So he decided to create Knifel. In the product design of Knifel, the founders are all hands-on, and the raw materials used are also of high quality.
Brand Concept:Knifel provides quality garden equipment and services.
Knifel 880GPH Submersible Water Pump
The Water Journey at Knifel, The Pure Joy of Gardening Art.
perfect for fountains,fish tanks,ponds&hydroponic systems etc..
·Portable Small Design ·Product Certification ·Dry Burning Protection ·Ultra Quiet ·PRE-FILTER ·Energy Saving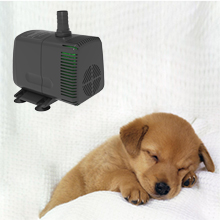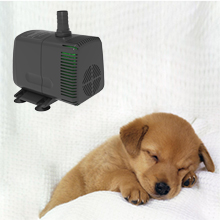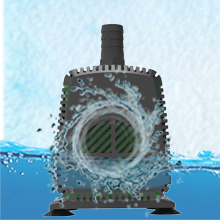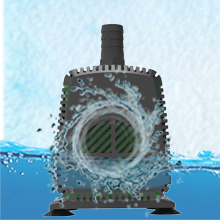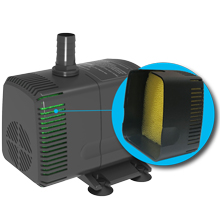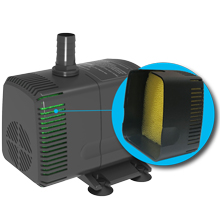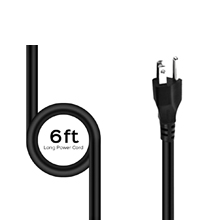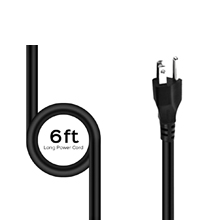 Ultra Quiet Design
Using advanced technology and high quality materials,noise less 30% than other pumps.
Dry Burning Protection
This pump will automatically power off once the motor overheated, and restart automatically after motor cool down.
Sponge Filter
Pre-filter on the intake prevents debris from entering your pump and extend the life of the pump.
Indoor and outdoor application
Plug:3-pin plug suit for indoor and outdoor environment.
Cord length:6.1ft.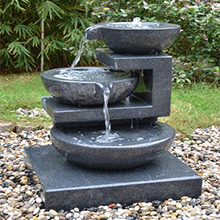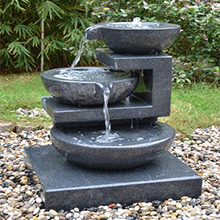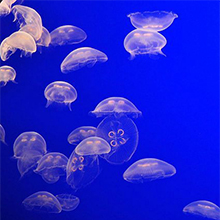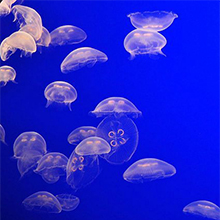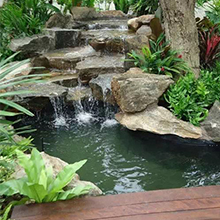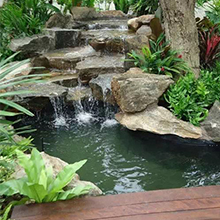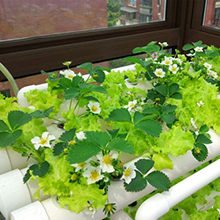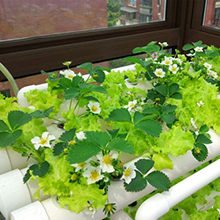 Fountain
Aquarium
Pond
Hydroponic
【DRY BURNNING PROTECTION】Considering that the users will forget to add water, we have added a temperature control protection switch inside the pump. When the pump is running-dry, it will automatically cut off the power when the temperature of pump is high,360-hour dry burnning protection,Don't worry that there is no water in your fountain, which will cause the pump to burn out.
【HIGH PERFORMANCE】 After a period of use you will find out that our water pump is "High flow rate, Low power consumption,Energy-saving &long life".
【DETACHABLE & CLEANABLE】 No need any tools to detach it, easy to seperate, easy to clean.
【FILTER SPONGE,SUCTION CUP and FOOTPAD】This pump has 1 filter sponge, which can effectively filter large blocks during pumping to prevent water pump blockage, effectively improve the circulation system to maintain a clean water environment.And there are four powerful suction cup or footpad at the bottom of the small pump that fits well on a horizontal or vertical glass surface to keep the pump running smoothly.