Simple Deluxe Air Pump 3-120W 2/602/1030/1189/1744 GPH 6-110L/min with Adjustable Air Flow Outlets for Aquarium, Pond, Hydroponics Systems, Silver
$24.07
Description
Price: $24.07
(as of Apr 18, 2023 05:53:26 UTC – Details)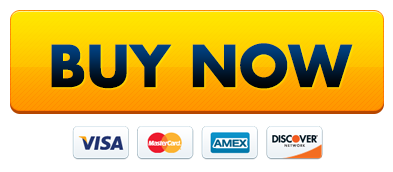 Simple Deluxe air pump, widely used to supply oxygen in aquaculture, pond and hydroponic systems. Includes chrome air manifold and 6 air outlets. The cylinders and pistons are made of high-quality wear-resistant materials to make the pump body durable. Easy to operate, quiet and oil-free, the best ideal air pump.
Max air pressure & air volume: The powerful 18W electromagnetic motor produces excellent air pressure (over 0. 02 mpa) and delivers a large amount of air to the six adjustable valve outlets. 100% copper outlet nozzle for long-lasting stable oxygen supply.
With standard air tubing: 1/4″ Diameter, 25 foot Tubing, flexible and durable, won't become brittle or crack. Transparent and non-toxic, so it won't hurt your fish. Ideal for use with aquarium decorations or bubblers and many filters.
Wear-resistant and shockproof: The steel engine Cylinder Piston adopts New wear-resistant material, which is highly wear-resistant and completely energy-saving, economical. Rubber anti-vibration base can effectively prevent shock and buffer.
Best applications: pumping 38 liters of air per minute (10 gallons per minute), low noise (less than 60 decibels) and a 1.8m power cord make it an oxygenated aquarium or pond or plant root in a hydroponic system ideal air pump.