Techbee 1 s to 999 h Short/Long On-Off Interval Repeat Cycle Timer Plug Outlet with Countdown and Light Sensor, Waterproof for Outdoor (15A 3/4HP)
$42.98
Description
Price: $42.98 - $16.99
(as of Apr 18, 2023 04:23:19 UTC – Details)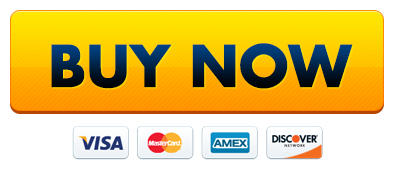 Product Description
Simplify Your Life. Set and Forget.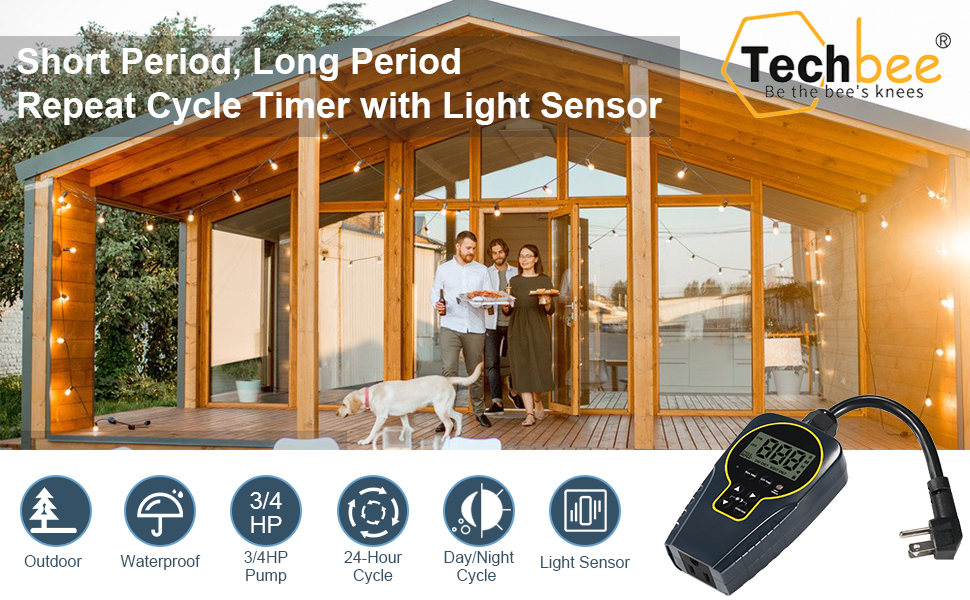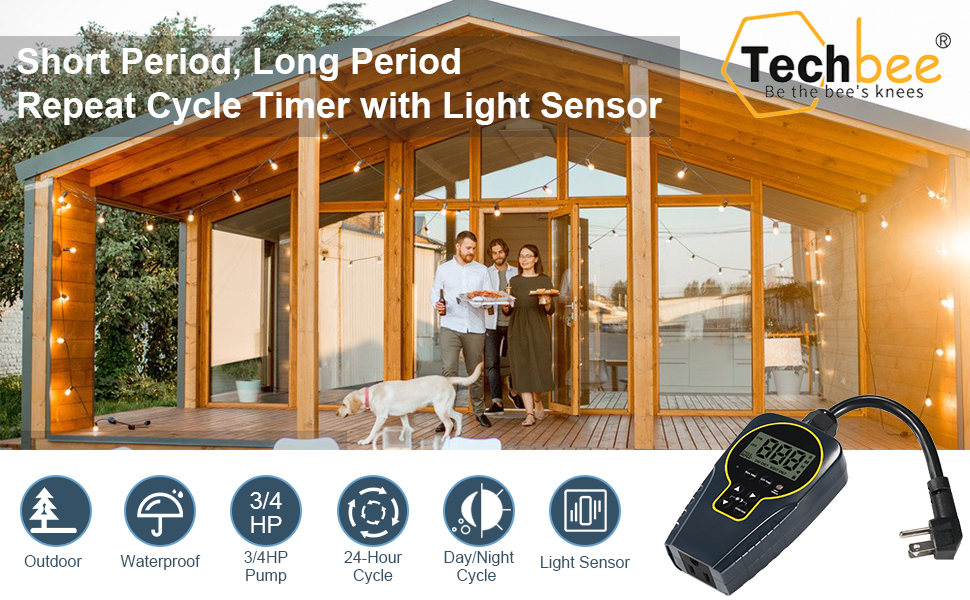 PLEASE NOTE
1. This Techbee TC201 Outdoor Timer Plug doesn't allow programming based on actual time. If you need timing programs based on actual time, please consider Techbee T319 Interval Timer Plug or Techbee TE02 Weekly Timer Plug.
2. We suggest hanging the timer vertically with the bottom outlet pointed towards the ground and at least 2ft above the ground for maximum weather resistance. Also, additional measures to protect the timer from heavy rain or snow are recommended as the bottom outlet of the timer is not 100% weatherproof due to its structure.
3. Please tell us the timing function you need by leaving us a message if you don't know which model to buy. We will recommend one for you.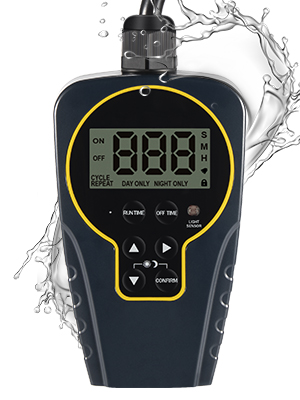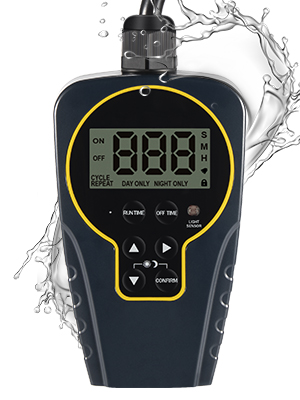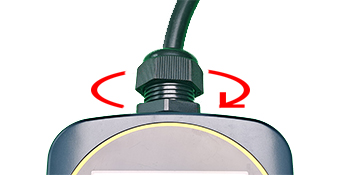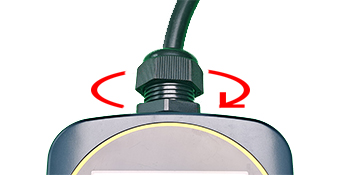 Waterproof for Outdoor Use
Please tighten the nut firmly onto the bolt on the main body of the timer for 100% waterproof.Please install the timer vertically and at least 2 feet above the ground when you use it outdoor. Input Voltage: 125V, 60Hz 125VAC, 60Hz,15A, Resestive 125VAC, 60Hz, TV-5, 3/4HP
Tips for Use and Main Features
PLEASE NOTE:
Please plug the timer into a live outlet to set it as it has no internal battery. You can move it to another outlet after setting up.The light sensor has a 12-minute delay to avoid interference by torch lights, headlights and so on.When used on lights, the photocell should not face the lights directly in order to avoid interference.
3 Cycle Modes: 24 hour cycle(infinite cycle), day cycle, night cycle 4 ON/OFF Modes: always ON/OFF, ON from dawn to dusk or ON from dusk to dawn 2 Countdown Modes: countdown from dawn/dusk every day weatherproof construction for outdoor use retains your setting and no need to re-set after power failures
3 Modes of Interval Cycle Timer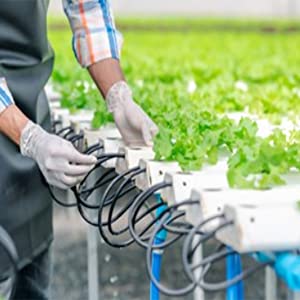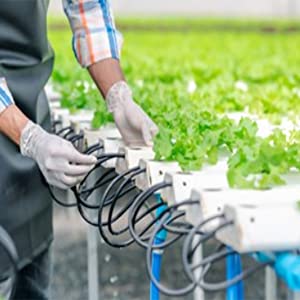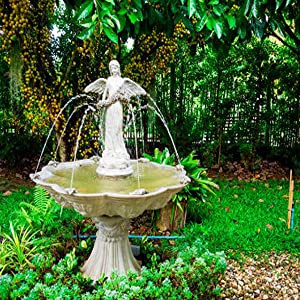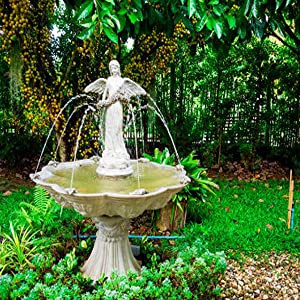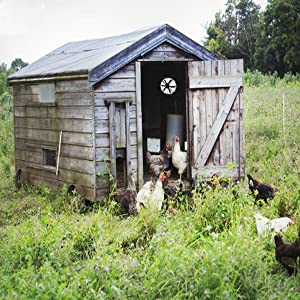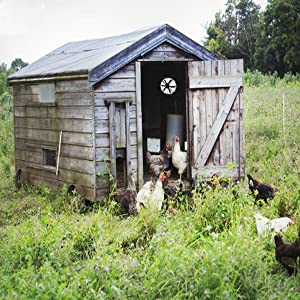 Infinite Cycle Mode
For example, to have the nutrient pump for your hydroponics run for 15 minutes every 4 hours.
Min interval: 1 second
Max interval: 999 hours
Day Cycle Mode
For example, to have your fountain pump run for 10 minutes every 1 hour only during the day time.
Min interval: 1 second
Max interval: 999 hours
Night Cycle Mode
For example, to set the exhaust fans for your chicken coop to run for 5 minutes every 2 hours only at night.
Min interval: 1 second
Max interval: 999 hours
More Functions and Applications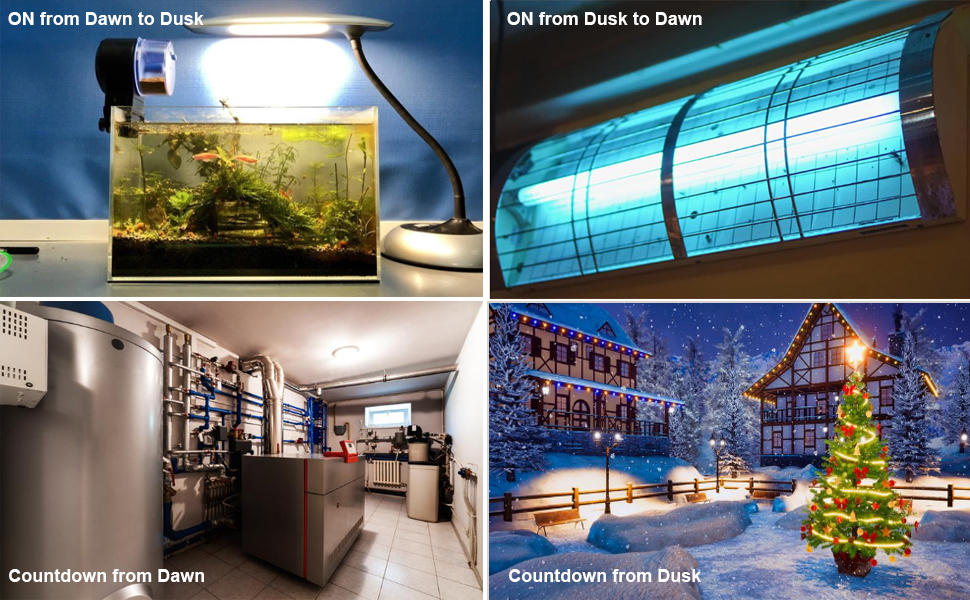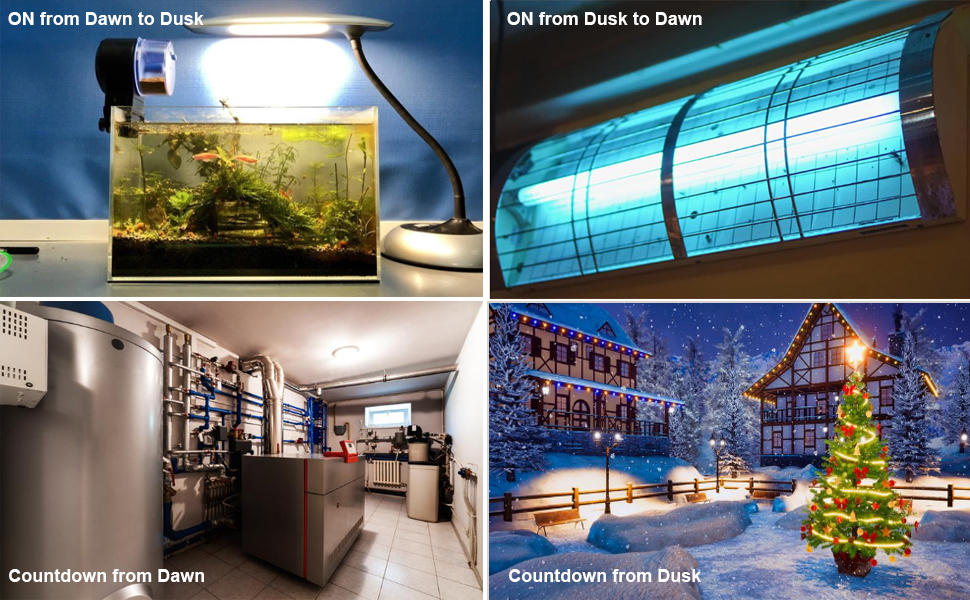 For Example:
1. Set your fish tank light to be on only during the day (on from dawn to dusk).
2. Set your bug zapper to be on only at night (on from dusk to dawn).
3. Set your hot water recirculating system to come on at dawn and stay on for 3 hours to ensure you wake up with hot water and save energy.
4. Set your Christmas lights to come on at dusk and stay on for 5 hours to save the job of having to manually deal with it.
Widely Used in Modern Agriculture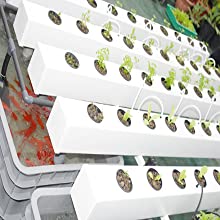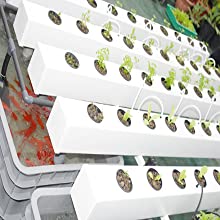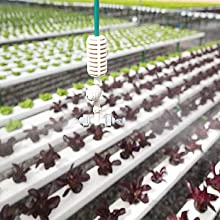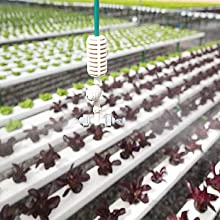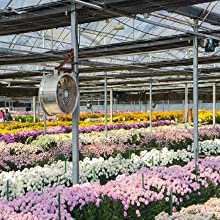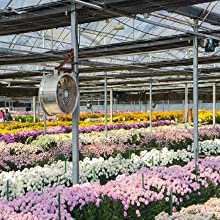 High Quality. Quick Service.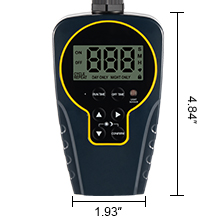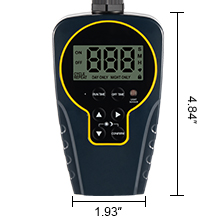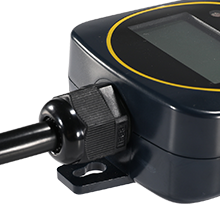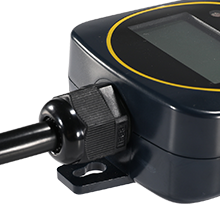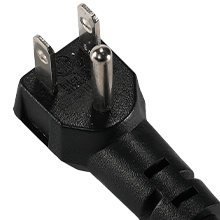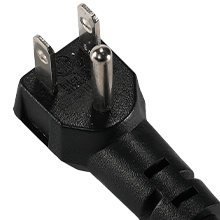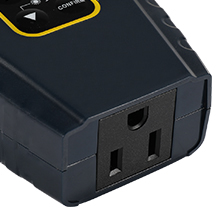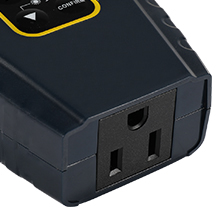 clock setting
no military time only(e.g., 20:00) 12/24 hour time with day setting
light sensor
yes(12-minute anti-interference delay) no no
daily on-off by clock time
no yes(e.g., every day on at 6:00 and off at 20:00) yes(e.g., every day on at 6:00am and off at 8:00pm)
on/off by light sensor
yes( on only when light is present, or on only when no light is present) no no
infinite interval cycle
Yes. For example, repeat the cycle "1s on and 999h off"(interval: 1s~999h) yes. For example, repeat the cycle "1s on and 59m59s off"(interval: 1s-59m59s or 1m-23h59m) no
interval timing between certain times of the day
no yes. For example, every day repeat the cycle"1s on and 59s off" from 6:00~19:00(interval: 1s~59m59s) no
day/night interval cycle
Yes. For example, repeat the cycle "5m on and 10m off" only during the day/night time(interval: 1s~999h) no no
countdown from any time
no yes. For example, turn on(off) at any time, and then turn off(on) after 3 hours. yes.For example, turn on(or off) at any time, and then turns off(or on) after 3 hours
countdown by light sensor
Yes. For example, every day turn on at dusk/dawn, and then turn off after 5 hours. no no
always on/off
✓
✓
✓
3 Cycle Modes: the on and off interval cycle you set can be set to run infinitely(24 hour), or to run only during the day or only at night for different purposes
4 ON/OFF Modes: always ON/OFF mode allows you to manually override the timer; allows quick set to on from dawn to dusk, or on from dusk to dawn
2 Countdown Modes : countdown from dusk/dawn allows your devices to auto start at dusk/dawn every day, run for the set period of time, and then completely stop
Safe to Use and Widely Uesed: weatherproof design for safe use outdoor and indoor; widely used on all kinds of electric pumps, lights, fans, heaters and humidifiers