BN-LINK Indoor Countdown Timer with Repeat Function
$11.99
Description
Price: $11.99
(as of Apr 17, 2023 23:07:58 UTC – Details)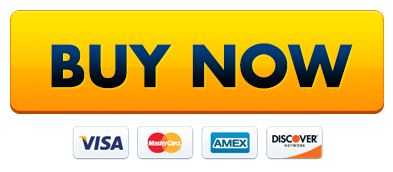 From the brand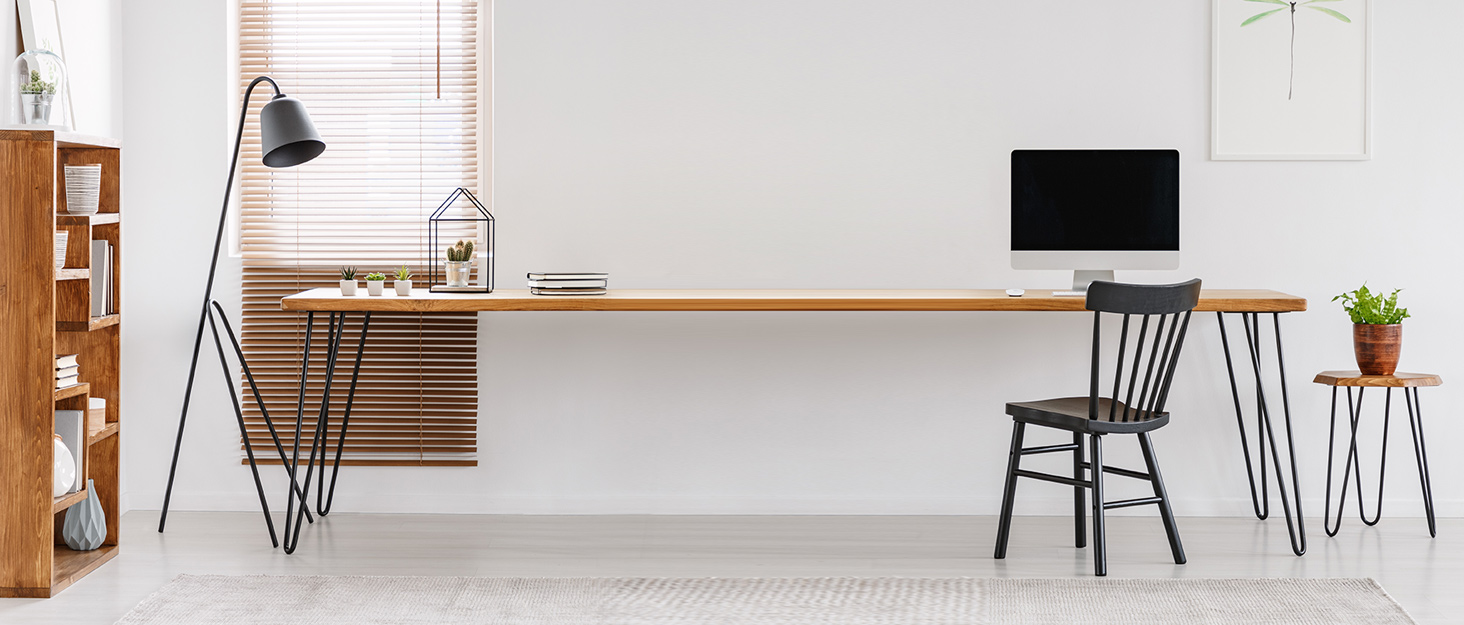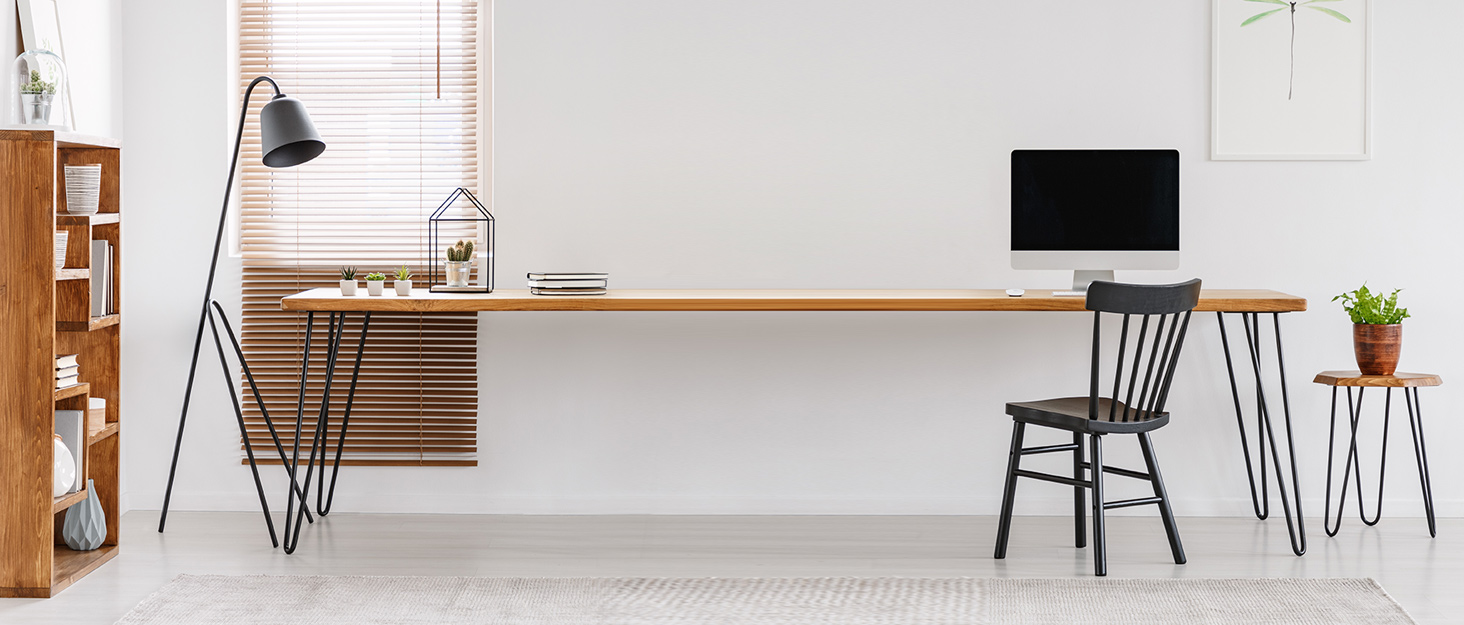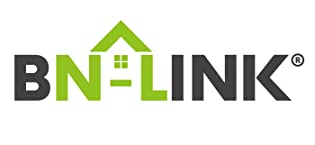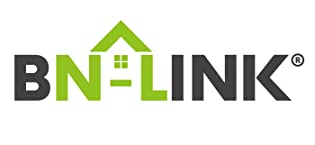 About BN-LINK:
A direct distributor of premium quality home improvement products. We strive to provide better products and after-sales service to help every customer's life easier and more convenient.
Our Products: remote control outlets, indoor & outdoor timers, smart plugs, heating & cooling thermostat controllers.
INDOOR TIMER OUTLET
SMART PLUG
IN-WALL TIMER
COUNTDOWN TIMER
✓ SIMPLE AND EASY TO USE: 6 Countdown Time buttons (15min, 30min, 1hour, 2hour, 4hour and 6hour), 1 ON/OFF Override button, 1 Repeat button.
✓ VERSATILE & CUSTOMIZABLE: Use for your home curling iron, hair straighter, coffee maker, slow cookers, crafting tools, Panini grills and many other household appliances.
✓ SAFE & RELIABLE: ETL listed, and conforms to UL Std. no. 917. Rated 125V, 60Hz, 1875W/15A General Purpose, 15A Resistive, 8A Tungsten, 1/2 HP, TV-5
✓ SAVE ENERGY & MONEY: Save costs on electricity. Use for lights, coffee machines, fans, and much more!