SAF Aranet4 Home: Wireless Indoor Air Quality Monitor for Home, Office or School
$249.00
Description
Price: $249.00
(as of Apr 18, 2023 02:23:20 UTC – Details)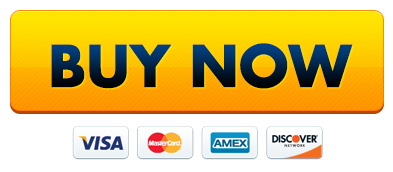 Product Description


Take care of your air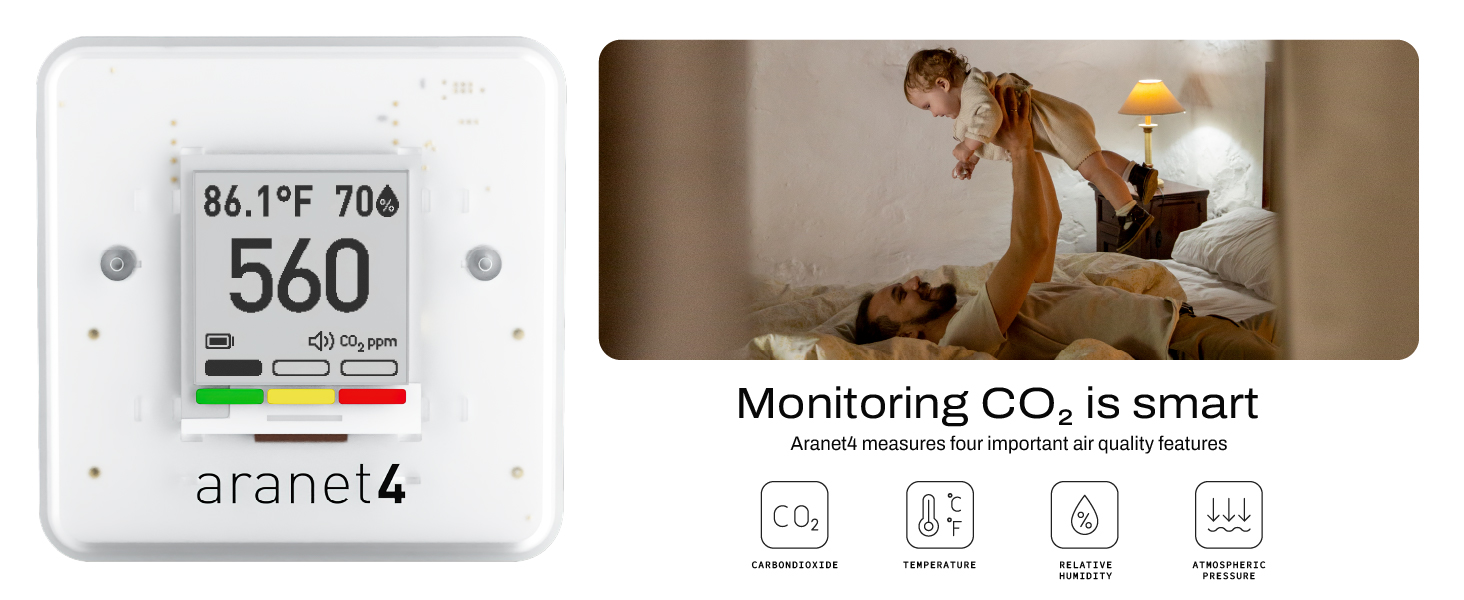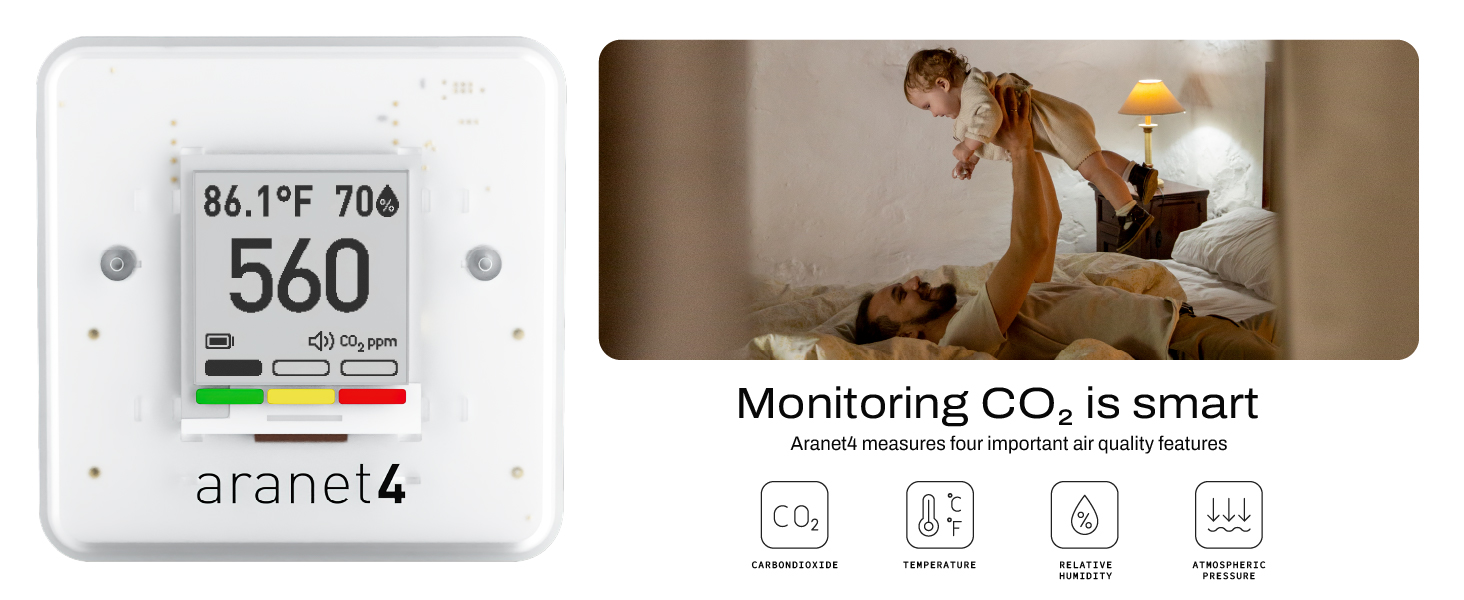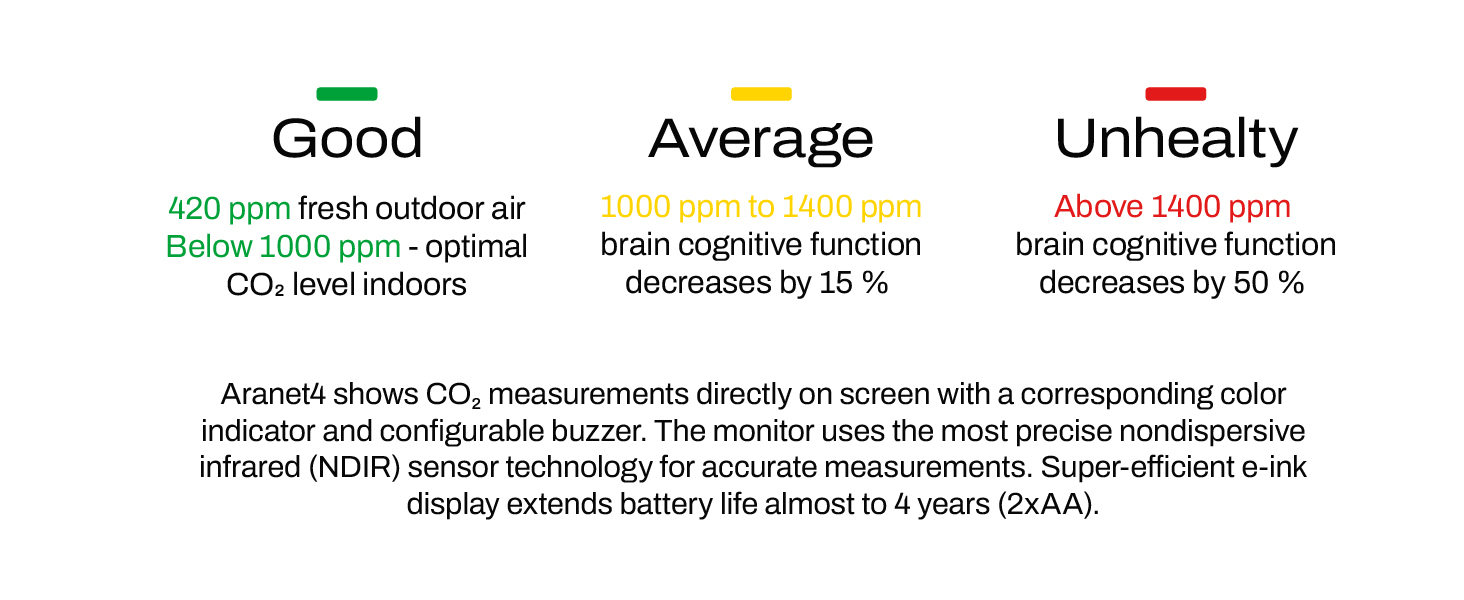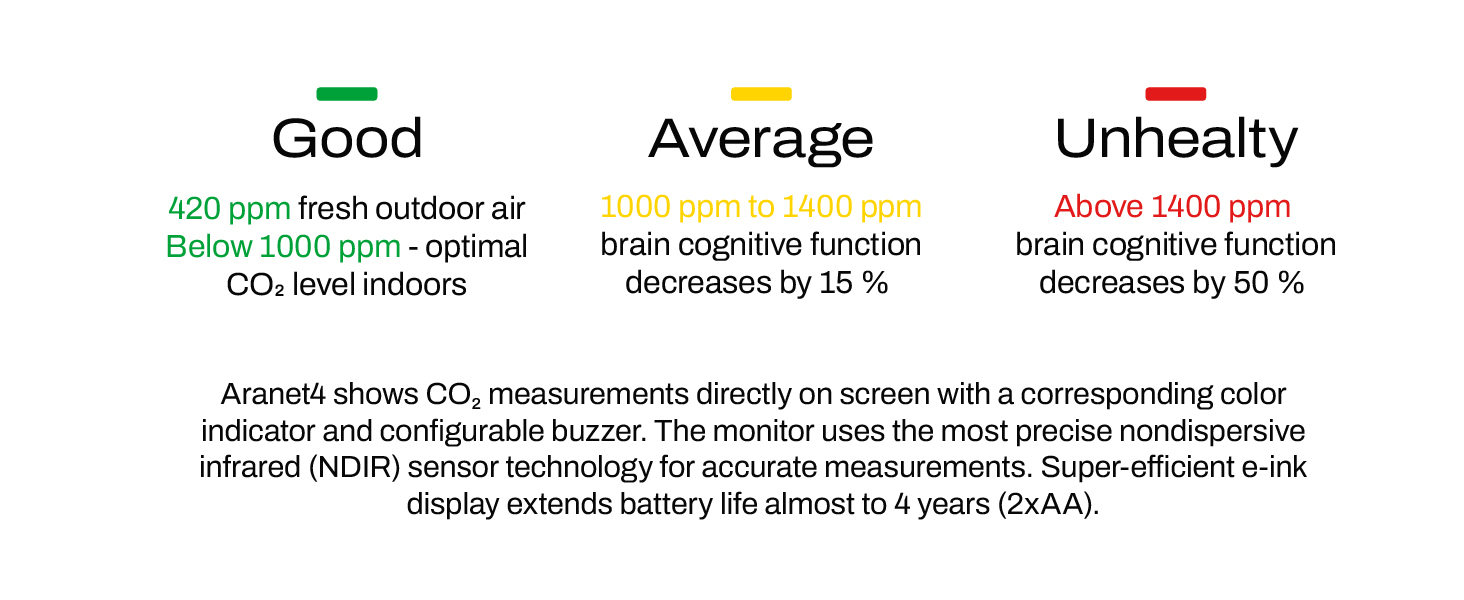 Monitoring CO2 can help keep the indoor air healthy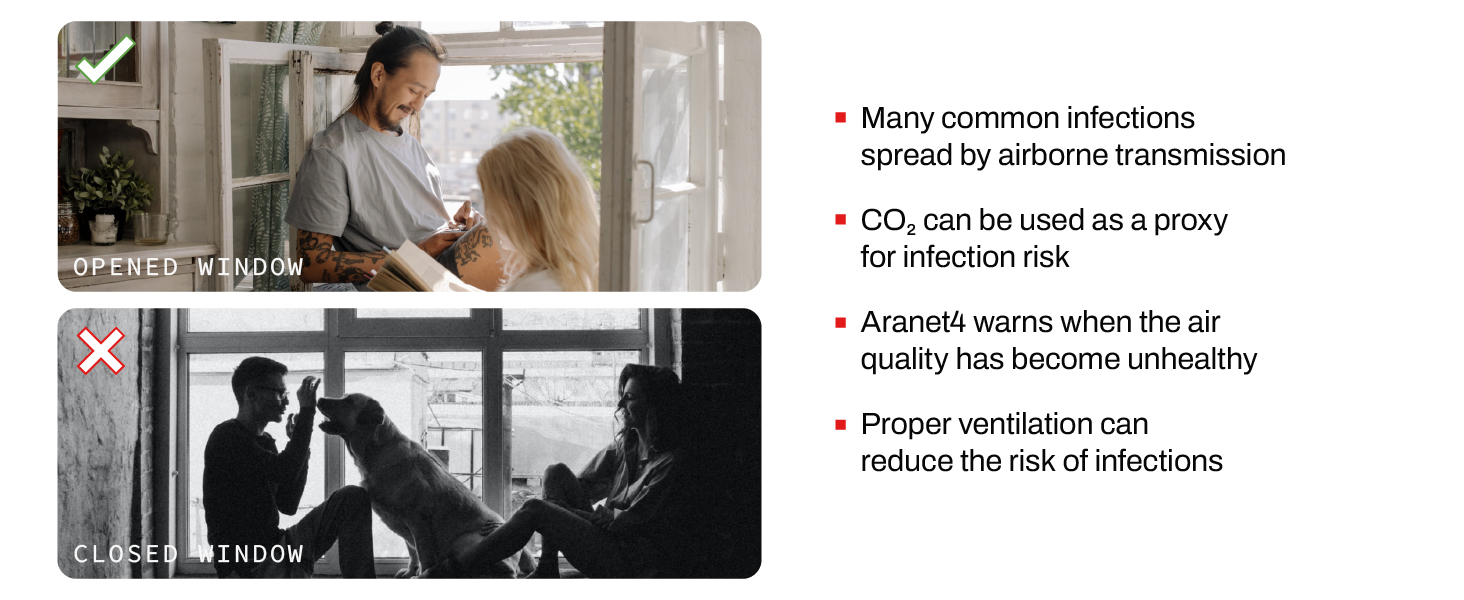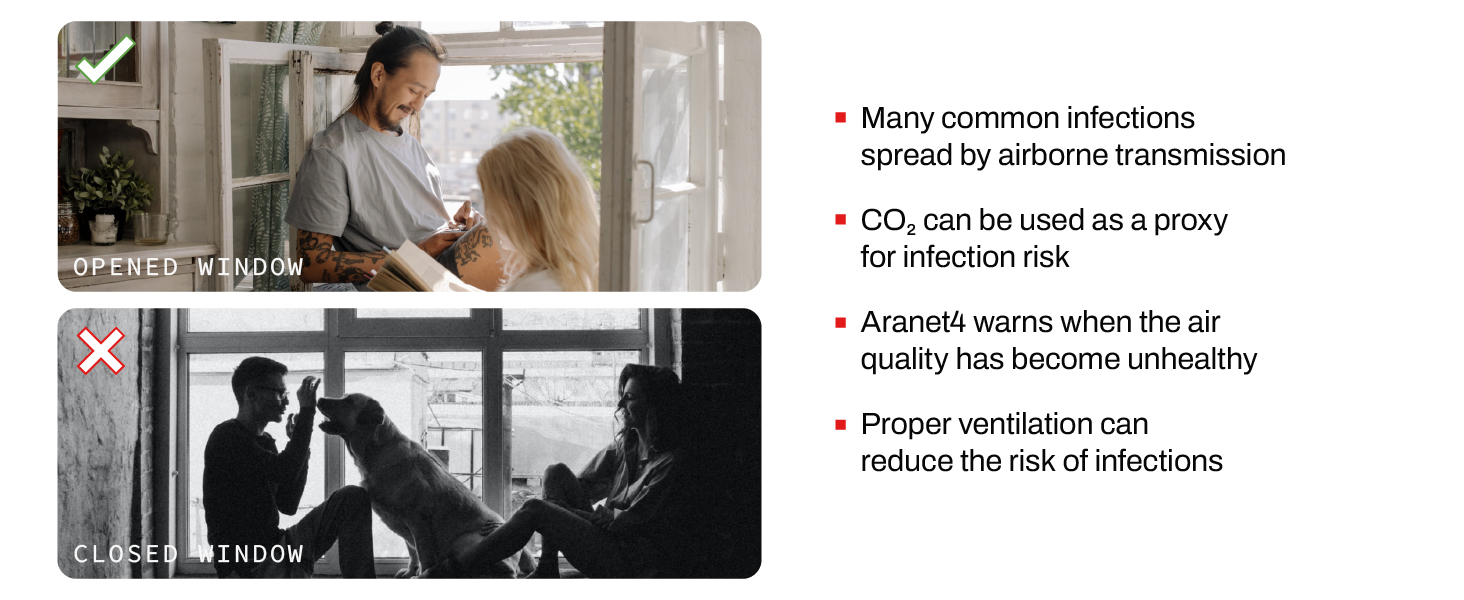 Wireless and portable – take your Aranet4 wherever you go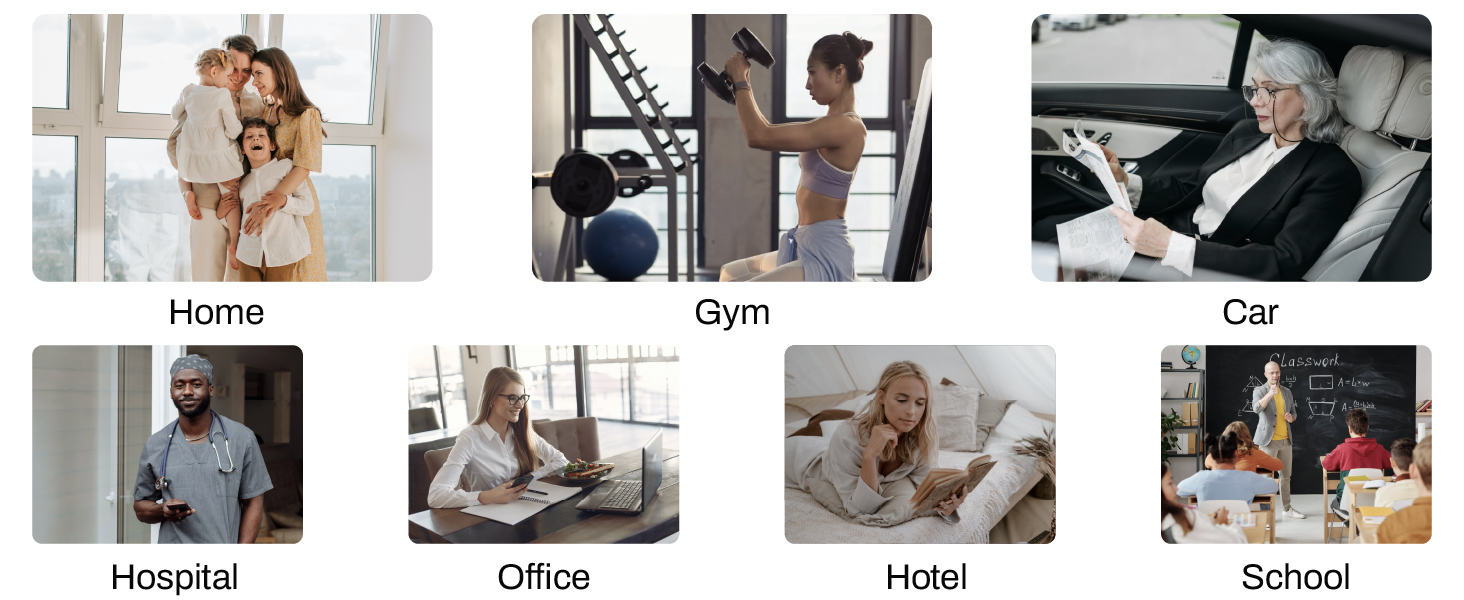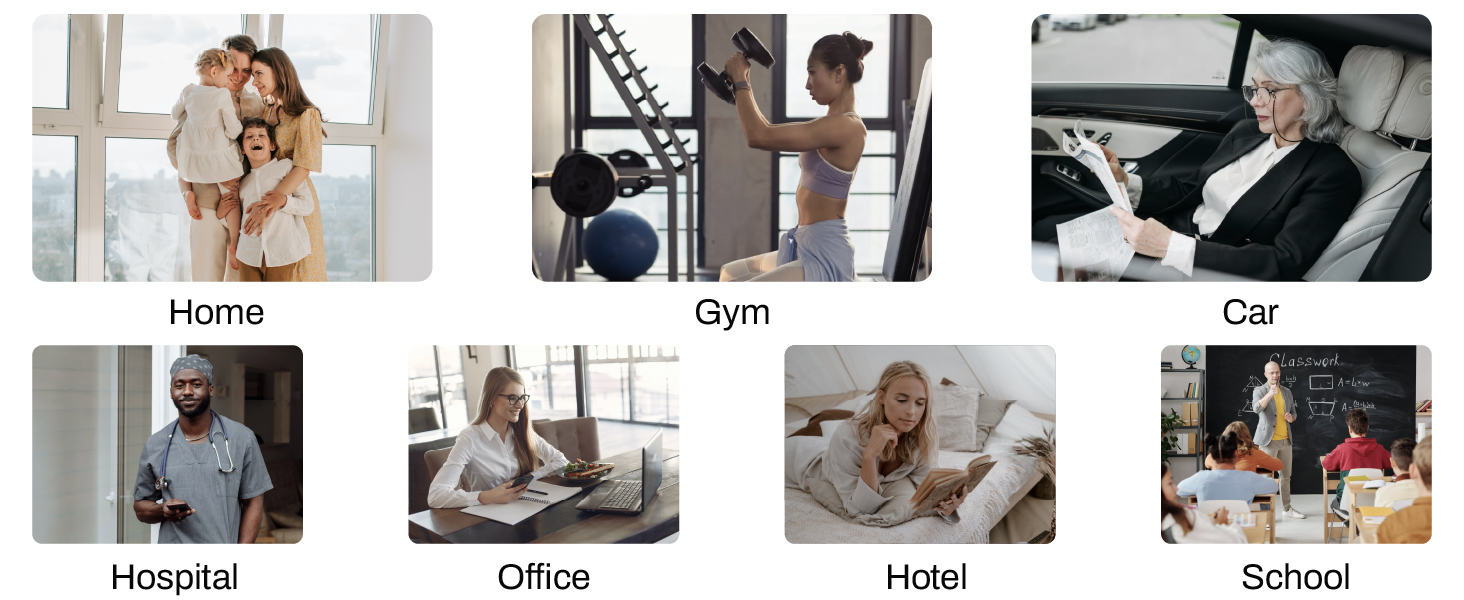 Aranet4 HOME is easy and fun to use. You can move it between rooms in your house, take it to hotels during business trips, or monitor the air quality in classrooms, conference rooms, museums, parties, concerts, and so many other places. Bring Aranet4 HOME with you wherever you go!
Insightful graphs and easy data management in the Aranet4 app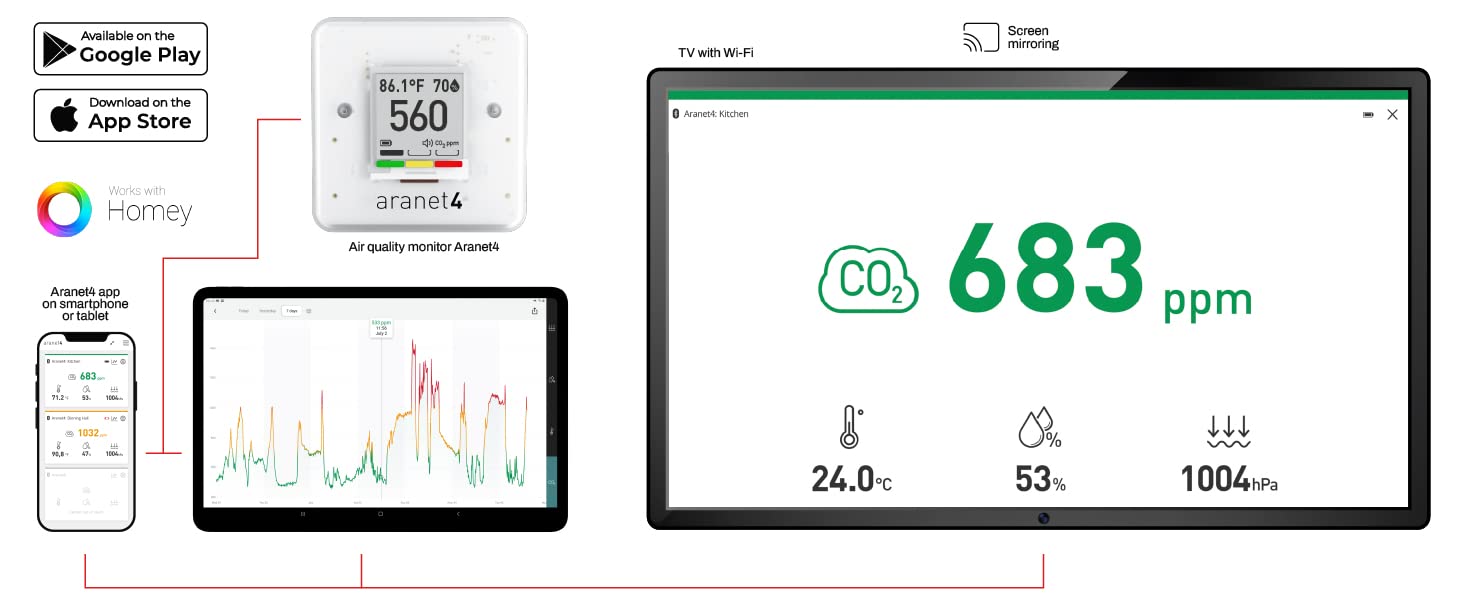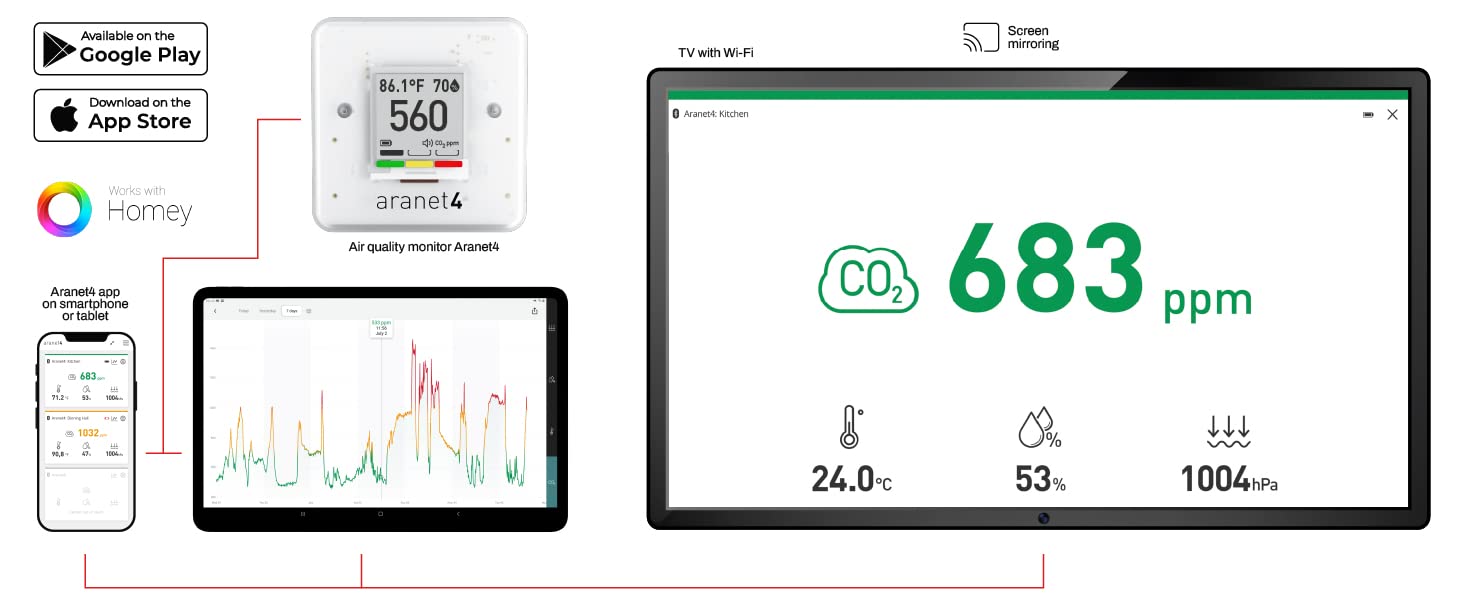 Want to access real-time measurements or browse your data history? Maybe set a buzzer or adjust CO₂ thresholds? Connect your smartphone to the Aranet4 app via Bluetooth and explore different features!
Easy for anyone to use – the color coding and the optional buzzer warns you when the CO2 concentration gets too high
Power-efficient e-ink display ensures super long battery life for this wireless device (up to 4 years)
Smartphone app for viewing and analyzing historical data up to 14 days history (supports iPhone and iPad with iOS 12 or later, Android devices with Oreo 8.0 or later, compatible with Bluetooth 4.1 or later)
Uses nondispersive infrared sensor (NDIR) technology for most precise and reliable CO2 measurements