Legigo 4 LBS Organic Expanded Clay Pebbles, 4mm -16mm Light Expanded Clay Aggregate, Natural Clay Pebbles for Hydroponic & Aquaponics Growing, Orchid Potting Mix, Dutch Buckets, Drainage
$16.99
Description
Price: $16.99
(as of Apr 19, 2023 05:28:14 UTC – Details)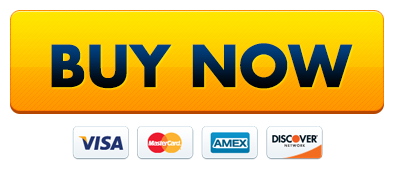 From the brand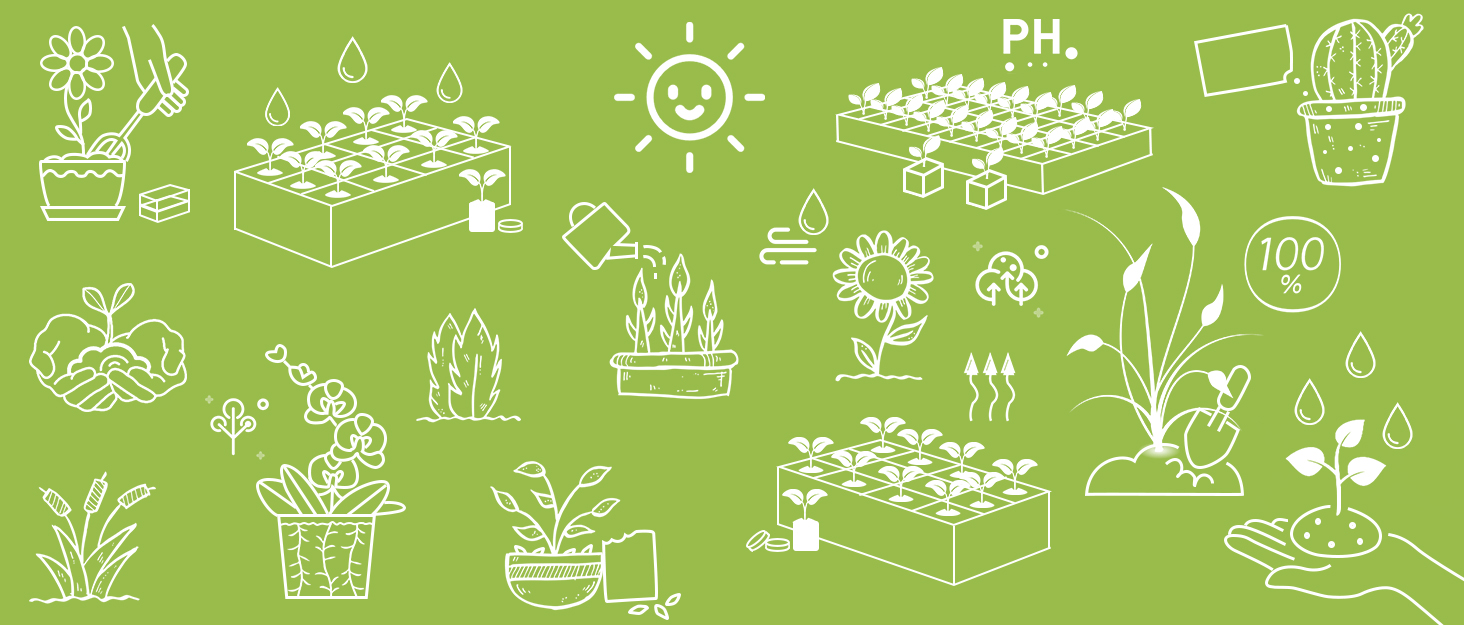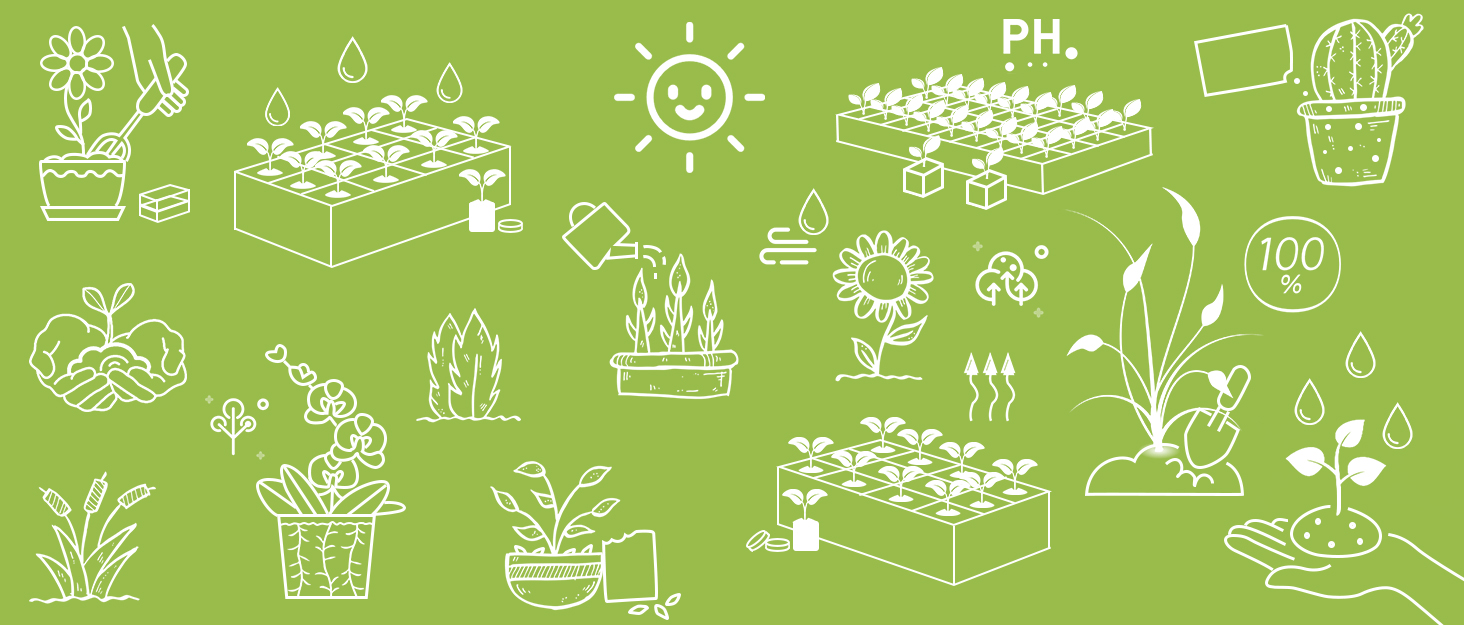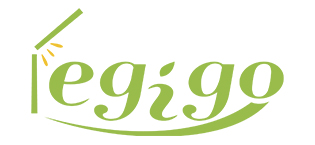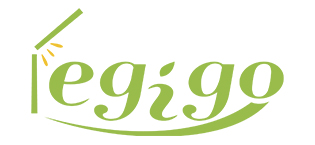 Company History
Legigo has been on a mission to make quality products. We design affordable and fully functional products to help customers make their lives easier and more comfortable.
Customer-Oriented Principle
Our first rule of business is that the customer always comes first. We highly appreciate you gain a pleasant shopping experience from our store and share it freely.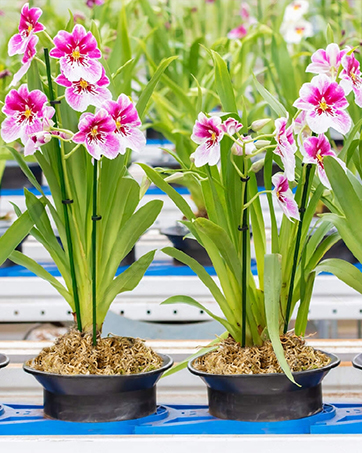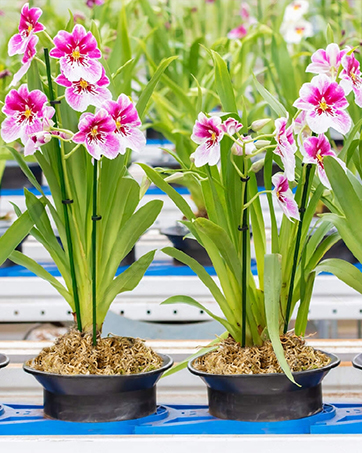 Sphagnum Moss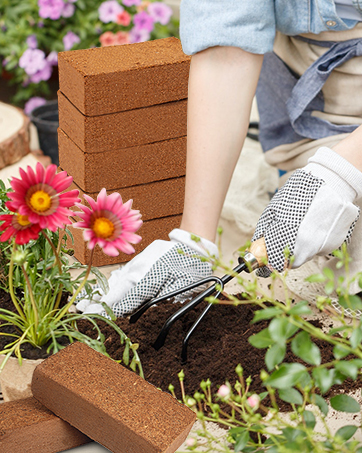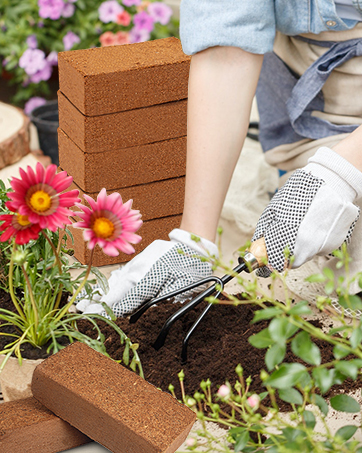 Coco Bricks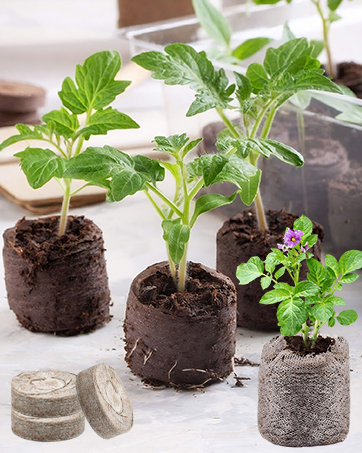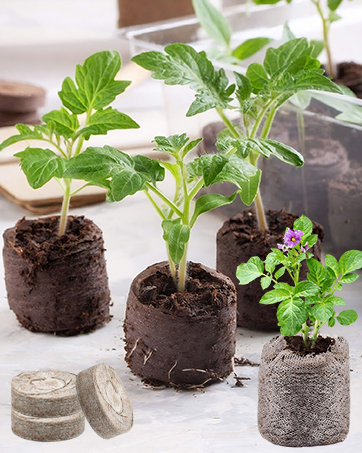 Peat Pellets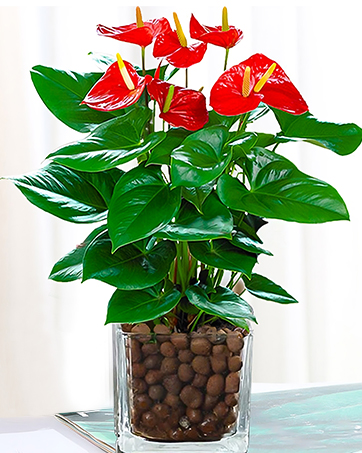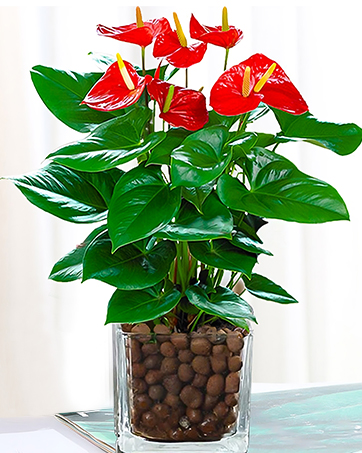 Clay Pebbles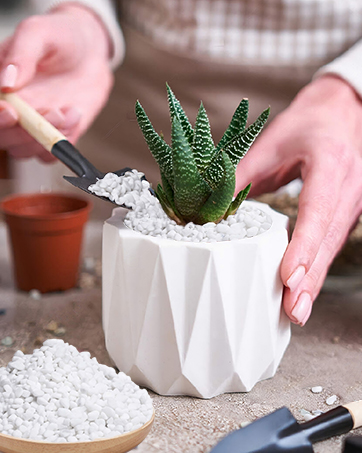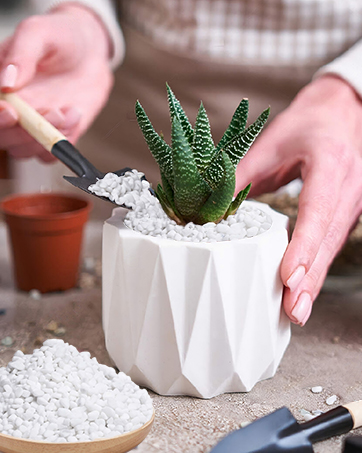 Horticultural Perlite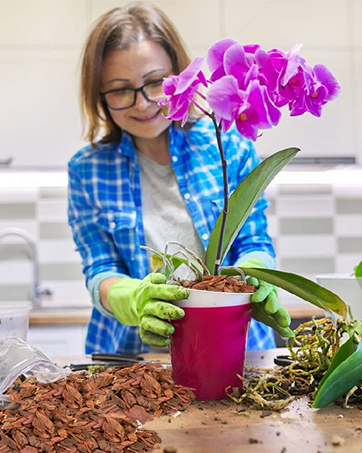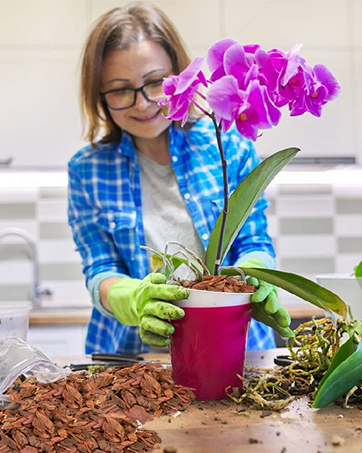 Pine bark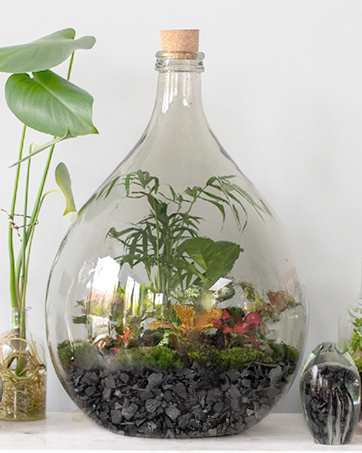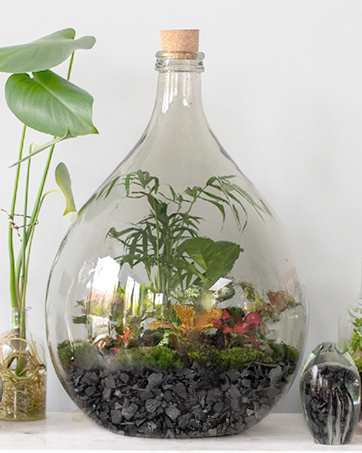 Horticultural Charcoal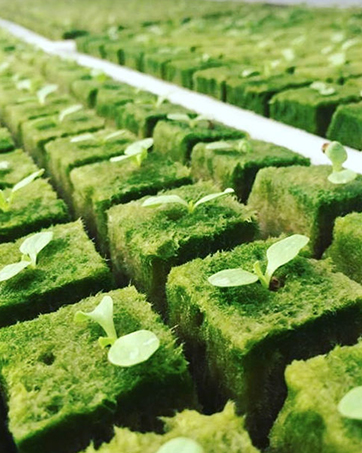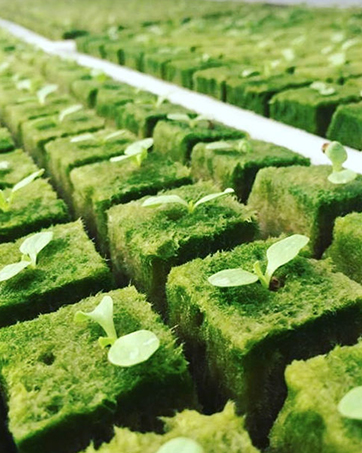 Rockwool Starter Plugs
【Lightweight Clay Pebbles】You will receive 4lbs of clay pellets, 4-16mm in diameter, the clay balls are the perfect size for small to medium pots and garden plants. Expanded clay pebbles are packaged in resealable foil pouches designed for long-term storage. Easily pour in the necessary amount and store the rest for future use.
【Excellent Drainage & Aeration】The porous structure of expanded clay aggregate provides plants excellent aeration and drainage, ensuring that the root system is not saturated by over-watering, while also providing the right amount of oxygen to the roots, improving root circulation. The increased airflow also helps regulate soil temperature, allowing plants to grow comfortably.
【Keep Moisture and Fertilizer】 The pores inside the clay pebbles fill with air when there is no moisture. When there is enough moisture, they can take in some water and retain some gas. When the water around the root system is insufficient, the water in the clay pebbles diffuses out through the surface to provide the necessary oxygen and water. The clay pellets can also store nutrients and slowly release them to the root system.
【Multipurpose】Our light expanded clay is great for hydroponics, aquaponics, and orchids substrate, combined with other soil media can activate soil and improve plant survival and soil fertility. Widely used for soilless cultivation in roof gardens and lawns, perfect for media beds, dutch buckets, decorating plants. Can be reused after cleaning.