Organic Vermiculite Bulk, Horticultural Vermiculite for Plants, Soil Additive for Potted Plants, Vermiculite Coarse Hydroponic for Succulent Orchid Gardening Reptiles 3Qt
$31.98
Description
Price: $31.98 - $15.99
(as of Apr 19, 2023 07:59:40 UTC – Details)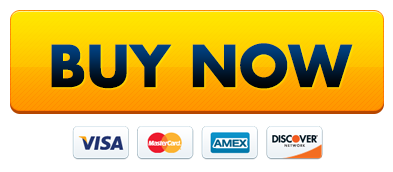 Do you want to create a better soil environment for potted plants?
Do you want your plants to grow healthier?
This organic horticultural vermiculite is an excellent soil additive.
PRODUCT FEATURES
>>Increase Soil Permeability
Natural vermiculite can increase the porosity and porosity of potting soil.
It will allow the plant roots to breathe better.
>>Improve soil drainage performance
Soil mixed with vermiculite had greater drainage, which will avoid plants appeared to rot at the roots because of the standing water.
>>Natural and harmless
Our vermiculite is natural and does not contain any harmful substances.
They are safe for plants and pets.
>>Widely used
Vermiculite can be applied to the planting of succulents, roses, African violets, cabbage, and broccoli.
It can also be used as an incubation medium for reptiles.
PRODUCT SPECIFICATIONS
Material: Natural vermiculite
Volume: About 3 quarts
Weight: 10.5 oz (300g)
Improved Soil Properties: Organic vermiculite will improve the drainage capacity of soil and avoid plant root rot caused by potting water. Vermiculite coarse is also an excellent medium because it absorbs nutrients and releases them slowly, which will prevent plants from getting sick due to excessive nutrition.
Natural & Safe: Our hydroponic vermiculite is all-natural and has been carefully screened. These natural vermiculites contain no asbestos or harmful substances, which makes them safe for plants and pets.
Suitable for Plants & Reptiles: Natural vermiculite is widely used. Vermiculite is not only suitable for potted plants such as succulents, roses, and African violets but also for raised beds for vegetables such as cabbage and broccoli. Natural vermiculite can also be used as a medium for reptile hatching.
What Will Receive: You will receive about 3 quarts of hydroponic vermiculite, which weighs 10.5 oz (300g). Horticultural vermiculite mixed with perlite, coconut fiber and soil will provide a better medium for plant growth. These vermiculites are well suited to the growing needs of potted plants.