AC Infinity Advance Grow System 4×4, 4-Plant Kit, WiFi-Integrated Grow Tent Kit, Automate Ventilation, Circulation, Schedule Full Spectrum Samsung LM301B LED Grow Light, 2000D Mylar Tent
$999.00
Description
Price: $999.00
(as of Apr 19, 2023 22:45:54 UTC – Details)
From the brand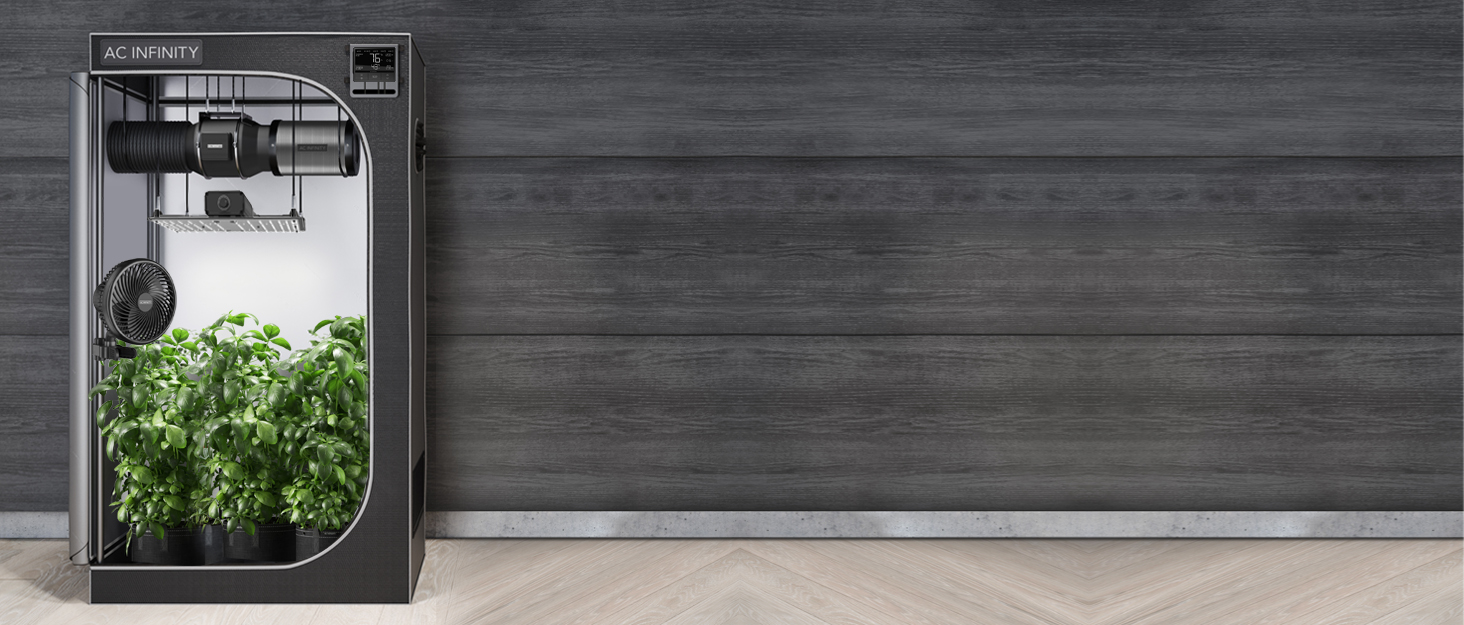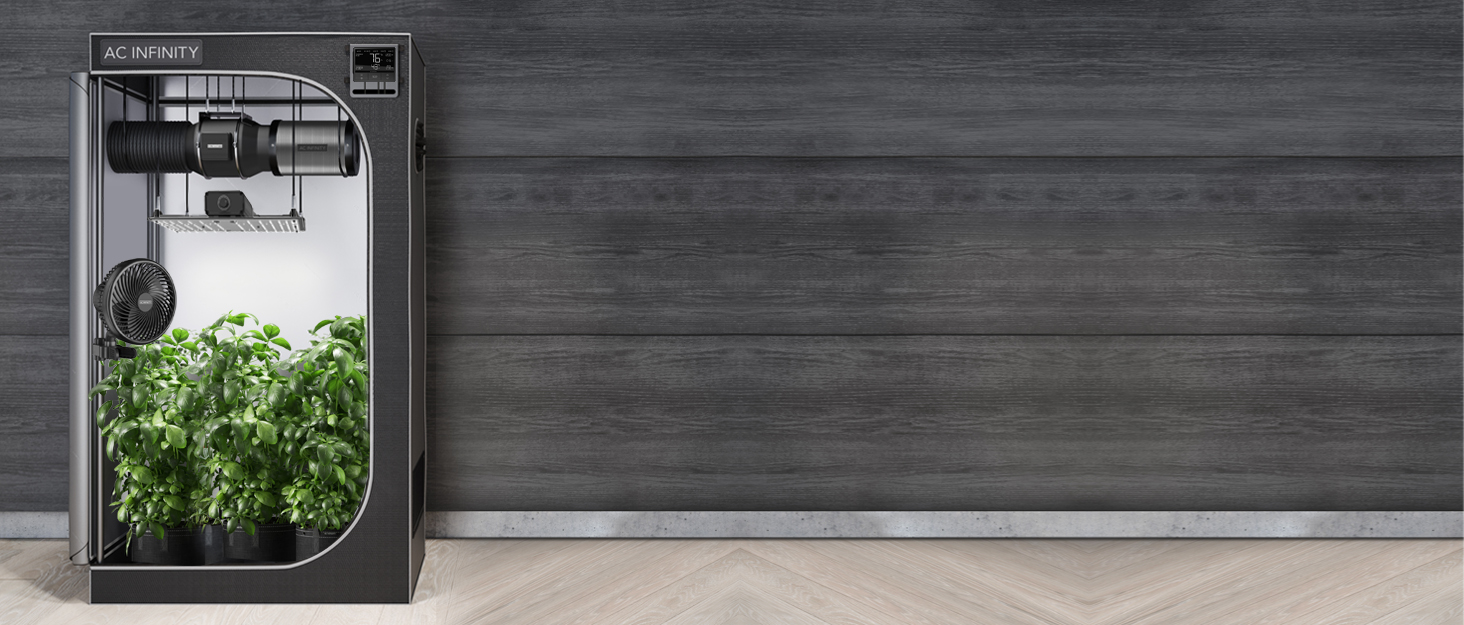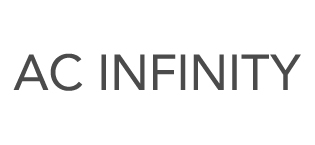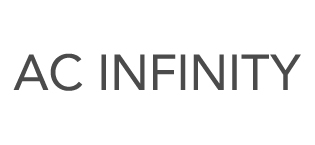 AC Infinity is a technology company that specializes in environmental controls for agricultural and HVAC applications. Our smart controllers and integrated grow equipment are designed to work together to create the perfect climate for your plants.
Grow Tent Systems
Grow Ventilation & Circulation
LED Grow Lights
Environmental Controllers
Controller automates each fan and light with individual programs to dynamically adjust speed and brightness.
Connect to this integrated system via WiFi to automate and track your grow tent climate from anywhere.
Next-gen EC inline fan 6", oscillating clip fan 6" and 400W full-spectrum grow light with LM301B LEDs.
Premium 2000D Mylar tent 48"x48"x80", Australian carbon filter, ducting, fabric pots, pruning snips, and more.