Home Hydroponics: Small-space DIY growing systems for the kitchen, dining room, living room, bedroom, and bath
$14.62
Description
Price: $14.62
(as of Apr 18, 2023 23:23:02 UTC – Details)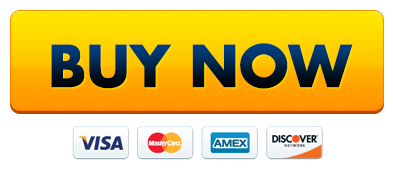 Turn a coffee table, kitchen cupboard, bathroom wall, bedside table, or windowsill into a wonder of hydroponic production with project plans and DIY tutelage from hydroponic-growing pro Tyler Baras.
Yes, you can grow your own delicious food literally anywhere. In Home Hydroponics, "Farmer Tyler" shows you how easy it is to build your own soilless growing systems to cultivate greens, veggies, herbs, and more.
And, to sweeten the deal even further, Tyler's designs are not just functional, they're also attractive. In fact, unlike the typical industrial designs of most DIY hydroponic systems, these projects fit beautifully into your living space, no matter its size or style. 
The small-space hydroponics projects found here come with easy-to-follow, step-by-step plans for making growing systems that fit right into your home. No need to have a separate grow room or to tuck your plants into a corner of the basement.
  Transform a living room armoire into a food-growing machine Build a hydroponic wall garden for the dining room Convert a bar cart into a mobile hydroponics system Grow scented herbs in a unique hanging unit Fill a kitchen window with hydroponic suction cup planters Cultivate your own food on a compact corner shelf in your bedroom
With hydroponics, you can grow productive plants anywhere, even in the total absence of natural sunlight. Home Hydroponics covers everything from crop selection and lighting to nutrient management and site selection. Convert almost any room in your home into a mini food farm with the resources and projects found here.

From the Publisher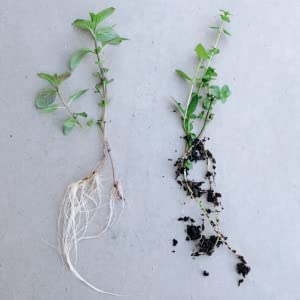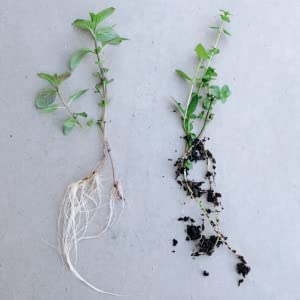 CONSIDERATIONS FOR SELECTING A GARDEN DESIGN
In the first section of this book, I introduce you to the many benefits of gardening hydroponically and fill you in on the maintenance requirements and location needs of your garden.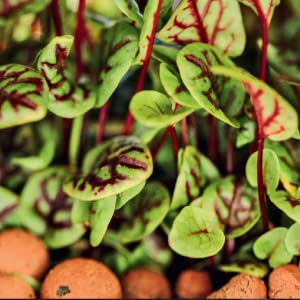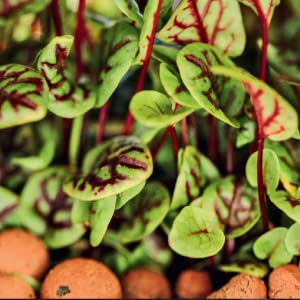 INDOOR GROWING FUNDAMENTALS
From there, we'll take a look at the light, climate, and nutritional fundamentals for home hydroponic growing as well as how to select the best plants to grow.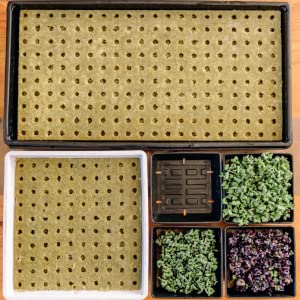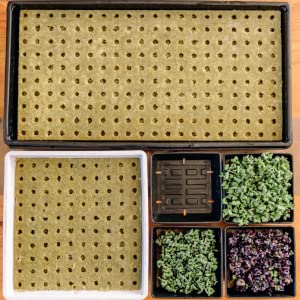 HYDROPONIC SYSTEMS
In section 3 you'll find step-by-step instructions for building 15 attractive and functional hydroponic gardens for every area of your home, from the living room and kitchen to the bar and bathroom.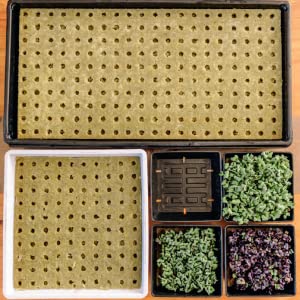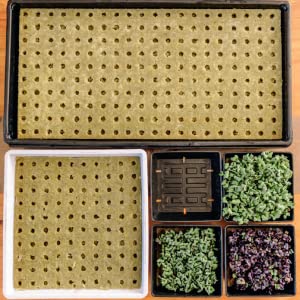 SYSTEM OPERATION
Section 4 then shares all the practical details of growing effectively and efficiently. You'll get the low-down on system operation components, including how to start your plants, fertilize, clean your system, and troubleshoot issues should any arise.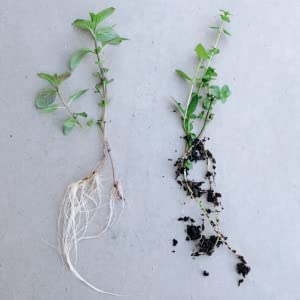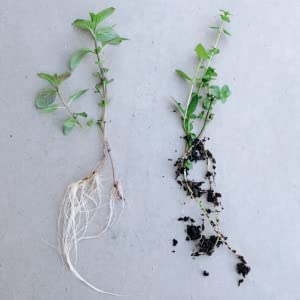 SECTION 1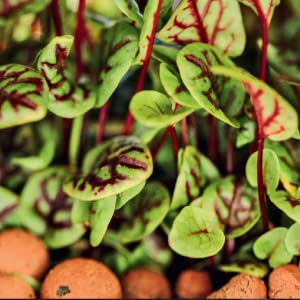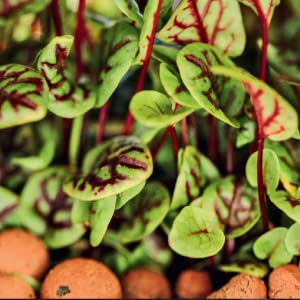 SECTION 2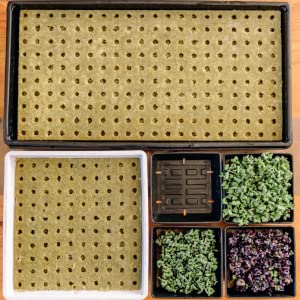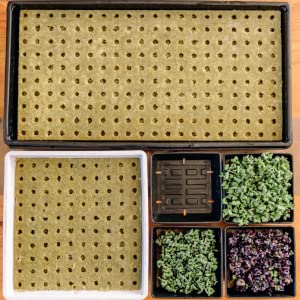 SECTION 3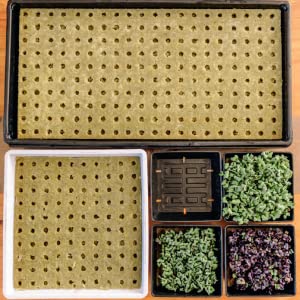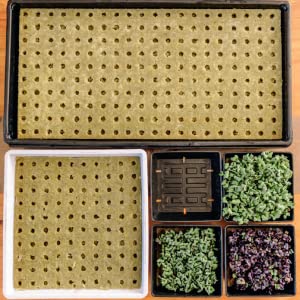 SECTION 4
Discover the wonders of hydroponic production with Tyler's project plans and DIY tutelage: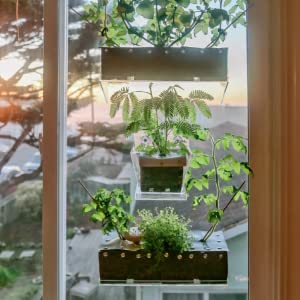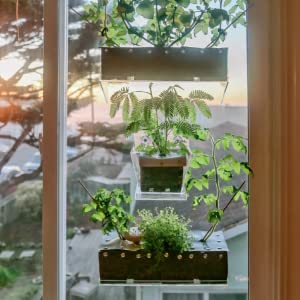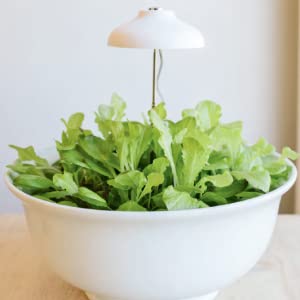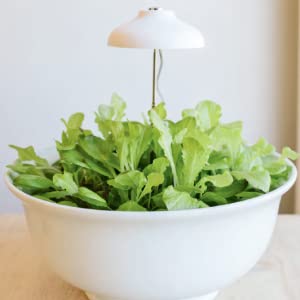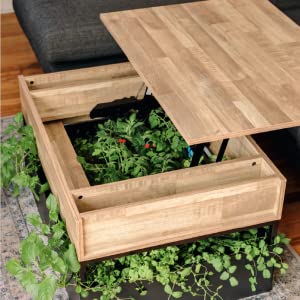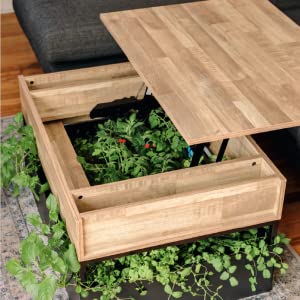 Suction Cup Planters
THE SUCTION CUP PLANTERS GARDEN is a great way to add a small garden in locations with windows that receive sunlight for several hours per day. There are many off-the-shelf options for suction cup planters. These planters are typically used to hold plants grown in pots with a soil-based potting mix. In this guide we simply replace the soil-based pot with a hydroponic substrate that provides a couple of benefits.
Salad Bowl
THE SALAD BOWL GARDEN is one of my favorites! It is small, easy, reliable, and pretty. The major challenge with this garden is finding the perfect materials to build it. I tested several bowls, plates, lights, and supports for the light before landing on the ones detailed in this design.
Lift Top Coffee Table
THE MOVING COMPONENTS OF THIS LIFT TOP COFFEE TABLE design and need for creative power-cord management make this system a moderate to highly difficult build. The hydroponic system in this design is deep water culture (DWC), which is generally low maintenance and beginner friendly. This specific deep water culture (DWC) design is best suited for cuttings, making it possible to purchase cut herbs such as mint or basil from a grocery store and plant them directly into this garden.
Publisher ‏ : ‎ Cool Springs Press (September 14, 2021)
Language ‏ : ‎ English
Paperback ‏ : ‎ 192 pages
ISBN-10 ‏ : ‎ 0760370389
ISBN-13 ‏ : ‎ 978-0760370384
Item Weight ‏ : ‎ 1.36 pounds
Dimensions ‏ : ‎ 8.05 x 0.8 x 10 inches