Yoocaa 12 Hydroponics Growing System, Indoor Herb Garden with LED Light, Up to 19.4" Height Adjustable Indoor Gardening System, Gardening Gifts for Women Mom(Grey)
$69.99
Description
Price: $69.99 - $54.99
(as of Apr 19, 2023 11:46:29 UTC – Details)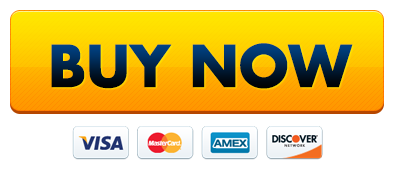 From the brand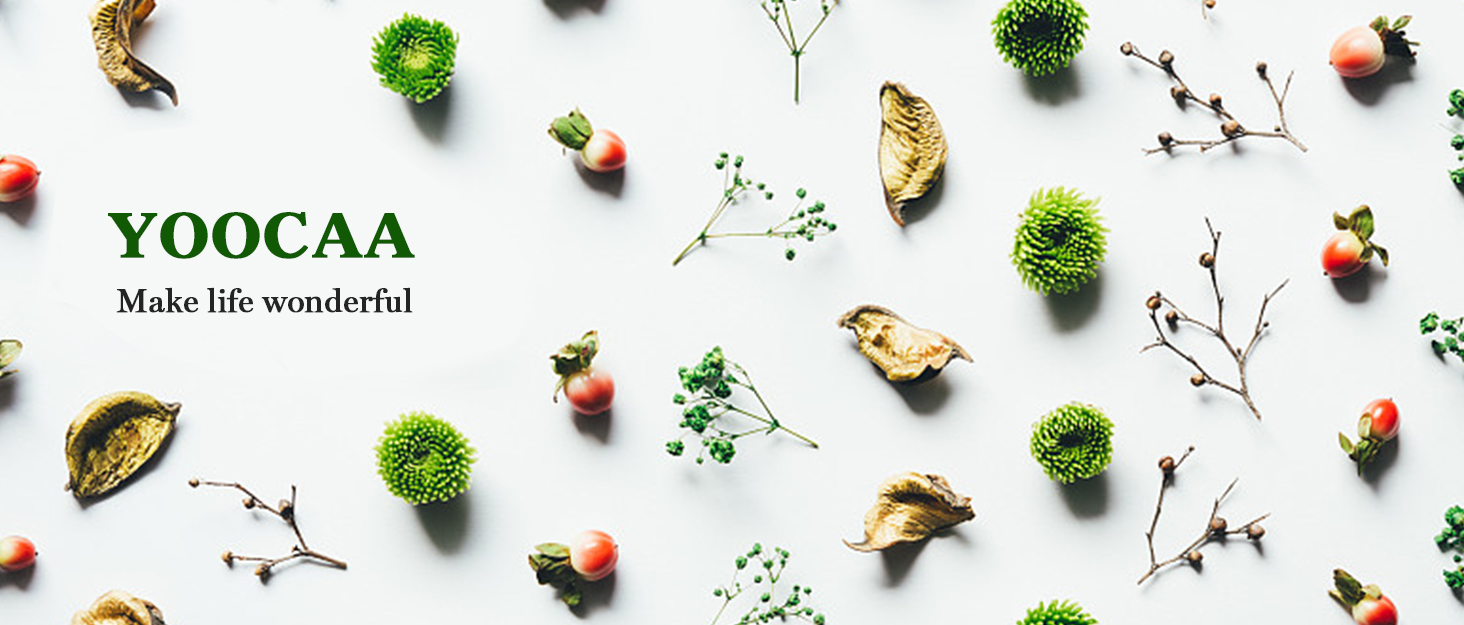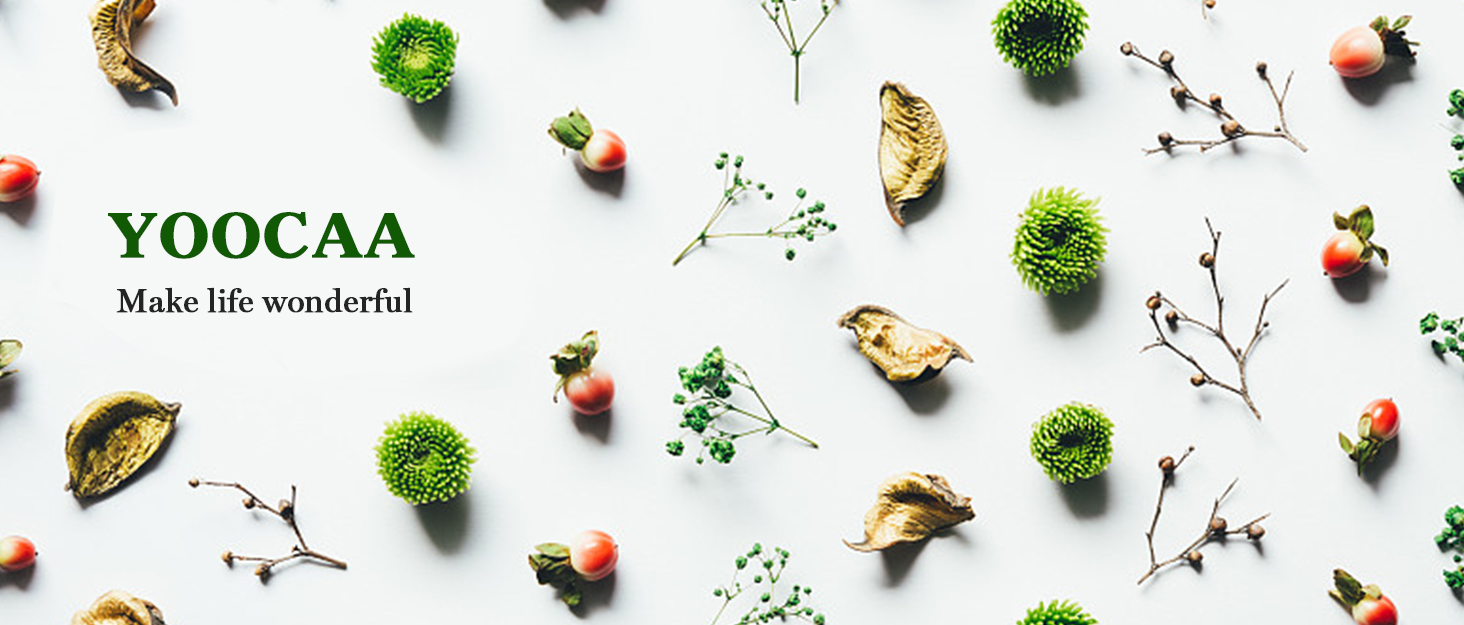 Our Vision
Bringing an easier and happier life to everyone.
Our Service
With our professional team of engineers and attentive service covering the entire sales process, we are always ready to serve you.No matter what problem you encounter, we will do our best to solve it for you.
Our Product
Adhering to the principle of customer first, we offer our best quality products, we constantly strive to improve the performance and beautify the appearance, and we do our best to maximize the cost performance of our products.
Hydroponics Growing System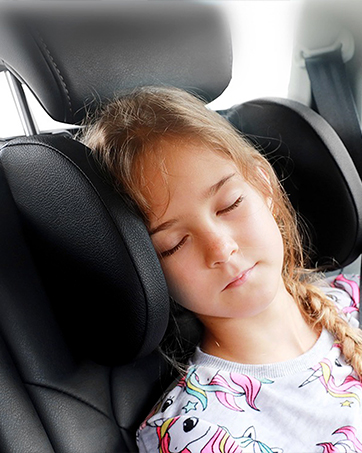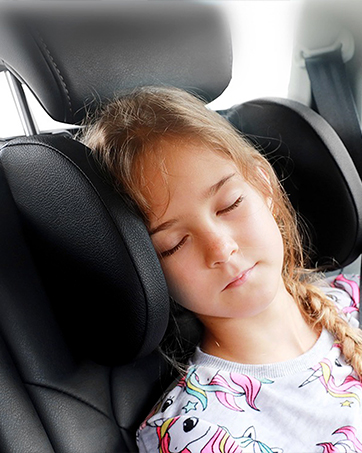 Car Pillow
Make your trip more safety and comfortable!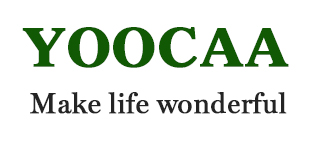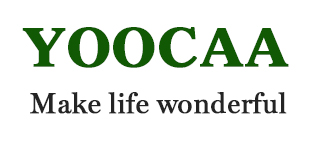 YOOCAA is committed to creating a better life for everyone. Our goal is to help everyone live a happier and easier life through a series of cost-effective home and garden supplies that are exquisite and practical. From car headrest pillow to horticultural seed pod kits and hydroponic growing systems, we've developed a complete system. Since 2018, we have become one of the most popular homeware sellers.
【19.4″ Growth Height Indoor Herb Garden】Adjust the LED light pole as your plant grows without even having to worry about burning them; Up to 19.4″ tall and allows more room for a variety of plants to grow in this hydroponics growing kits
【80 Leds Grow Light】Full Spectrum 36 watt LED high efficiency grow lighting system in your herb garden is tuned to the specific needs of plants to maximize photosynthesis, resulting in rapid, natural growth and abundant harvests
【Automatic Hydroponic System】This hydroponic gardening system is designed with a water circulation system, increasing the oxygen in water. Press the pump to go into a cycle of 30 mins on/30 mins off with super low noise. Growing in the nutrient water 5x faster than soil
【Yoocaa Quality Promise】Our led hydroponics growing system includes one year warrenty; If you're ever unsatisfied with your hydroponic countertop garden purchase or any quality issues arises, please contact us and we promise to always make it right for you