Eco Defense Pest Control Pouches – All Natural – Repels Rodents, Spiders, Roaches, Ants, Moths, Squirrels, & Other Pests
$39.95
Description
Price: $39.95 - $34.99
(as of Apr 19, 2023 00:50:03 UTC – Details)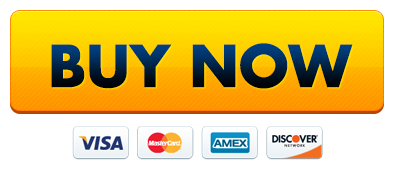 Product Description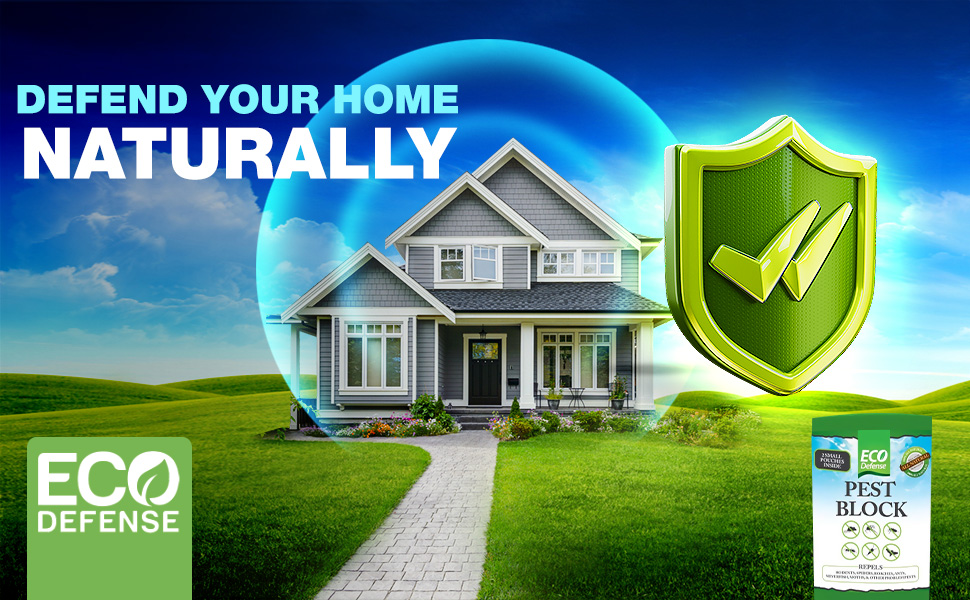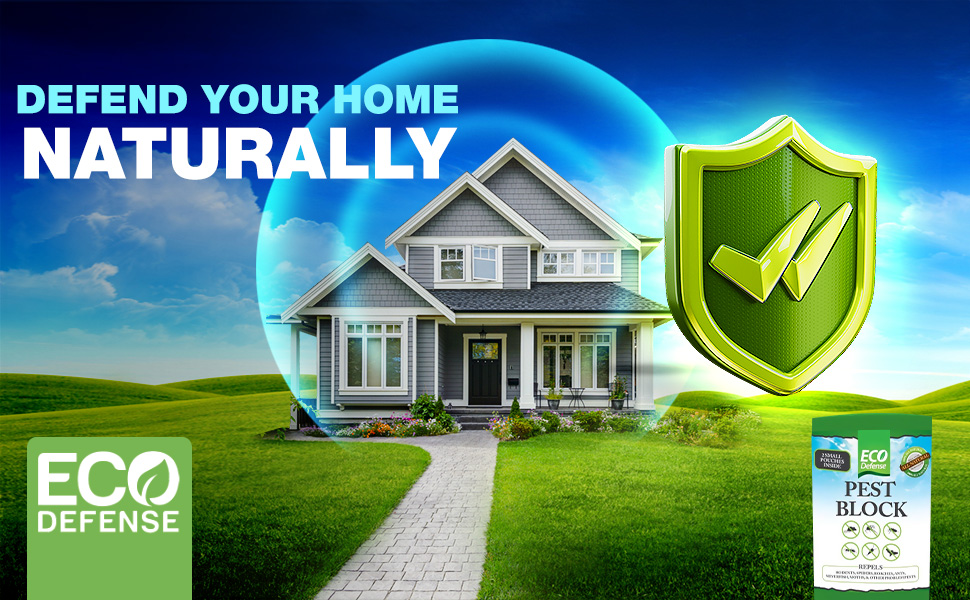 TIRED OF SHARING YOUR HOME WITH UNWELCOME RODENTS AND WINGED PESTS?
Rodents, bugs, and insects are essential for maintaining a healthy balance in our ecosystem – but that does not mean that they are welcome to take residence in your home. You can use poison or traps to eliminate pests, but these are temporary – and inhumane – pest control solutions that can also be harmful to your kids and pets.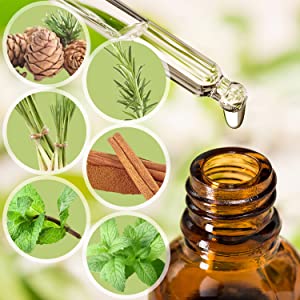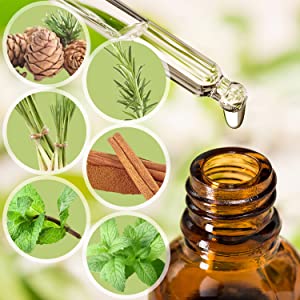 HOW THESE POUCHES WORK
These pouches feature a variety of essential oils from cedar, cinnamon, lemongrass, rosemary, mint, and peppermint. These oils are time-released from a negatively charged polymer. The essential oil molecules attract positively charged pests. Pests get confused by the unnatural blend of oils, causing them to flee and release pheromones that will warn other species to stay away.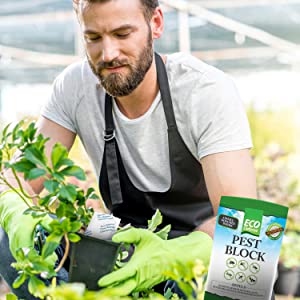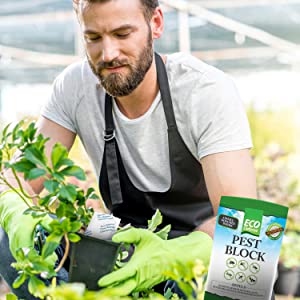 BE A FRIEND TO THE ENVIRONMENT
Typical pest control solutions make use of dangerous chemicals for eliminating unwanted critters. While these can be effective, these chemicals can actually leech into the soil and make their way to waterways – poisoning innocent creatures and plants. This rodent deterrent does not contain any artificial chemicals, making it a pest control solution that won't harm Mother Nature.
MORE REASONS WHY THESE PEST BLOCK POUCHES ROCK: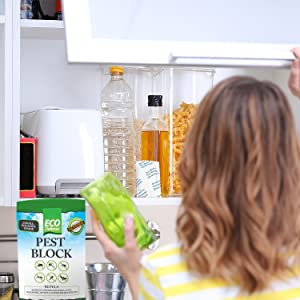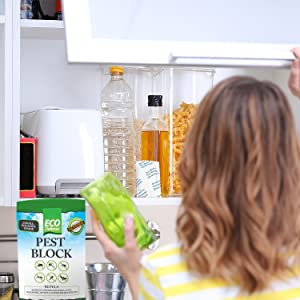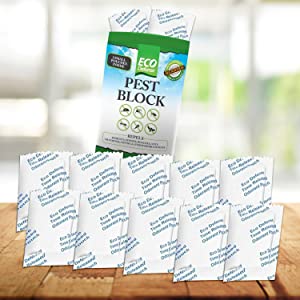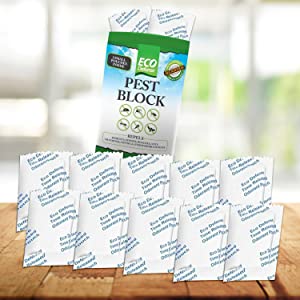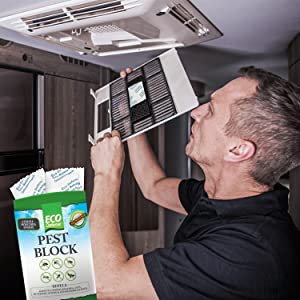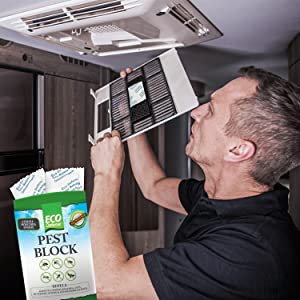 NO MORE MESSY CLEANUPS
If your usual go-to solution is to use glue traps or mouse traps, you know the struggle of cleaning up after a trapped rodent – you would have to dispose of its body while dealing with an overpowering odor. These pouches are the perfect solution if you are not fond of disposing dead critters or spending the whole day trying to find the source of that nasty decaying smell.
HUMANE PEST CONTROL SOLUTION
While household pests and rodents are uninvited guests, they don't deserve to experience a long and agonizing death – which is usually the case when they consume poison or get caught in spring-loaded mouse traps. These all-natural odorant pouches are designed to simply mess up with pests' senses, making them panic and forcing them to make their way out of your beloved home.
WORKS 24 HOURS A DAY
Pests are relentless, working round the clock looking for food and shelter in your home. These pouches give off negatively charged essential oil molecules at a sustained rate, ensuring that they work from morning until night, for many weeks at a time. Place pouches in your RV, garage, garden shed, bedroom, nursery, or any other place where you've seen pests hanging around.
Pests Targeted
Mice, Rats, Squirrels, Skunks, Raccoons Other Nuisance Pests ( Ants, Spiders, & More) and other Critters Rodents, Rats, Mice, Squirrels, Raccoons, Voles, & Other Critters Dozens of Home Invading Pests Including: House Roach, Spiders, Ants, Fleas, Earwigs, Stink Bugs, Mites, Scorpion, Silverfish, and other common household pests. Mosquitoes, Fleas, Flea Larvae, Flea Eggs, and Ticks Fruit and Drain Fly Treatment Bed Bug Adults, Eggs, and Nymphs
Application Areas
Indoor/Outdoor Car, Trucks, RV's Indoor/Outdoor Outdoor Perimeter/Lawn Bedroom, Sinks, Kitchen & Commercial Drains Mattress, Drapery, Furniture and Crevices, Dressers, Headboards and Bed Frames
Natural Ingredients
✓
✓
✓
✓
✓
✓
LONG-LASTING PROTECTION – Our 10 PACK of Pest Control Pouches last from 6 months to 1 year. Place in a small-enclosed area to repel Rats, Mice, Spiders, Silverfish, Roaches, Ants, Pantry Moth, Snakes, Squirrels, and dozens of other pests. Contains a powerful amount of peppermint oil to repel mice and rats. Works like magic as a squirrel repellent to keep them out of your attic and basement.
NO MESS, EASY TO USE: Simply place 1 odorant pouch in any enclosed space up to 10 cubic feet to deter pests from intrusion or nesting. Perfect for closets, pantries, vehicles, RV, practically anywhere. Great rodent repellent for car engines that keep rats and mice from chewing on your engine's wiring and cables.
SAFE AND ECONOMICAL – Pest Block Pest Control Pouches are the safe alternative to chemicals and poison. The clean fresh smell of 100% pure essential oils repel pests & are always safe around you and your family. The perfect alternative to a Mouse Trap, Rat Trap, Rat poison, Roach Killer, Insect Killer, Moth Trap, Moth Balls, or Pest Repeller. 1 Pouch ALL PESTS.