Wondercide – EcoTreat Outdoor Pest Control Spray Concentrate with Natural Essential Oils – Mosquito, Ant, Roach, and Insect Killer, Treatment, and Repellent – Safe for Pets, Plants, Kids – 32 oz
$79.99
Description
Price: $79.99
(as of Apr 18, 2023 03:32:22 UTC – Details)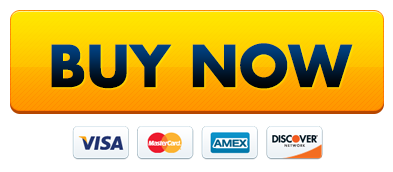 From the brand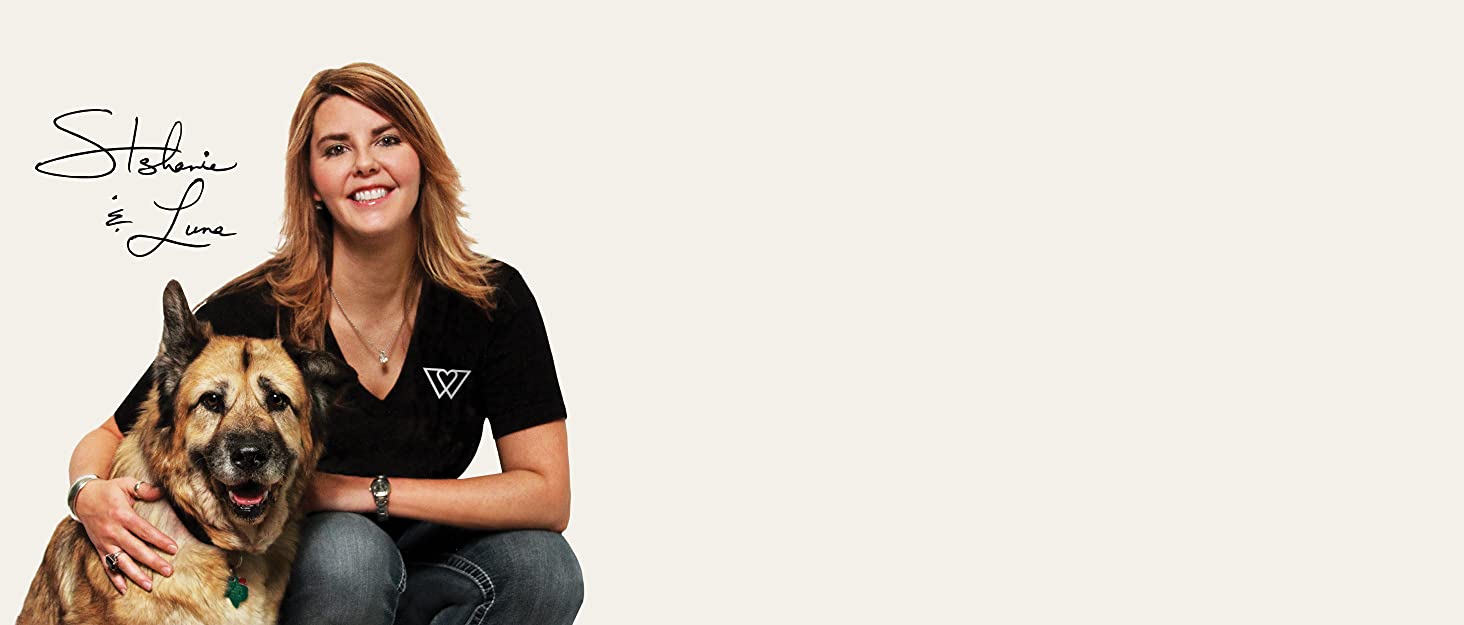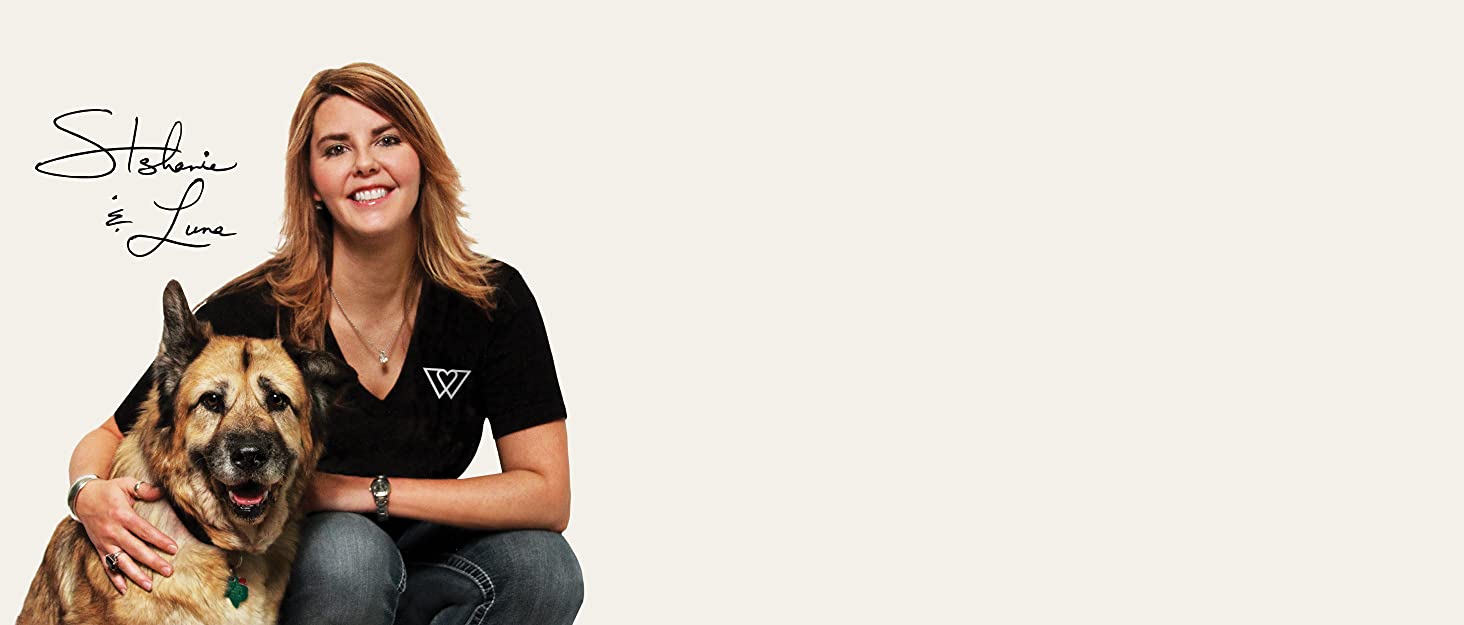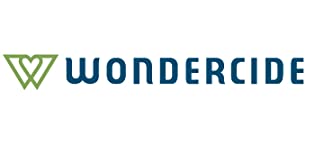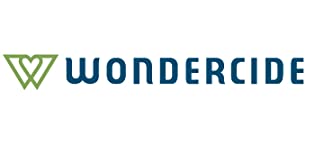 Protect Your Pack
When you love someone, you do everything in your power to protect them. I thought I was keeping my dog Luna safe but then she became ill from what my vet could only connect to commonly recommended flea and tick medication and monthly pest control services. I knew there had to be a better way. I founded Wondercide to protect pets, families, and homes with plant-powered formulas that work.
-Founder and CEO, Stephanie Boone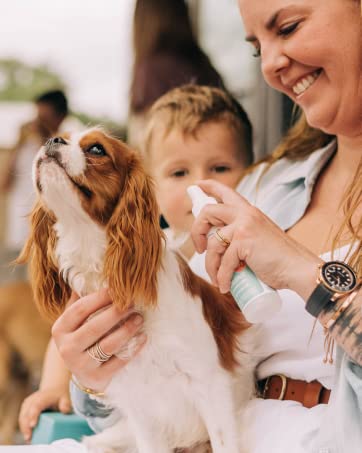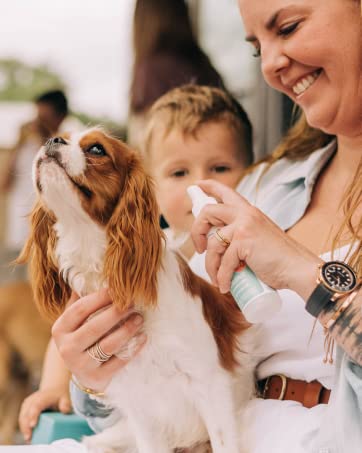 Lab tested. Love driven.
Powered by plants and made with natural essential oils, Wondercide is proven to work so you can keep on enjoying the good times.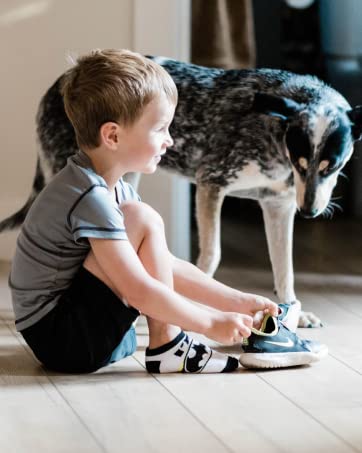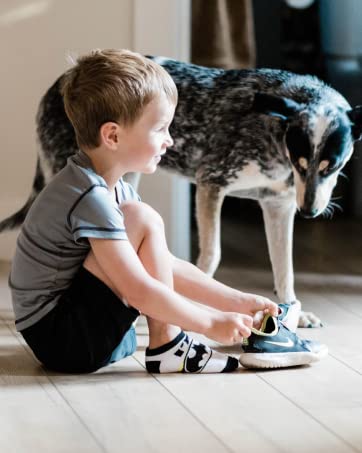 It's all good.
The well-being of your family matters most of all. It's why every product we make is safe around kids and pets when used as directed.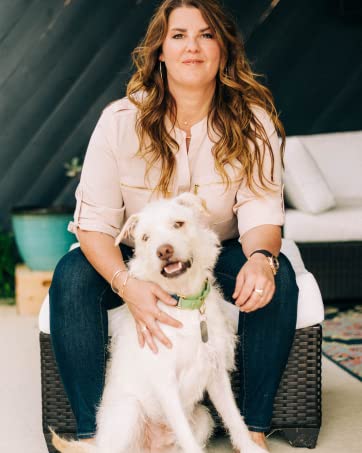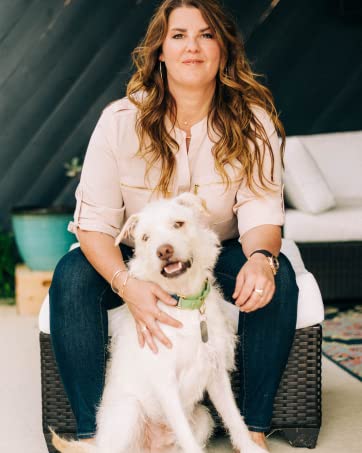 Female founded & led.
Proudly protecting pets, people, and the places they roam since 2009. Wondercide comes to you with love from Austin, TX, USA.
What makes our products unique?
Wondercide is proven to work without the conventional ingredients. Our lineup of plant-powered solutions harness the power of nature to do the job. Lab-tested. Loved by people, pets, and pollinators. It's all good.
SPRAY & PLAY! When used as directed, safe around cats, dogs and people of all ages, with no wait time for drying or reentry into sprayed outside areas. Just mix desired amount of product into any applicator and fill to the top with recommended amount of water, spray your backyard, and enjoy.
TREATS UP TO 20,000 SQUARE FEET. A bug control spray that can be used on lawns gardens, patios, grass, picnic areas, playgrounds, vegetables, flowers, siding, brick, paint and more. Treat an existing pest infestation or for prevention. Application coverage depends on water pressure and walking speed. Our concentrates are a great refill to the Wondercide Ready-to-Use Outdoor Pest Control Spray. Applicator not included.
TREAT NATURE WITH NATURE. Our plant-powered concentrates are proven effective and made with steam-distilled natural essential oils. Can be used on yards, gardens (including edible gardens), patios, flowers, siding, brick, paint, and more. Non-harsh formula.
POWERED BY PLANTS. Powered by natural cedarwood oil, our plant-powered formula is proven to kill and repel pests. Safe around pets, kids, and beneficial insects like bees and butterflies when sprayed outdoors and used as directed. Permethrin-Free.