Mighty Mint 32oz Plant Protection Peppermint Spray for Spider Mites, Insects, Fungus, and Disease
$19.99
Description
Price: $19.99
(as of Apr 18, 2023 17:14:42 UTC – Details)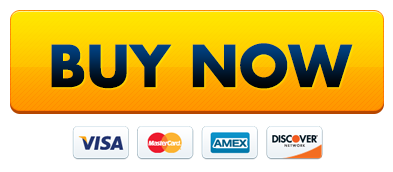 Product Description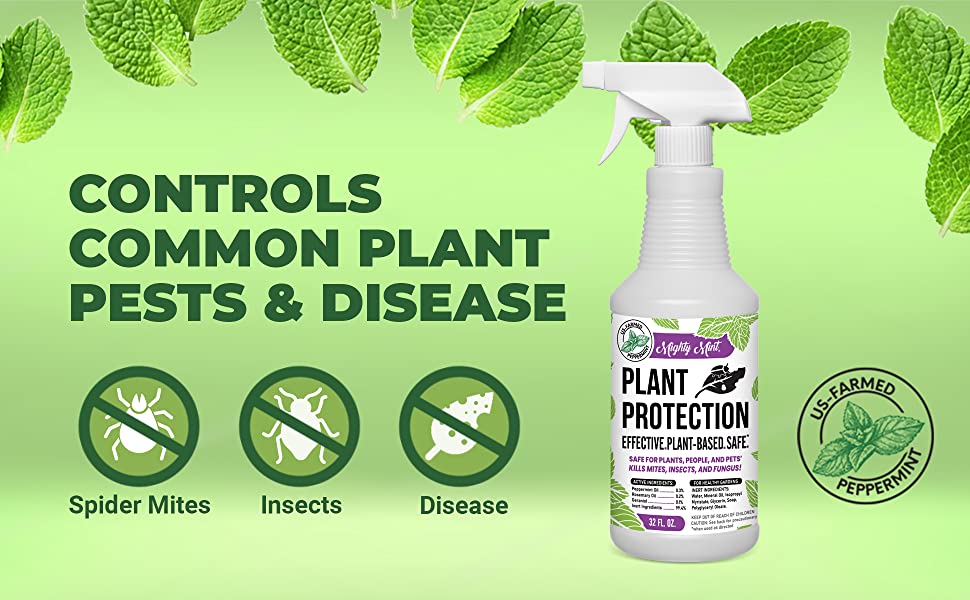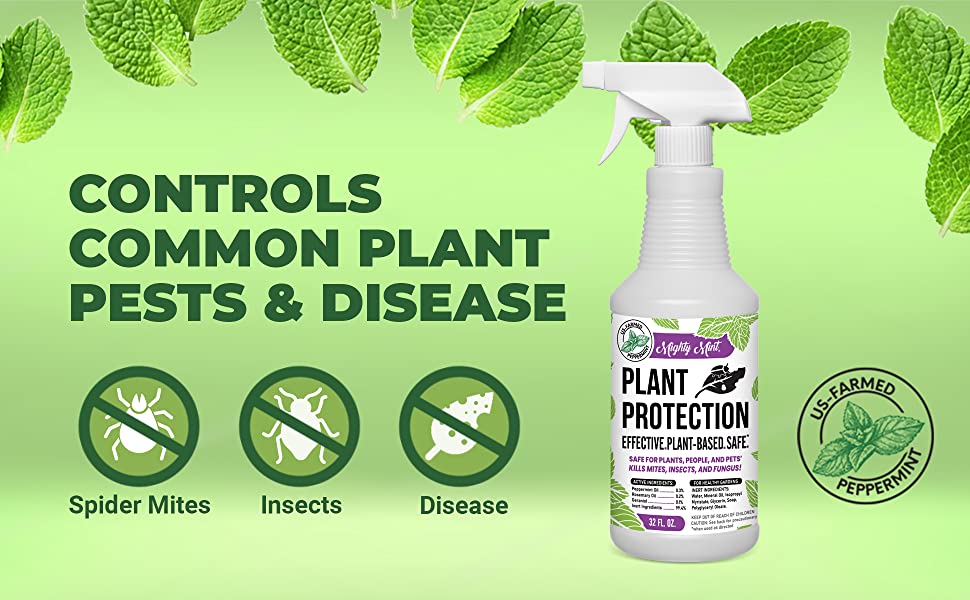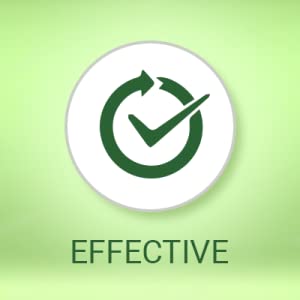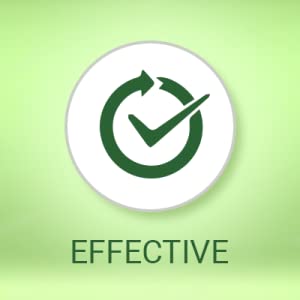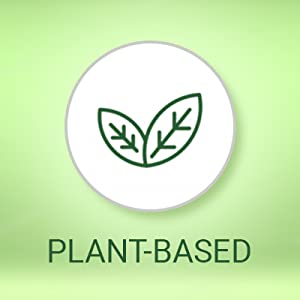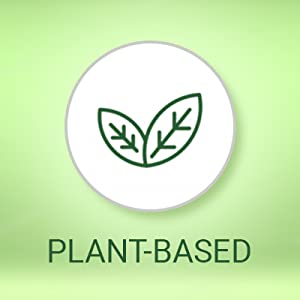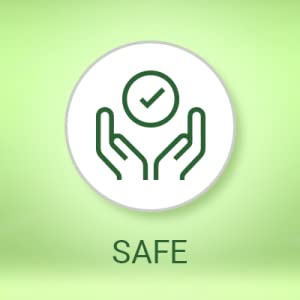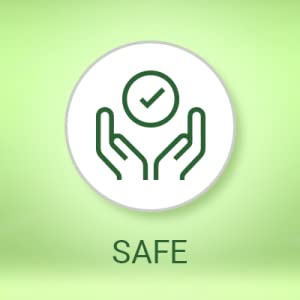 This blend of essential oils is a powerful insect killer, miticide, and fungicide. These ingredients are well-known for effective pest control, and our researchers have created a formula that allows these oils to rapidly eliminate spider mites, insects, and fungal disease. We're confident you won't find a better natural plant protection spray anywhere!
This special formula contains several natural active ingredients, including peppermint oil and rosemary oil. While most pesticides and neem oil sprays keep some chemicals secret from customers, we display 100% of our ingredients on the front of the label. We use exceptional ingredients, and we want people to know about them!
Mighty Mint Plant Protection is gentle on plants and safe to use around people and pets, when used as directed. You can be confident when using this spray in your garden, greenhouse, or home that no harmful or damaging chemicals will be left behind – just a fresh essential oil scent!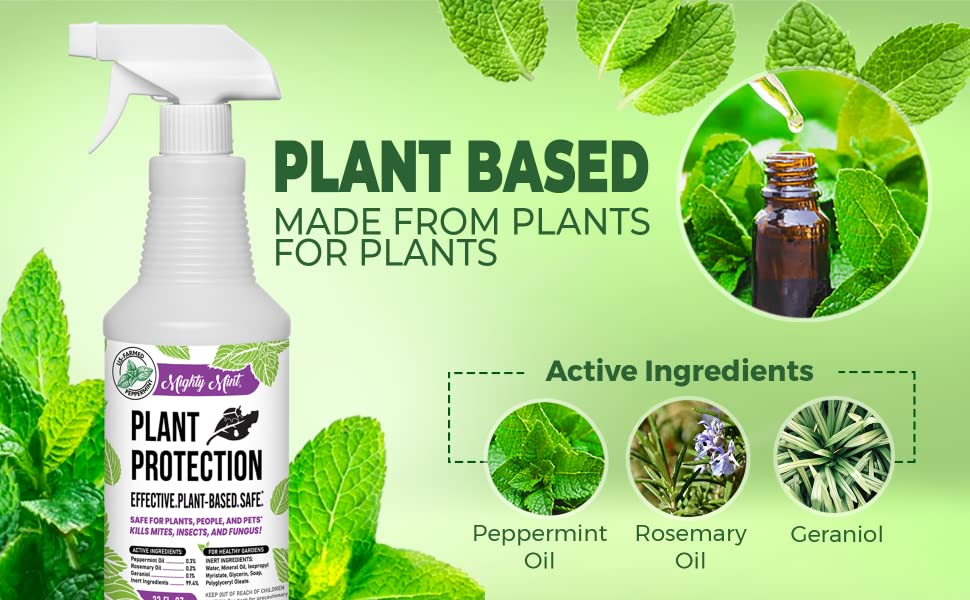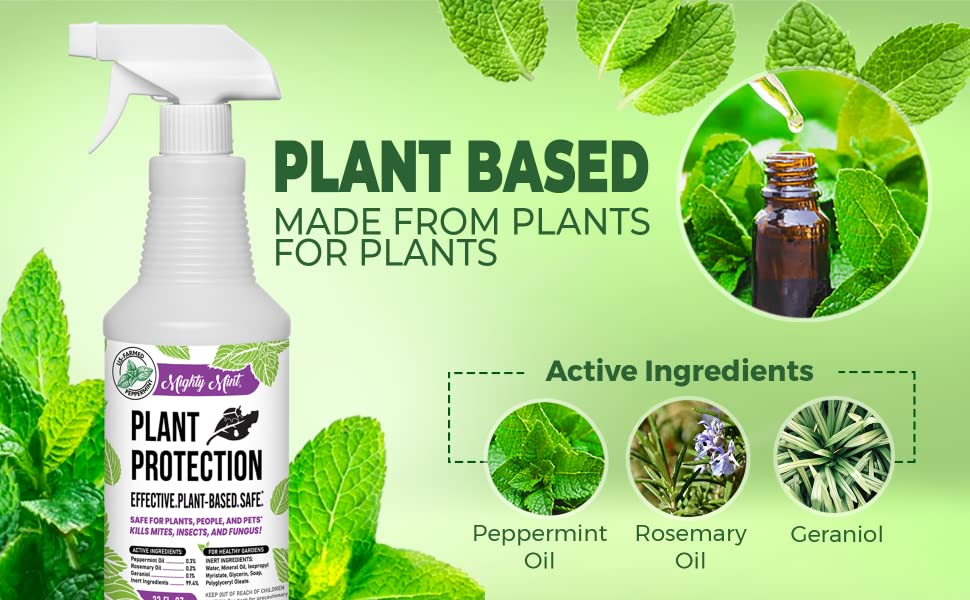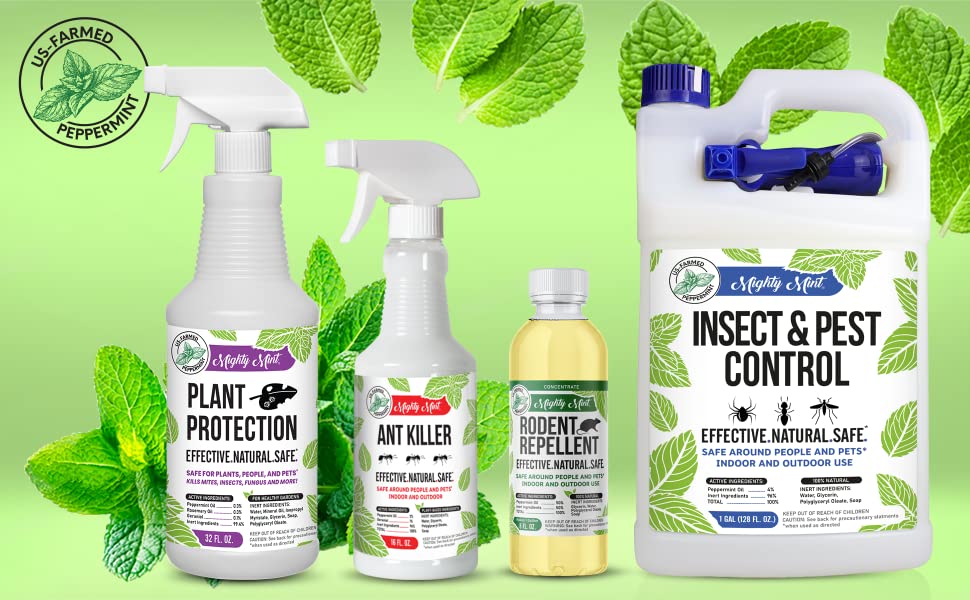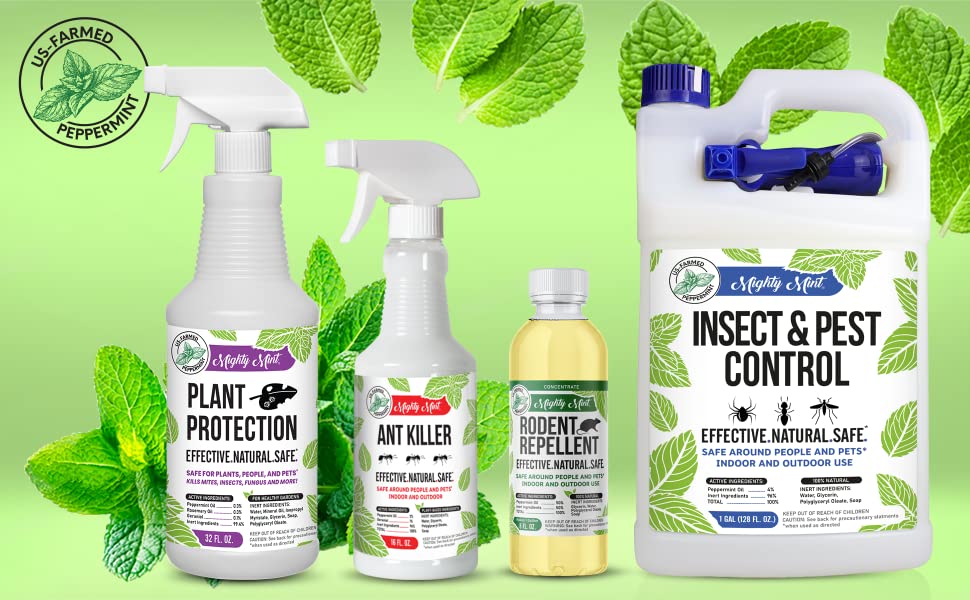 Pests
Spider Mites, Soft-bodied Insects, Aphids, Thirps, White flies, etc. Fleas, Ticks, Mosquitos, Chiggers, etc. Rodents, Mice, Chipmunks, Rats, etc. Insects, Ants, Bees, Spiders, Stink Bugs, etc. Insects, Ants, Bees, Spiders, Stink Bugs, etc.
Use Areas
Indoor / Outdoor Indoor / Outdoor Indoor / Outdoor Indoor / Outdoor Indoor / Outdoor
Size
32 oz 32 oz 16 oz 16 oz 128 oz
Plant-based Ingredients
✓
✓
✓
✓
✓
Package Dimensions ‏ : ‎ 12.24 x 5.35 x 4.21 inches; 2.45 Pounds
Date First Available ‏ : ‎ October 25, 2021
Manufacturer ‏ : ‎ Pure Origin Products
ASIN ‏ : ‎ B09K9P1CFC
Safe around Plants, People, and Pets
Effective Premium Ingredients – Based in Nature
US-Farmed Peppermint Oil
For Garden, Indoor Plants, and Crops