TDHDIKE 10 Pcs Plastic Planters Indoor Flower Plant Pots, Mini Flower Seedlings Nursery Pot/Planter/Flower Pot with Pallet, Modern Decorative Gardening Containers
$12.99
Description
Price: $12.99 - $9.89
(as of Apr 18, 2023 15:11:30 UTC – Details)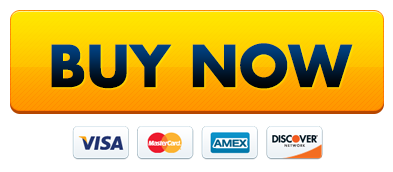 From the brand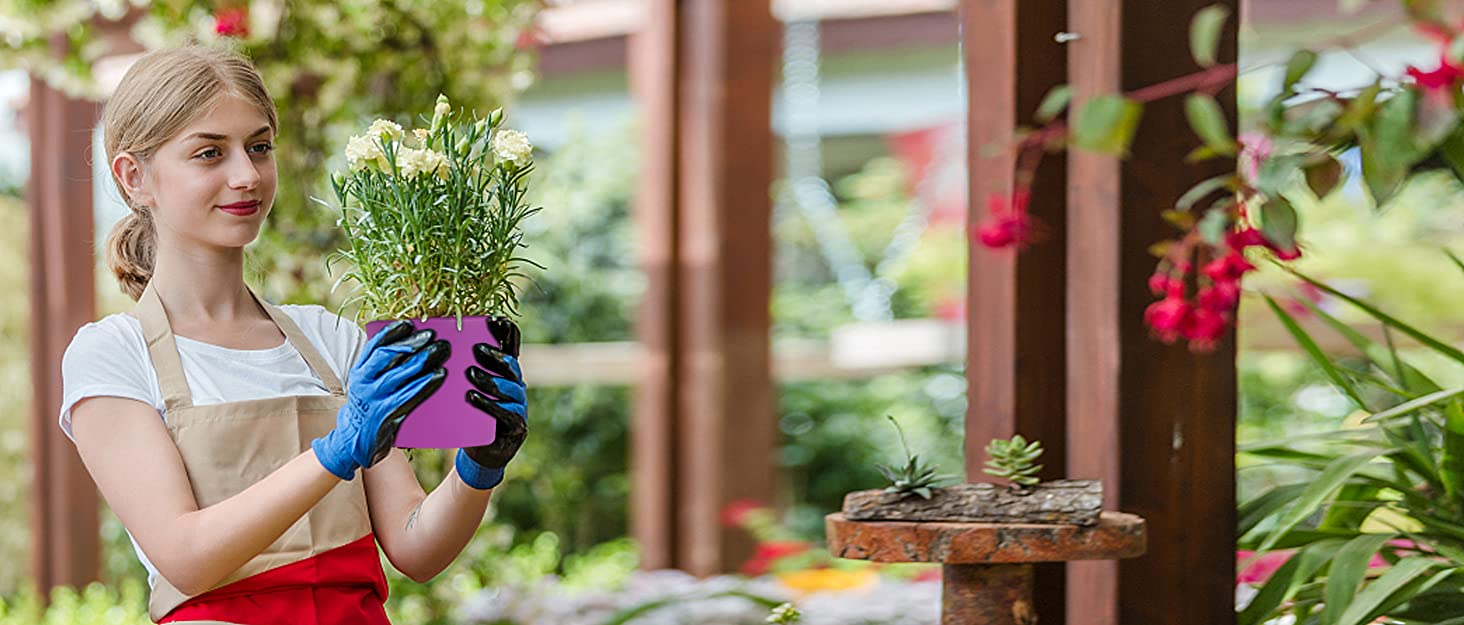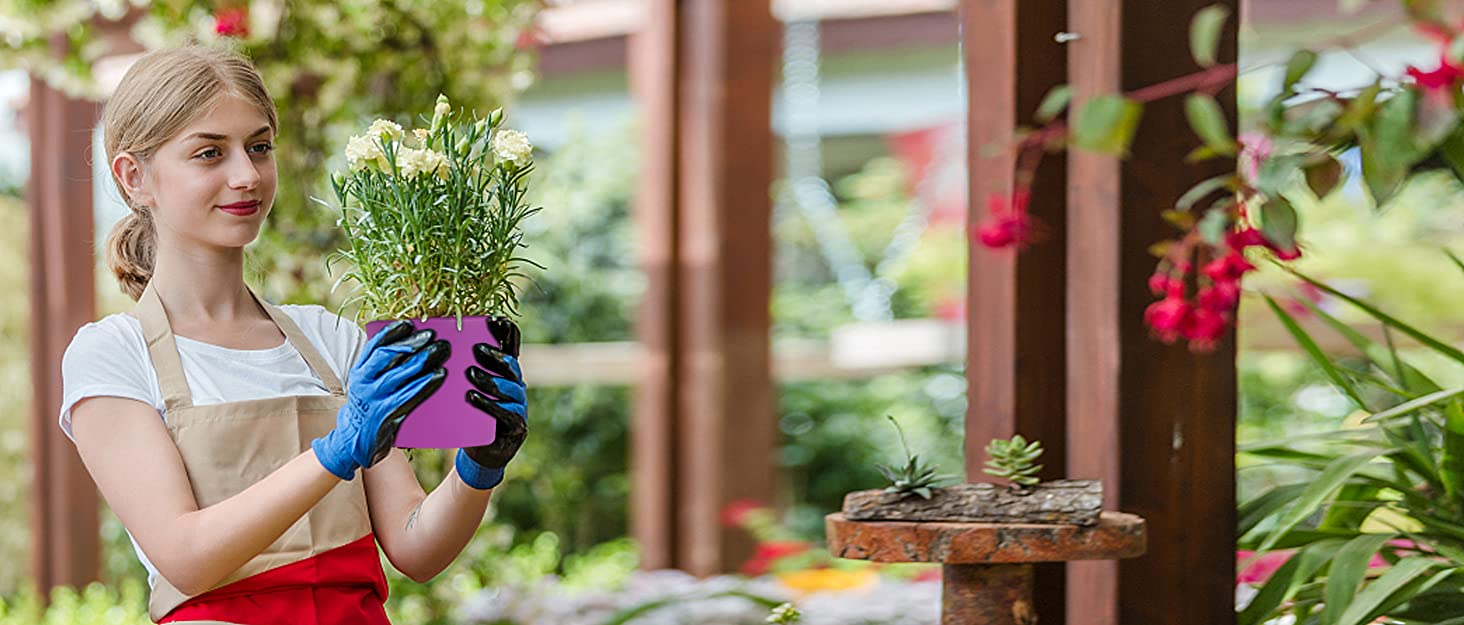 TDHDIKE FLOWER POTS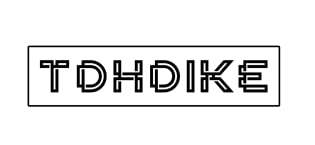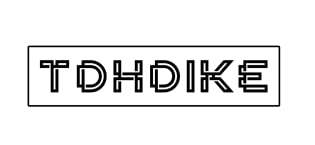 It's a great honor for you to visit our TDHDIKE shop.TDHDIKE is committed to providing each customer with the highest standard premium quality products.We try our best to make sure every product for you is a GREAT VALUE for MONEY.It is our unshirkable responsibility and obligation to serve you. We are very honored and happy to do such a thing.
Welcome to the TDHDIKE Store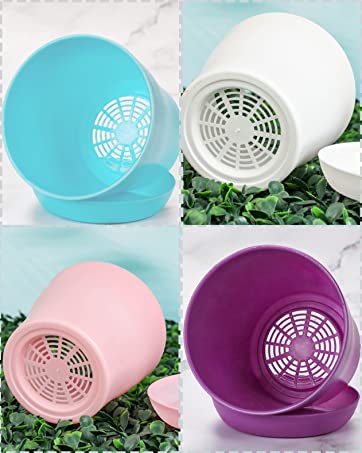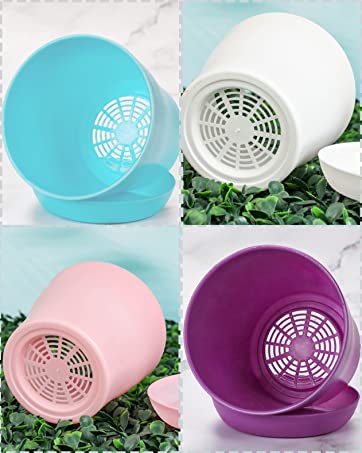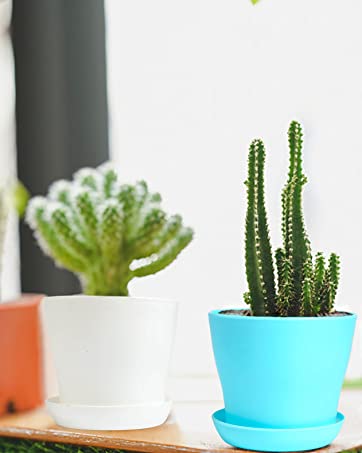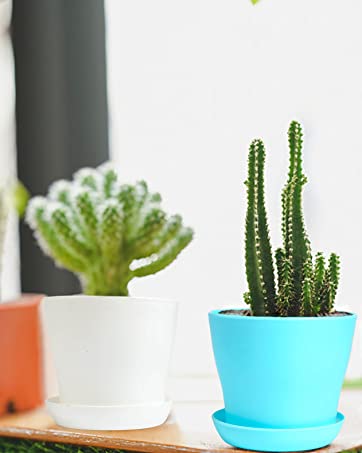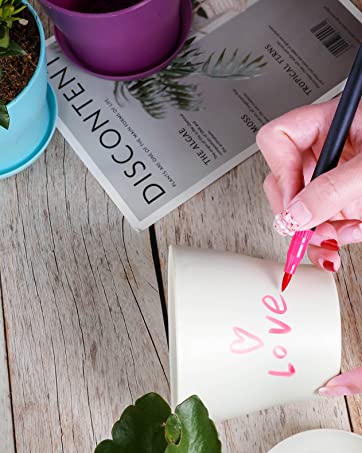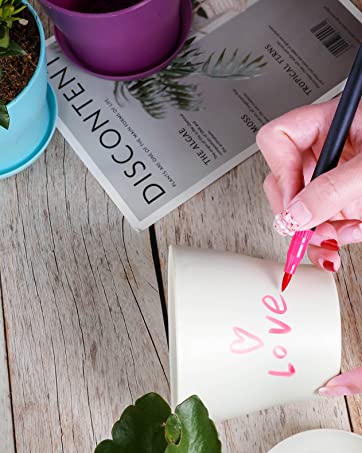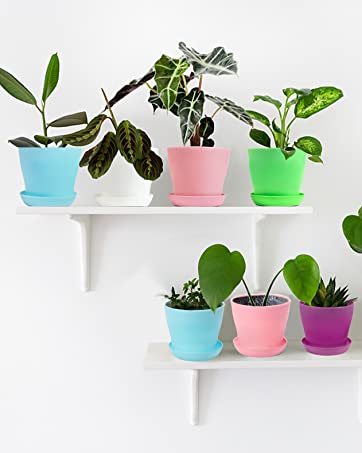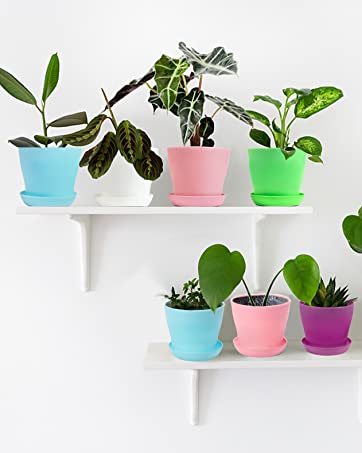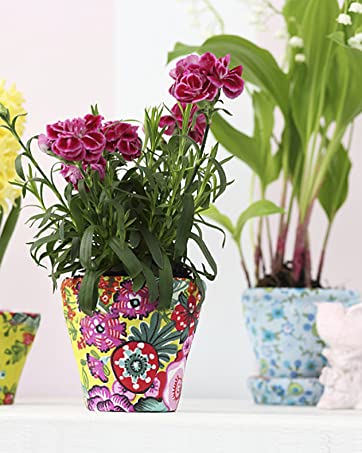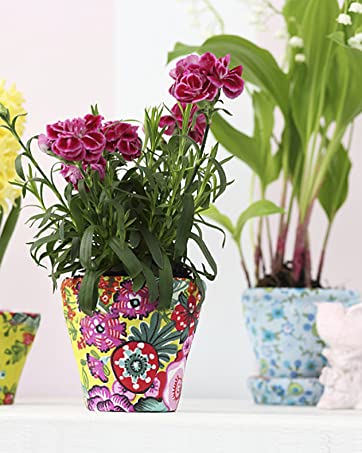 Drain Hole: Each plastic planter has small drain holes, plants can breathe freely, prevent excessive watering, maintain soil drainage and ventilation, and ensure that plants do not rot roots.
Value Package: Package include 10 small flower pots(Caliber 3.8″) in 5 colors (Pink / White / Purple / Blue / green), 2 in each color, with the same numbers of trays. It's a very recommended set for small flowerpots. If you like it, you can't miss it.
Caliber Open Design: Flowerpot caliber open design make it convenient for planting, simple and beautiful, color matching tray. Fits for any home/office decor.
Multi Purpose: These mini plastic flower pots can be used for indoor and outdoor planting for a long time. They are suitable for planting all kinds of small / mini / small indoor plants and outdoor plants.